Most times, investing a little time to yourself is a necessity. But many times we might overlook that necessity because our priorities say otherwise. Except this time, my husband George and I, finally decided to take some action and visit a Turkish bath for our very first hammam spa experience.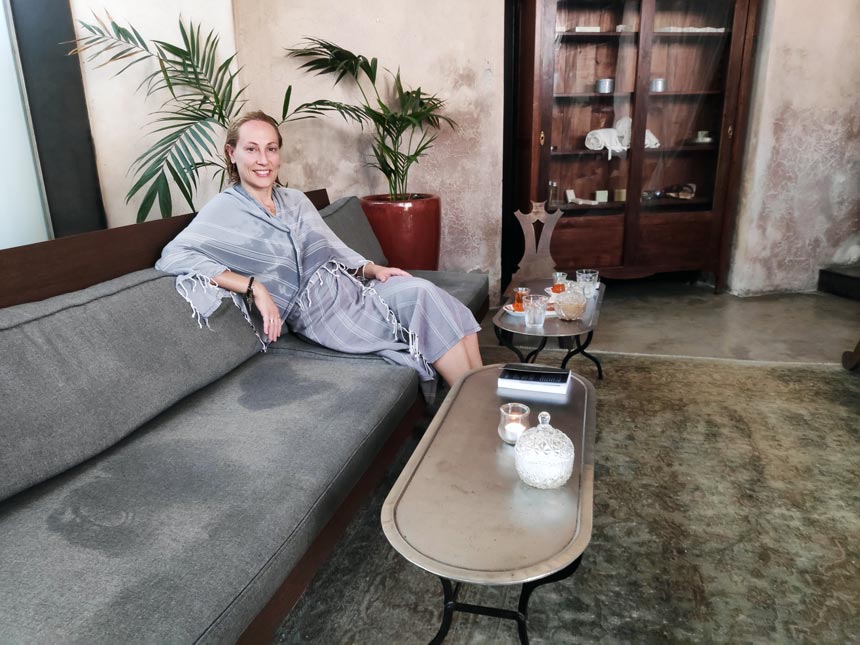 It was not our idea, for it's something that we tend to skip adding on our priority list. Actually, the thought of a hammam never even crossed my mind. But once we were handed a gift voucher for a hammam spa treatment from one of our dearest cousins, I was intrigued by this thoughtful gesture on our cousin's behalf, who had repeatedly expressed her concerns about our working so hard… Anyway, to make a long story short, I found myself scheduling our appointment just before the voucher expired – this June.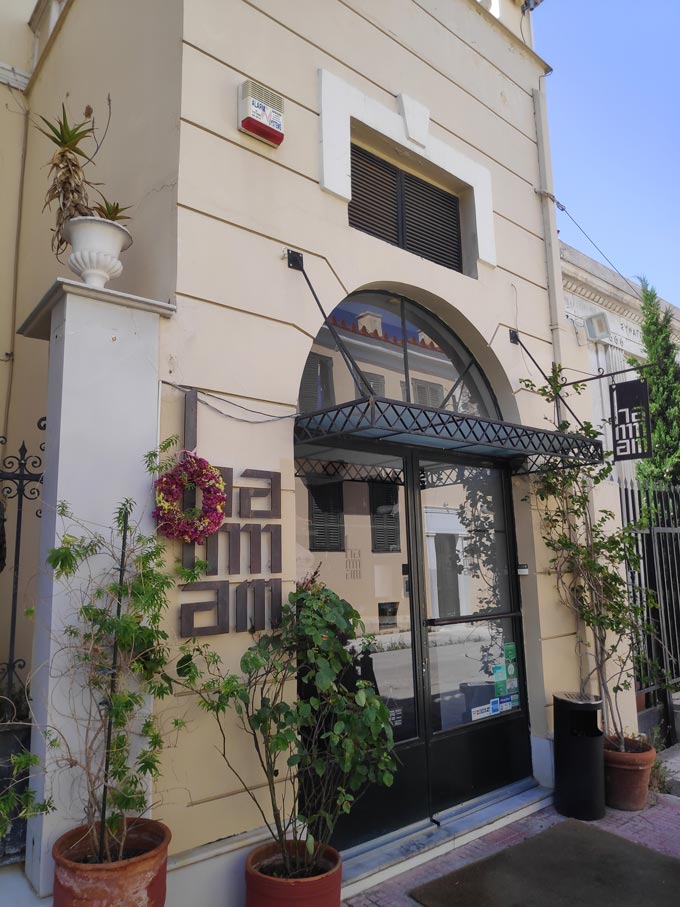 The Turkish bath was located downtown Athens and I was told that it was considered the best of its kind in all Athens. All we had to do, is to show up 10 minutes before our appointment and to bring along a swimsuit. We were led to a private changing room with lockers for us to undress and wear our swimsuits (if you don't happen to bring one then they could give you a single use disposable underwear).
Shortly afterwards we entered the bath, where white marble covered everything except of the dome. Everyone spoke in very soft tones that fit the intended calming and relaxing atmosphere, while the hot steams began working on us right away. Ten minutes on and it really felt as if all the impurities including stress were drawn out of our bodies. The sound of running water still echoes in my ears, while the heat did wonders for my sore and aching muscles.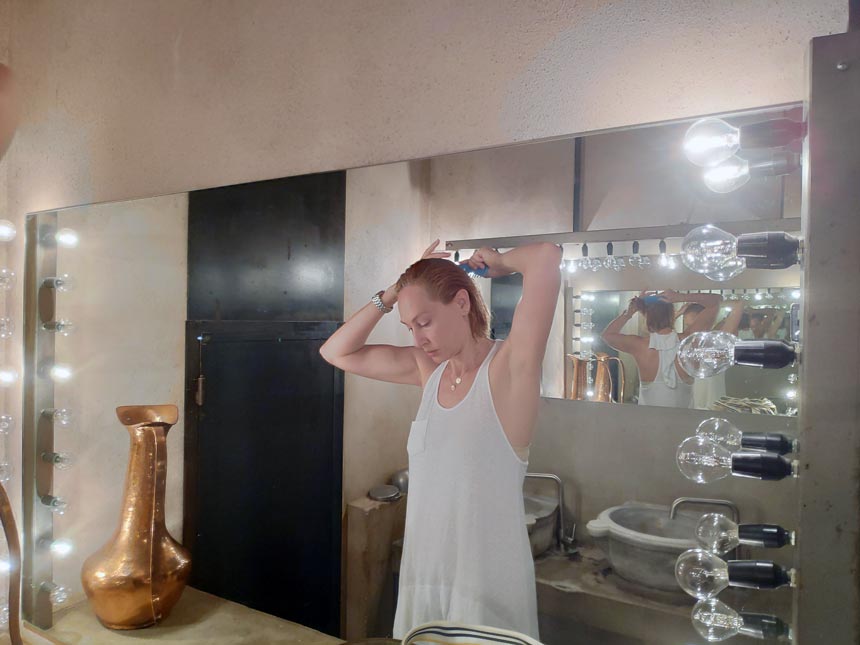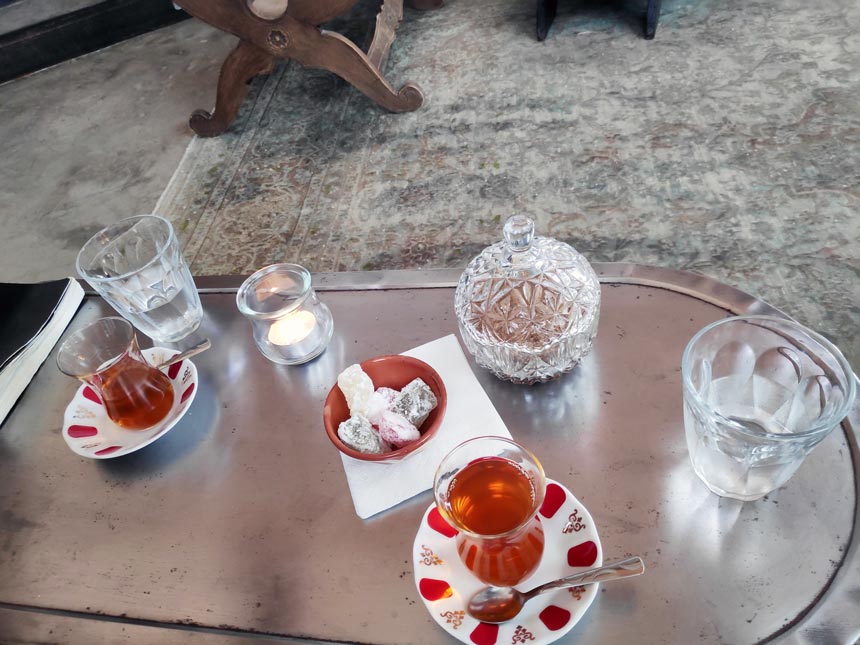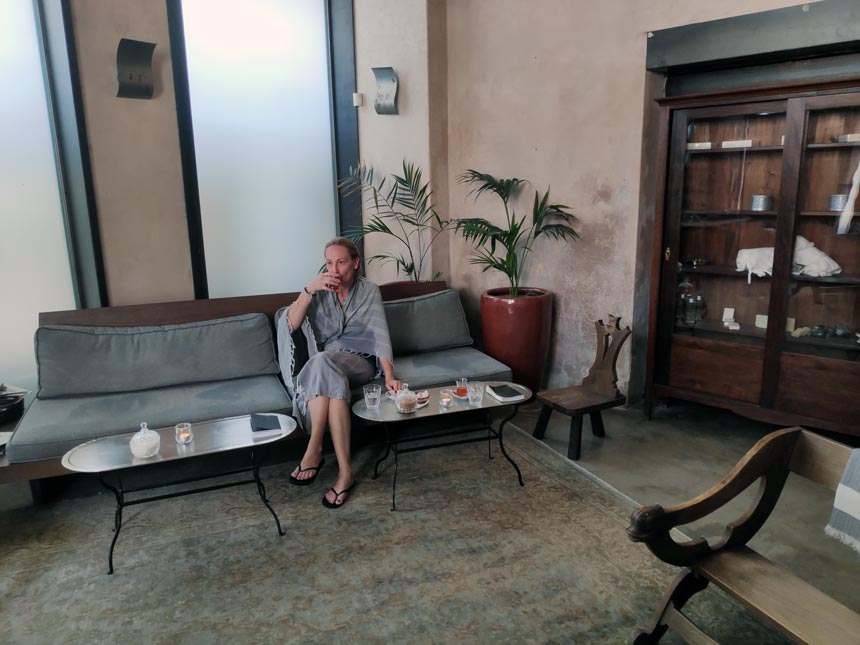 The whole "Ali-mamma" hammam spa ritual, that included a rejuvenating steam bath, an exfoliating scrub, a foam rich massage and a hair wash, with natural olive oil products, lasted about 90 minutes. It ended with our sitting in the lounge and being served hot tea and 'loukoumi' – a delight in various flavors covered in powder sugar. It was the perfect treat to a perfect spa treatment.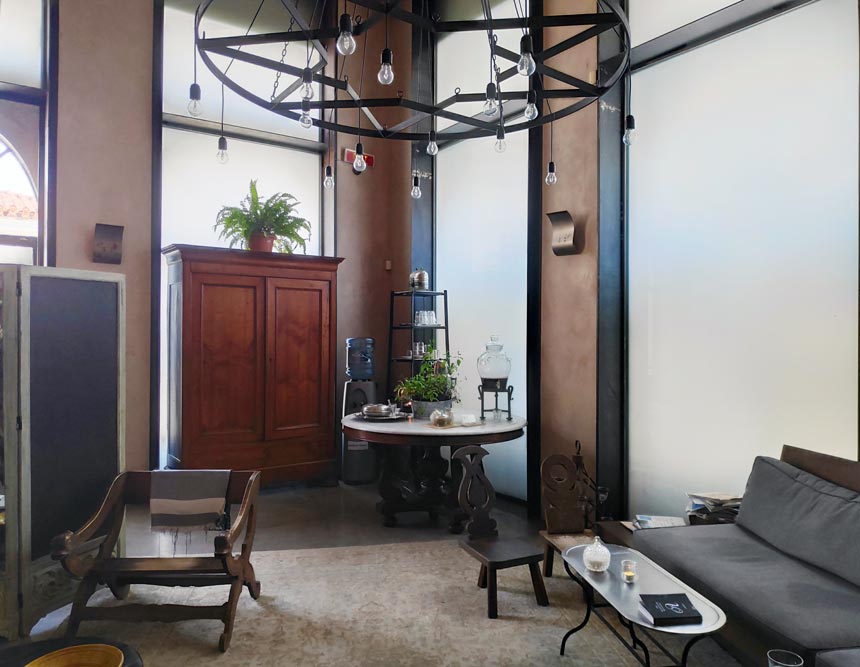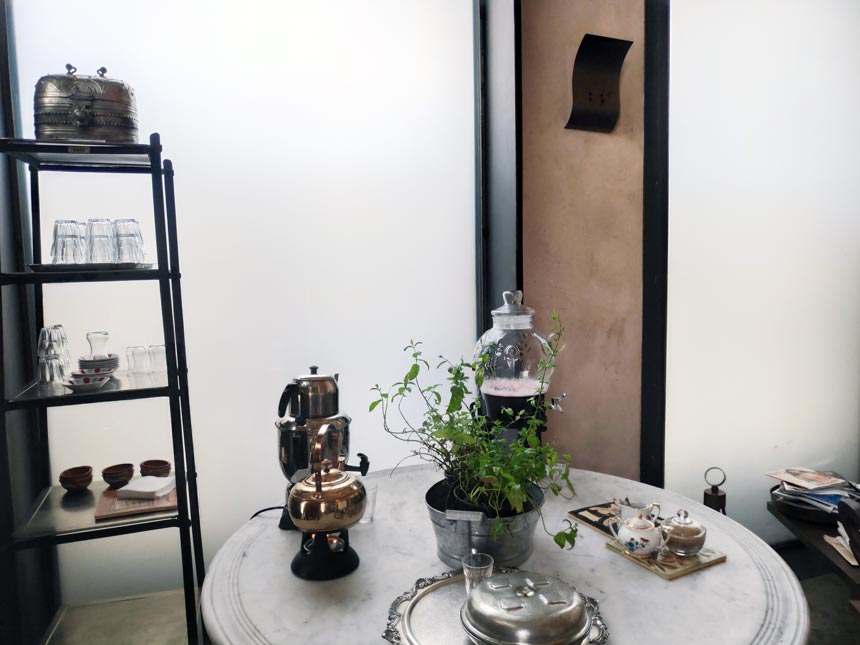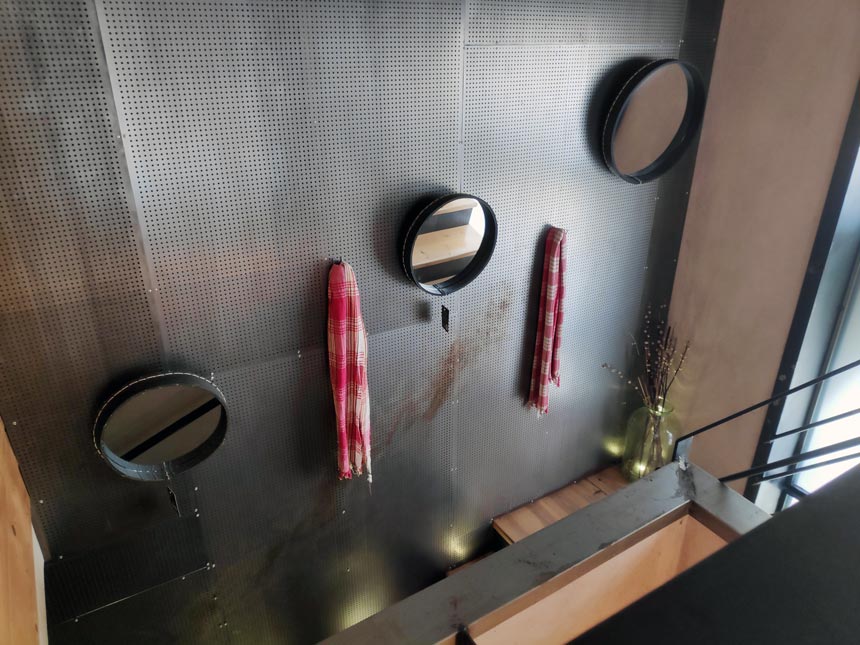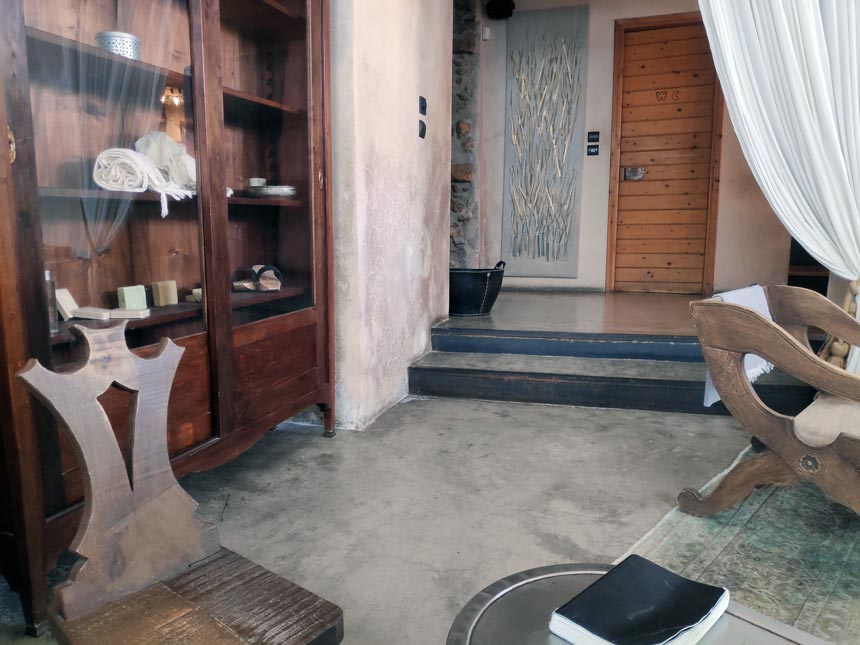 Obviously, I could not help but take notes of the interior decor of the lounge, that exuded a mystic vibe. Despite the simple and minimal styling approach, with splashes of industrial style inspired decor, there was a strong traditional appeal. The microcement flooring and vintage, dark stained furniture were the perfect fit for the overall soothing ambiance, acting as a quiet backdrop to rest your eyes and soul too.
Honestly, it compared to no other spa treatment I ever had in my entire life. It was a deep cleansing, truly relaxing and invigorating experience, that I highly recommend to everyone. And I certainly plan to do again as part of my commitment to wellness.
I would not be exaggerating to say that I felt good as new; enough to storm out exploring Athens yet again, despite the 38C temperature mark outside. But, next time I will do it the other way round – first do some sightseeing and then head for my – new favorite – hammam spa treatment!
Truly yours,