Over the years in my professional career, I have come to realize that a lot of men have a great sense of style (a lot more than I believed at first). They love to be fashionable and are very design conscious. As a matter of fact, a great deal of them are very much into home decorating and by no means allow any partner of theirs to overshadow their refined sense of style. (Good for them)! 😉 As a result, the aesthetic of a masculine interior can very alluring and pleasing to the eye.
Style is about how you edit your possessions and honestly, some men have an impeccable home style. Maybe it is the way they organize their belongings, because of their unbelievable sense of space or their love for straight lines and angles. Or it's the fact that they save their bulky old and worn-out stuff forever. The bottom line is that masculine interiors are more than just interesting. Masculine interiors are rugged, yet refined; simplistic, yet sophisticated; dark, but rich in color and they stand out. And under the right light they make a real strong impact!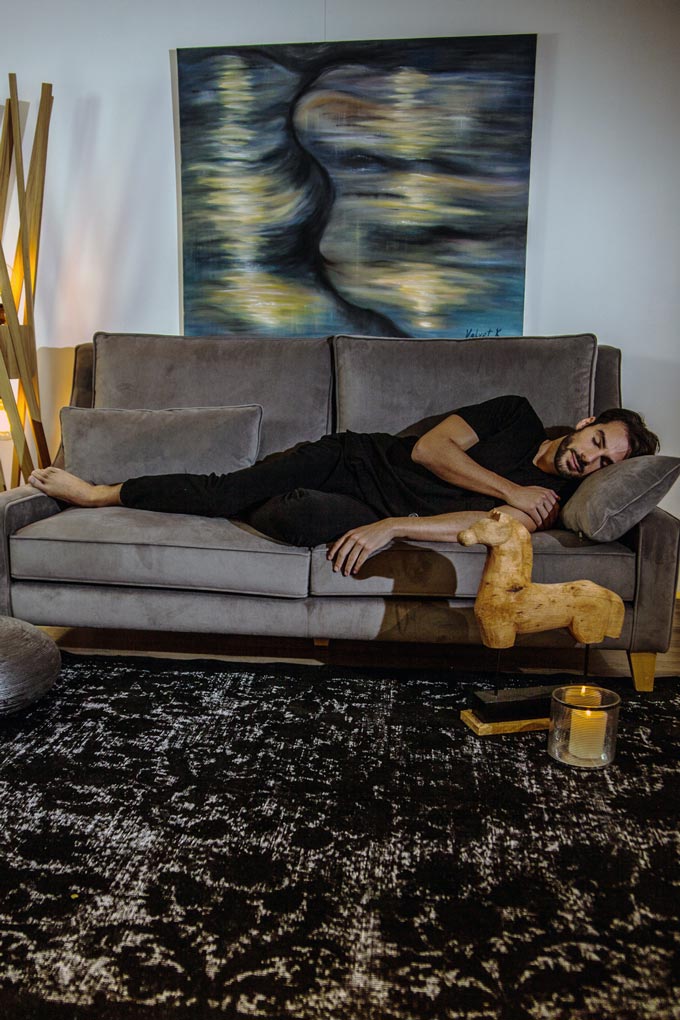 Men also have a very practical mindset, that allows them to "simplify" things to the bare essentials, while focusing on balance. Hence, it is no surprise that there are four elements that always come in mind in a masculine interior: metal, wood, glass and leather.  They are "practical" materials due to their low maintenance, not showy, but versatile. When mixed with a few "Ohh-factor" pieces the result is always outstanding.
The great thing about these materials is that they are like a canvas for contrasts. They project a "no-nonsense" identity that defines masculinity! Glass and mirrors are smooth, sleek, but fragile if hit hard. Metal is strong and carries the loads although, sometimes has a rough feel to it. Leather is durable, reliable and looks even better with time. Wood is warm, earthy, familiar and can be given any shape and form. When all else fails, wood will survive on.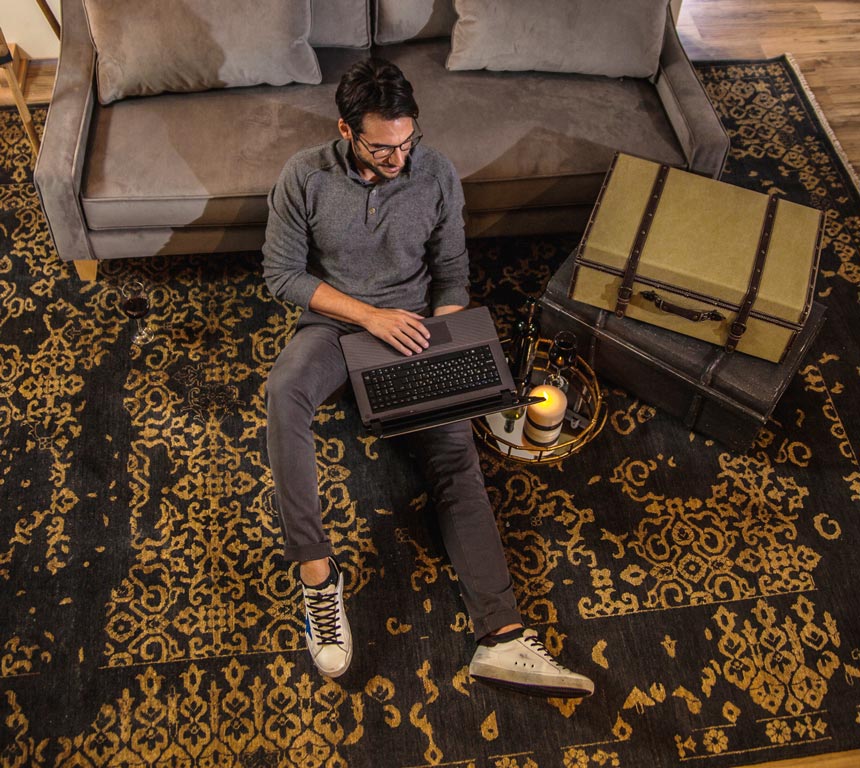 These truths about masculine interior decorating became the basis of a "moody" concept photo shoot (in two different locations) that I had the pleasure to carry out for a client. (Blogging is only one of the many projects I'm involved in ;)). Anyhow, I have to admit that I enjoyed myself a lot, despite the hours spent on planning, organizing and selecting props in order to recreate various "mini" versions of masculine interiors within minutes. It was such a great experience, thanks to a great collaboration between all the team members. So, I think the resulting imagery bears testament to that.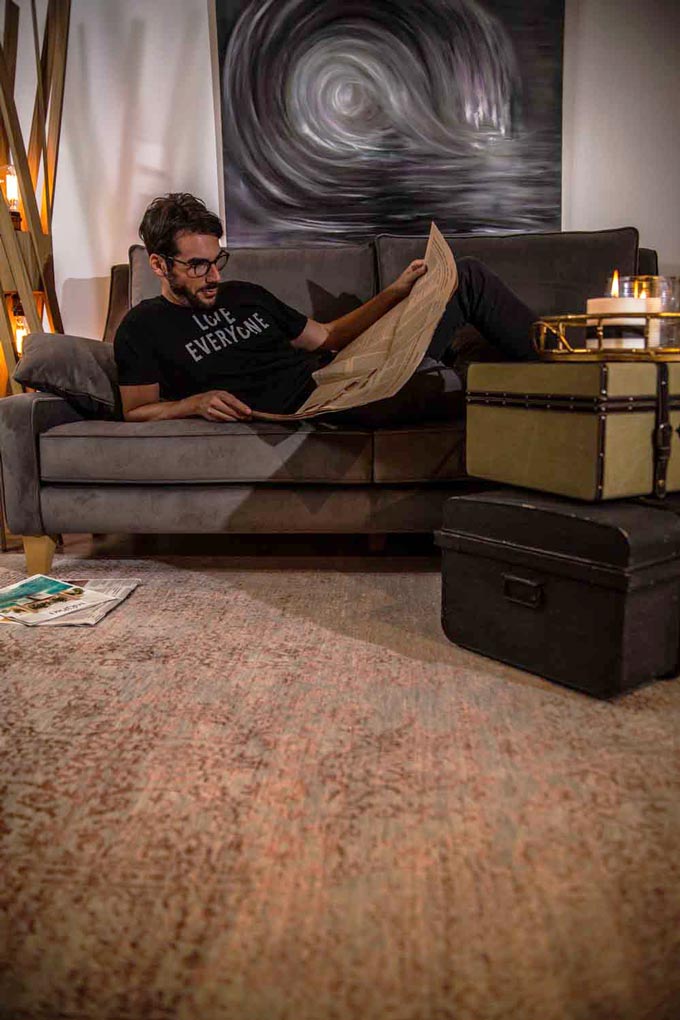 Real Life Interiors
In real life interiors though, the range of materials is further enhanced with marble, bricks and concrete (and microcement in particular) for an even more graphic outcome. All these earthy elements form a stoic palette, completing the spectrum of browns, grays and black. (You want to check out some black interiors for more inspiration).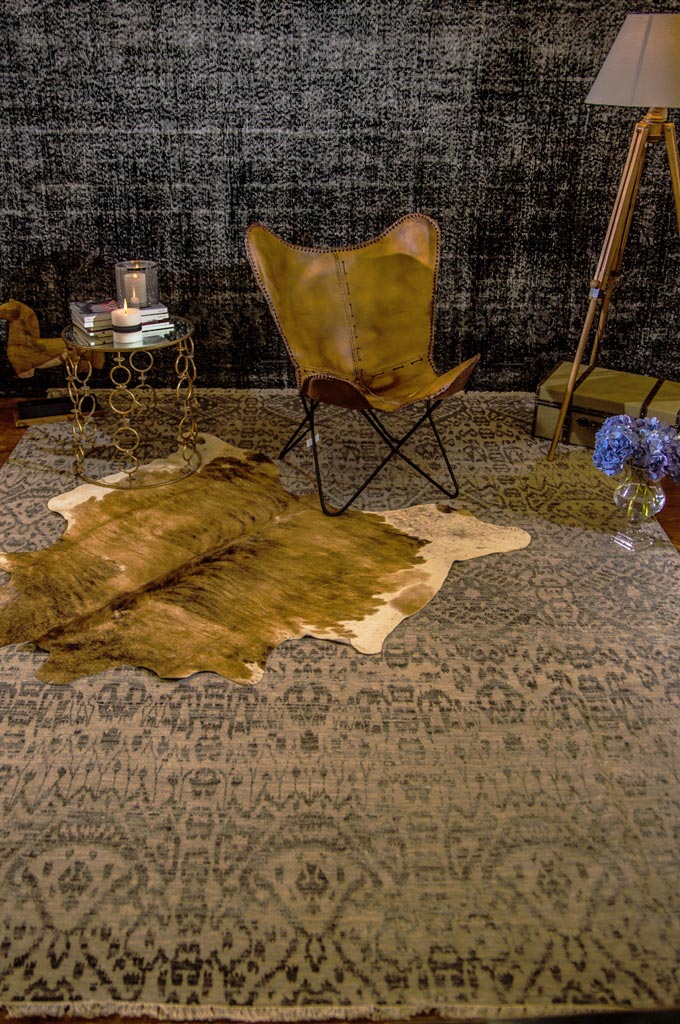 In every case, comfort is the common denominator in any masculine interior. Men appreciate comfortable layouts enhanced via statement lighting fixtures for a mysterious ambiance. There is no unnecessary clutter, no frills; instead every decor element has an artistic twist to it. Different textures in layers come into play with the senses in a continuous juxtaposition – rugs, textiles, wallpapers, materials. Masculine interiors focus on a subtle balance, and more often than not expose a surprising inner warmth.
Need I say more…I don't think so! Tell me what you think of these photos. Do you like them? Till next time,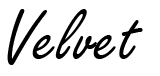 You may also want to get a glimpse of more masculine interior decorating ideas and/orread some critical thoughts on Style vs Trends!