Hi there! This week has been extremely slow or so it seems but it's coming to an end…YAY! I'll try to get a little extra sleep on the weekend and hopefully get myself better organized. Every now and then, I must declutter all that paperwork that's been piling up on my desk and finish off writing all the important info in my new agenda. I sincerely hope you have better plans for yourself. At least, here's the first fun reading post of this year. I've rounded up some of the best links I found on the web for some fun reading in your leisure time including a Soho loft house tour.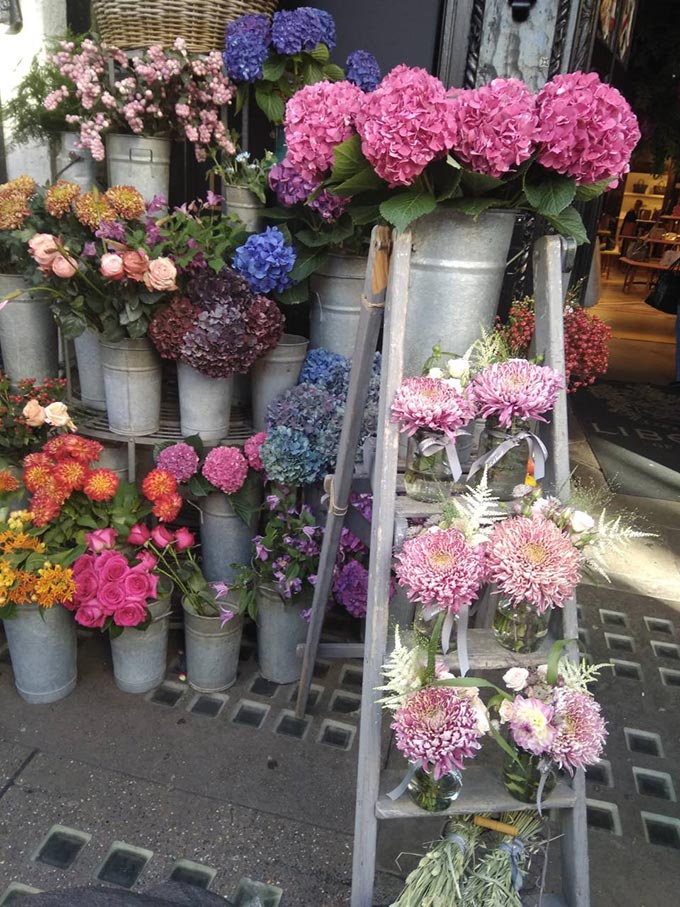 Let me start off with two posts: Part 1: #JuniperStudioDeckMyHalls Living Room Giveaway with Overstock! and Part 2: #JuniperStudioDeckMyHalls Living Room Giveaway with Overstock! These were super nice because a family's home was chosen to get an update just in time for the holidays. The whole concept was fantastic, and Jenny Komenda did such a fab job. But it was the expressions in the couple's face that were totally priceless – the kind that makes all that input and work most worthwhile – that had me before even looking through all the photos. It's the kind of expression all designers crave to see on their clients face.
For those of you who can't get enough of home tours, this is one of Jenna Lyon's Dramatic Soho Loft that I really liked. Why? It projected a strong sense (and I mean a real strong one at that!) of the personalities who live there: confident, stylish, opinionated are the first words that come to mind. See for yourself and tell me what you think of it.
Last but not least, have a look at this post with beautiful imagery of blue's romantic side. It's all moody interiors a trend that is growing stronger here in Europe that I just posted about yesterday.
I would love to know which of these you liked best…so do share your thoughts in the comments below.
Have a great weekend all,