Happy March everyone! I just had to share those two verses from an old Beatles song with you. They describe precisely my state of mind. Anyway, I know it's really cold in many parts of Europe and the States right now, but let's look on the bright side – it won't last for much longer! Besides, it's the perfect excuse to stay home, and do some reading. Speaking of reading, I've rounded up some links from around the web worth your time including some Easter entertaining ideas.
---
It's been a hard day's night, and I've been working like a dog
It's been a hard day's night, I should be sleeping like a log…

John Lennon, The Beatles
---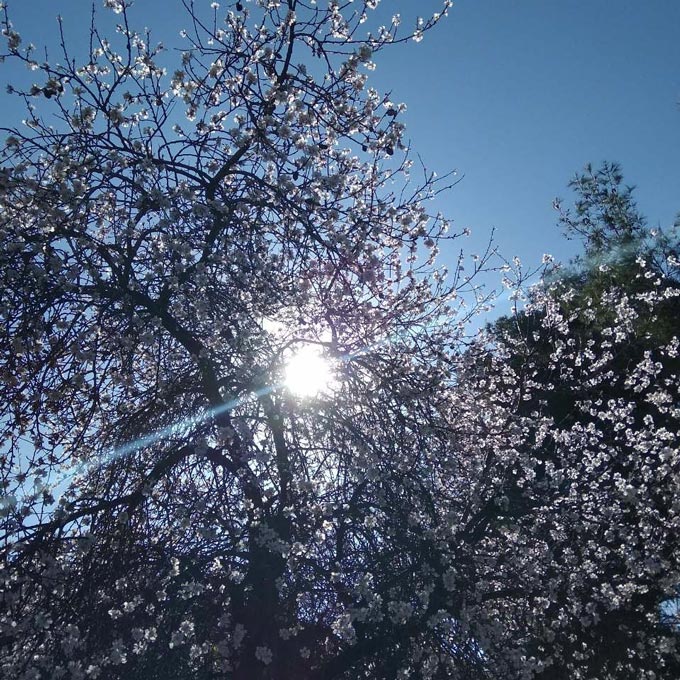 Have a look at a tour of the latest home of Nate Berkus & Jeremiah Brent. It has a Mediterranean flair to it, a magnificent pool area, and a fabulous living room with a beautiful outdoor view. A real bliss! But the element that stayed on with me, were the contrasts in their kitchen. I just love it when a designer makes new rules and the American born designer Nate Berkus never seizes to amaze. He's definitely not into minimalism, but you wouldn't want to change a thing about his interiors either. 😉
Next, I've got a chalet in Greece. It's almost bare when it comes to furnishings, but its architecture is noteworthy.
Now, let's take a peek into a beautiful home filled with Scandinavian Design Classics, some accents chairs and brilliant lighting that really stand out.
Next, I found a post about a light-filled apartment on Sweden's west coast. It is a Scandinavian home with a gorgeous art gallery in the living room and a pale mint kitchen to envy. Notice the indoor little window that sheds light in the room beyond.
Finally, I'm closing off with some simple modern Easter entertaining ideas, dedicated to any early bird readers. I'm usually a last-minute person, but some people like to plan ahead of time. I kind of admire that, but I still like my own messy world. 😉
Have a great weekend, no matter what you do.