Isn't spring such a wonderful season? The light seems brighter and there are blossoms everywhere. My mind is still elsewhere, but I did round up a few good reading links from around the web to share with you: three house tours, one DIY project and styling tips. So, take a break for some fun reading. After all, reading still is one of the most inspirational past-times.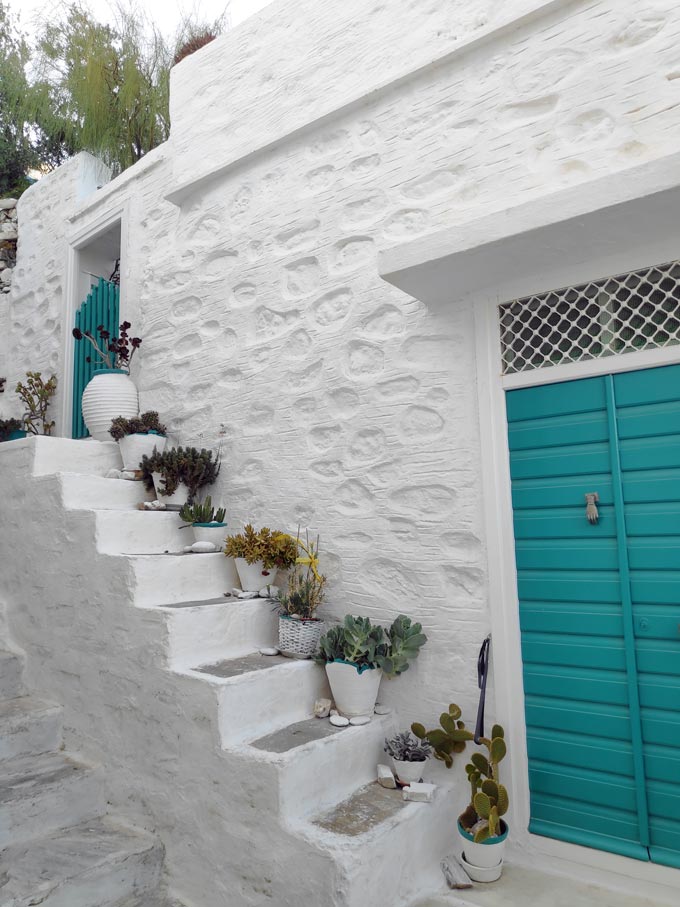 The first house tour is one of a romantic hide-away in Bali. I've never been there, but it was quite dreamy.
Next, check out a Swedish interior designer's serene tone-on-tone living room with a home office. The images are quite inspirational if you're into tone-on-tone decor. It's the kind of design approach that will always be timeless – of real classic value.
The third house tour is that of a light and airy renovation in Amagansett. I have no clue where Amagansett is, somewhere near New York is my best bet. Anyhow, the bright spaces looked just fine to me! Natural light always helps a space come to life, doesn't it?!
Personally, I'm not the biggest fan of any DIY project. Simply because I don't have any spare time to dedicate to one of them. Yet, how about some DIY fringed fan earrings? They seem really simple to make, so why not give them a try?!
Last but not least, check out a tool of the trade: how to style with beads. I bet you have some of those somewhere around your house, so why not make some use of them!
Have a great spring weekend, xo