Hello there! I hope April has started on the right foot for all of you… I'm sorry about not posting as regularly lately as I used to, but there's a lot going on right now so bear with me for a bit longer and I promise to let you in very soon. Till then, I want you to check out Ifiyenia's new video with some easy office stretching exercises that will wake up your muscles and release some of the tension built up.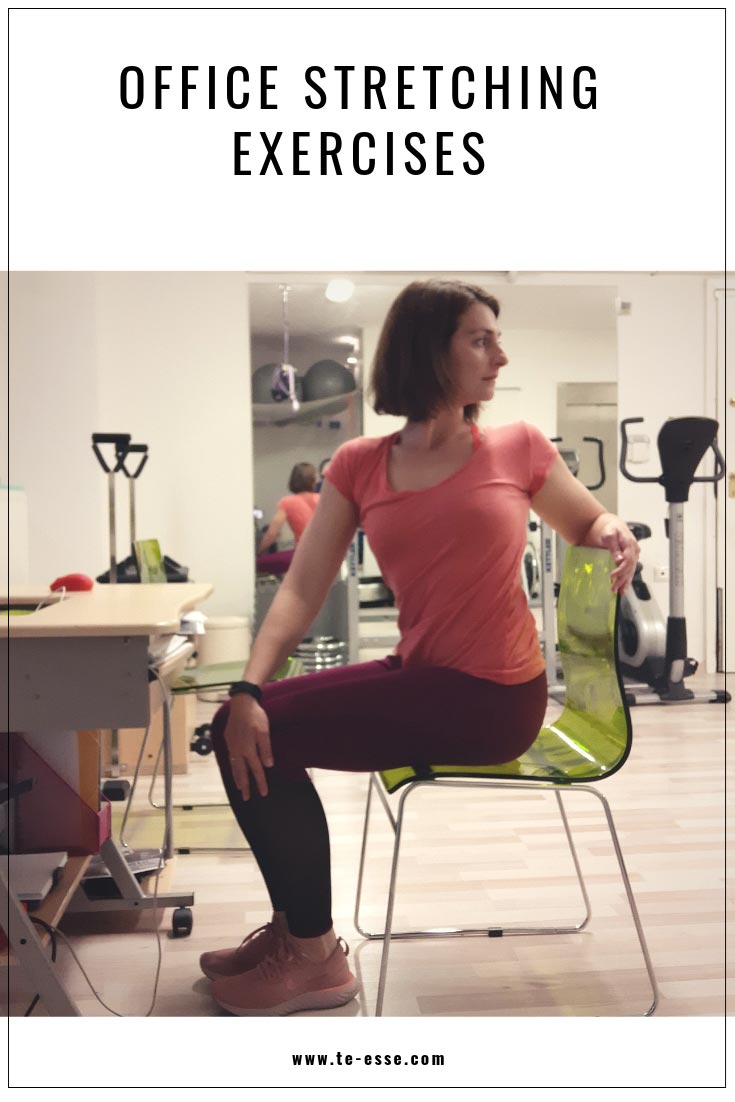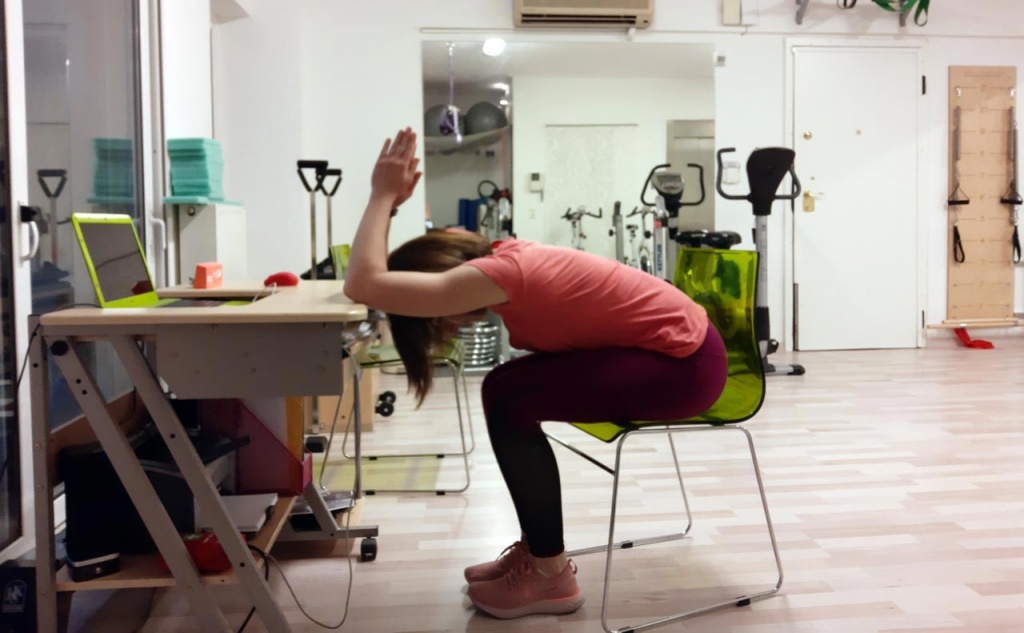 This new YouTube video is only about three minutes long. That's all you need to "reboot" your body. Now, there are some serious benefits to stretching on a regular basis and therefore, yes you should definitely try them even during office hours. It helps with body posture for it reduces the risk for back aches and muscle fatigue, maintains flexibility and a better "blood flow".
I think these benefits are not to be taken lightly or worse ignored. They make absolute sense, so even if you feel out-of-place at first, I'm sure a whole lot of people will want to do the same. Therefore, give it a try and see how it works out for you.
Love, xo