Good morning! Happy Monday to all! You can tell summer is loading for the weather is warming up… So what do you say to another essential workout that targets the core muscles, made with love from fitness coach Ifiyenia?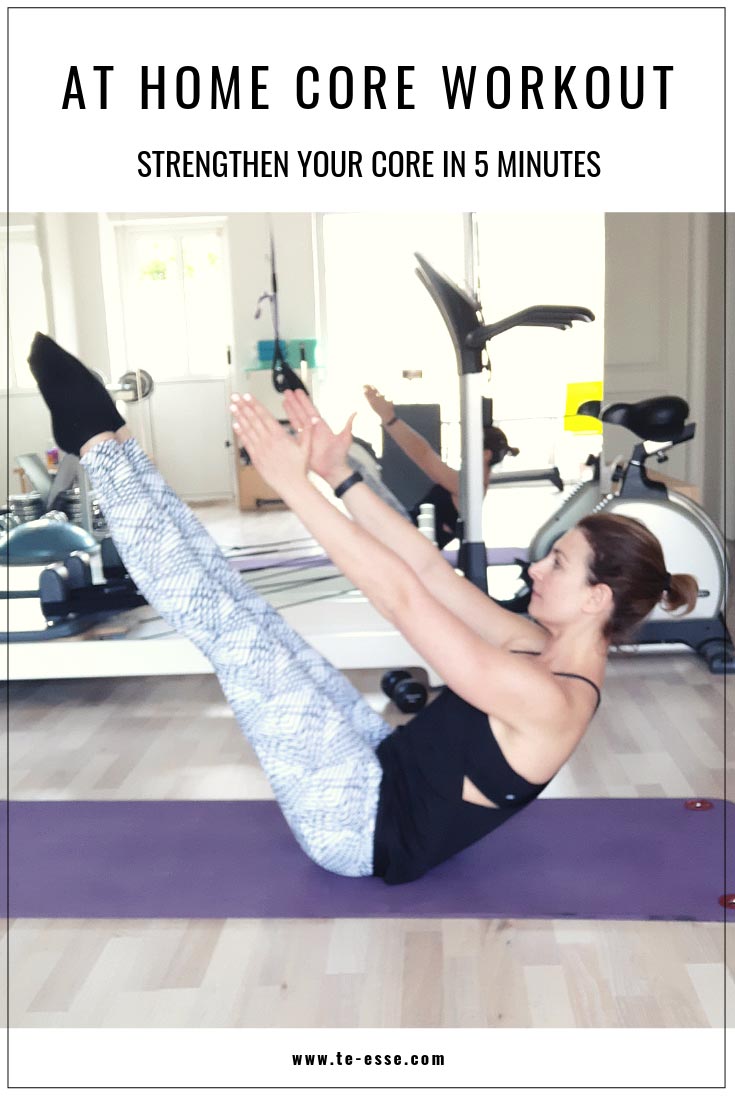 The core muscles are one of the most important muscles groups in your body. Strengthening your muscles means that you can perform much easier most physical activities, while it can improve your body posture. It also enables you to have better control of your movements.
You don't need to necessarily visit a gym to make those core muscles work hard. But you could do this workout at the privacy of your own home workout. It can take as little as five minutes of your time. Obviously, the more rounds of each routine you carry out, the more effective it is and the better the results. So, grab your mat… and click on the video link below! 😉
Have a great week, xx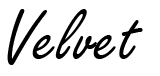 Disclaimer: Any injury sustained from proper or improper use of this workout routine is solely the responsibility of the exerciser. We disclaim any liability from injury sustained from the use of this workout and suggest that you consult your professional healthcare provider before attempting any exercise or exercise program.