Hello! I'm back from Milan where I had a real swell time and lots to share with you. But allow me first to share this leg and booty home workout that Ifiyenia prepared for us last week. It is the real deal if you're looking to tone and sculpt those muscles.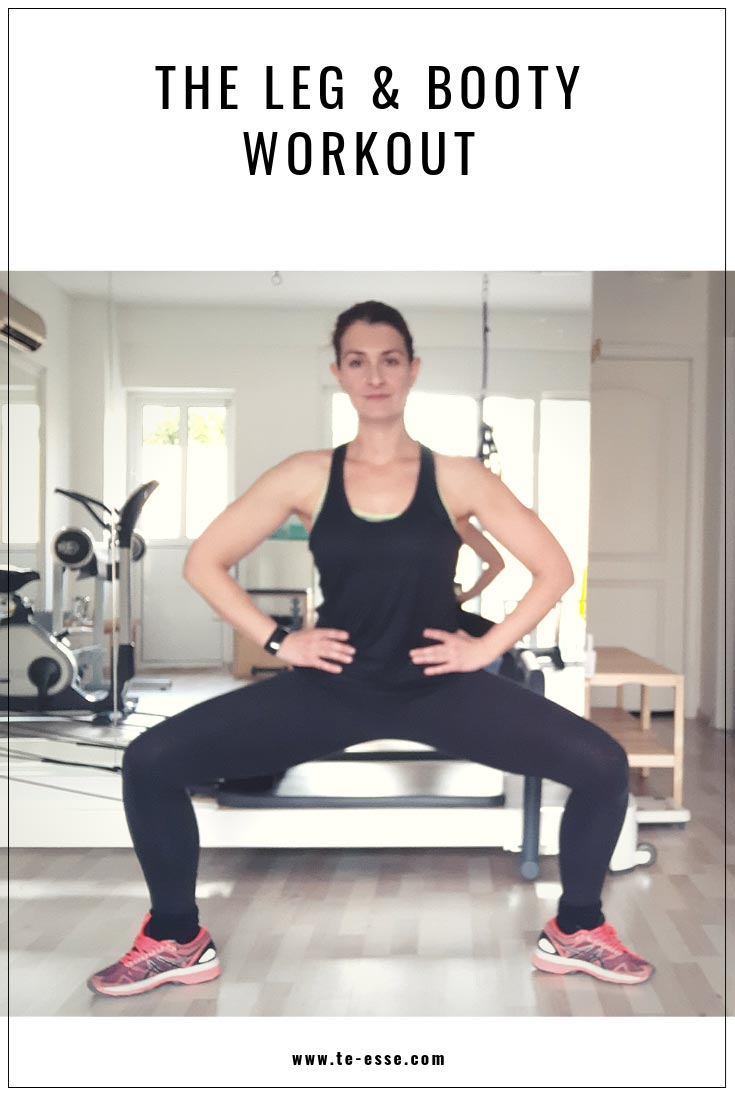 This routine workout is made up of five exercises only. It focuses on the lower body using your own body weight. That makes it the perfect home workout, or at any other place for that matter. These exercises will tone and strengthen your butt, thighs and legs.
So how do you tighten your butt and thighs?
The key exercises for tightening those muscles include leg lifts and squats. But, it is the combination of those lifts along with the jumps and squats that make all the difference in the world, making those muscles work hard. Therefore, I honestly urge to try this routine workout from Ifiyenia for actual results.
Have a great week, xx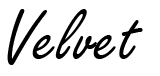 Disclaimer: Any injury sustained from proper or improper use of this workout routine is solely the responsibility of the exerciser. We disclaim any liability from injury sustained from the use of this workout and suggest that you consult your professional healthcare provider before attempting any exercise or exercise program.