Last summer, we were lucky enough to visit once more, one of our favorite islands on the Ionion Archipelago – Lefkada. It remains one of the less touristy Greek islands although, her fans are increasing by heaps every year. Lefkada is truly a beautiful island with some of the most incredible beaches in Greece and turquoise clear waters. This mesmerizing island can win over just about anyone, bit by bit. So what do you say I take you on a visual trip to the "white" island as it goes by some?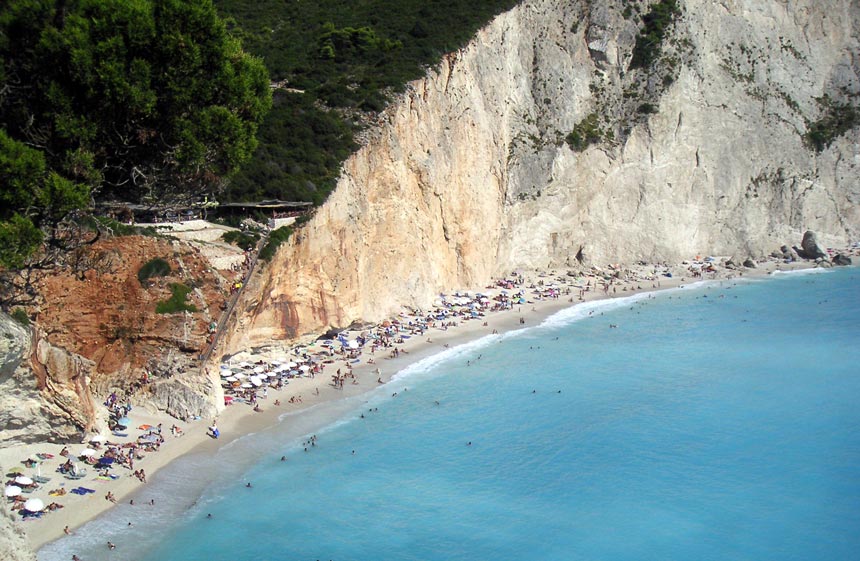 I love Lefkada because it is a very unassuming place. There's no glam or hype. Therefore, it is perfect if you are truly looking to relax and forget about the city buzz.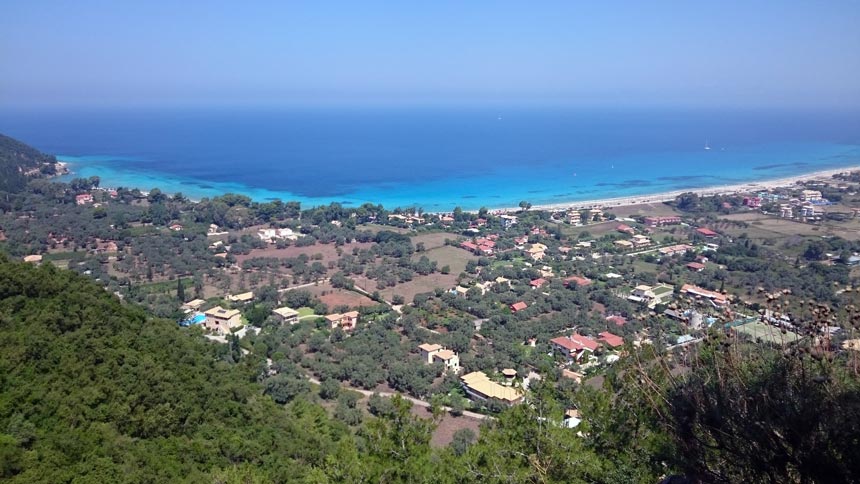 It is perfect if you want to learn to kite surf and equally great if you want to rent a sailboat and sail about the Ionian Sea and maybe do some island hopping. (It is very easy to visit Kefallonia – another one of my favorite islands that I wrote briefly about here – and Ithaca from Lefkada). However, it is my sincere opinion that you should take the time to explore first some of the fantastic beaches of Lefkada – with Porto Katsiki being one of the best known, before going anywhere else.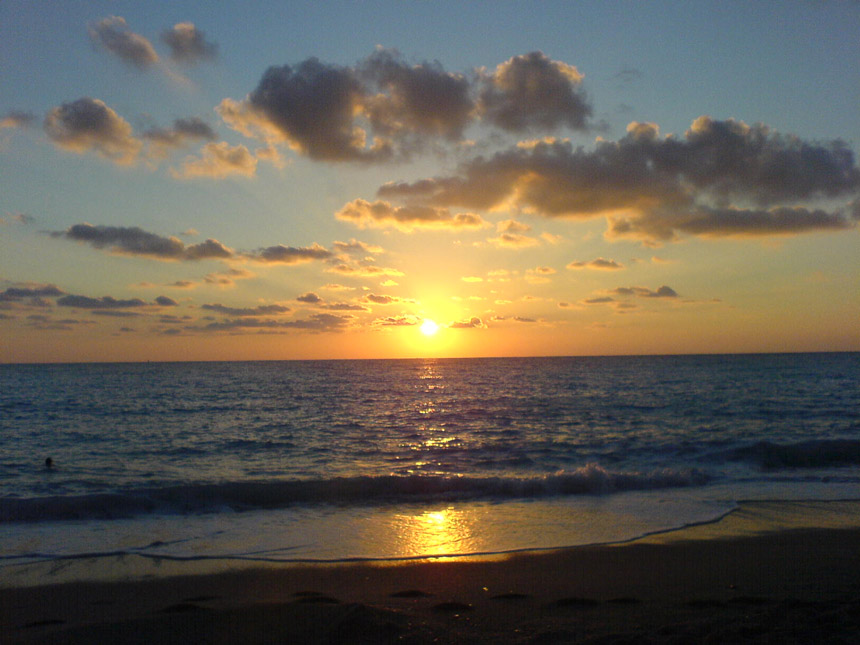 Actually, I think Egremni, was by far the best beach I've ever been to in Greece and believe me, I've been all over mainland Greece and plenty of Greek islands. It is a shame that an earthquake back in November 2015, caused a landslide cutting off the access to the beach via a staircase. Still it can be accessed via a boat. Come to think of it though, this resulted in a much lesser crowd of beach visiting tourists, hence enhancing further this very much like paradise experience.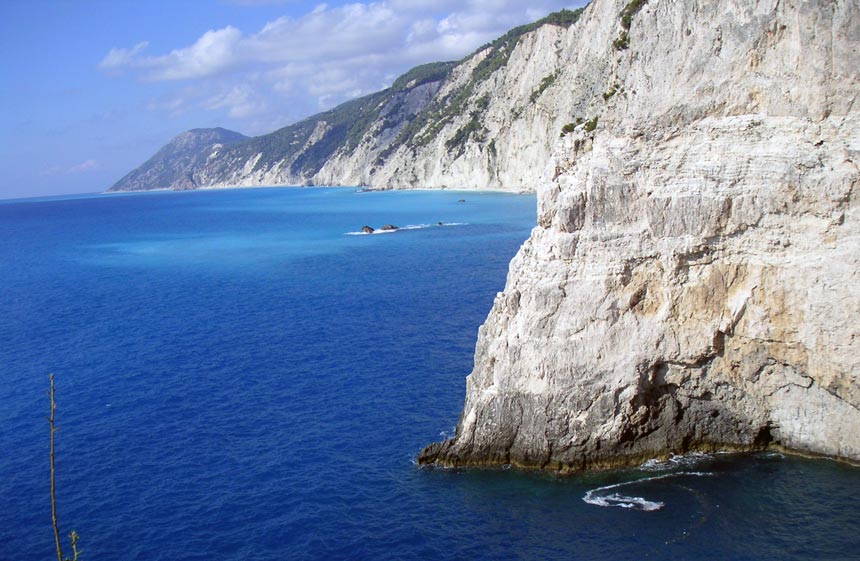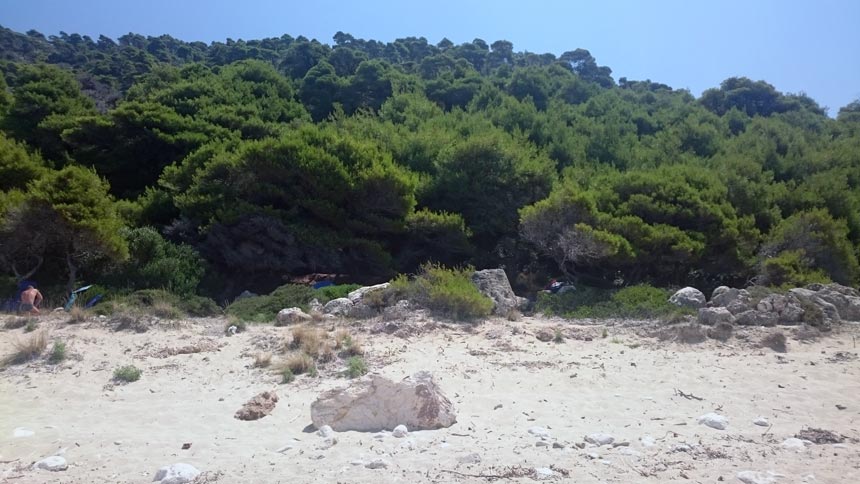 Moreover, one thing that also amazes me about Lefkada is that there are still a couple of beaches that allow free-style camping… Now, that is something I haven't ever come across anywhere in Greece and it goes to show that despite the inevitable changes, some things have remained quite unspoiled.
The first time we ever visited the island and did not know better, we stayed at a village called Liya (which was anything but exciting). My recommendation now though would be to stay either at Agios Nikitas, a lovely sea-side village on the west coast or Nydri on the east coast. They are both much more scenic with gorgeous sea views and plenty of options for dining out and having fun.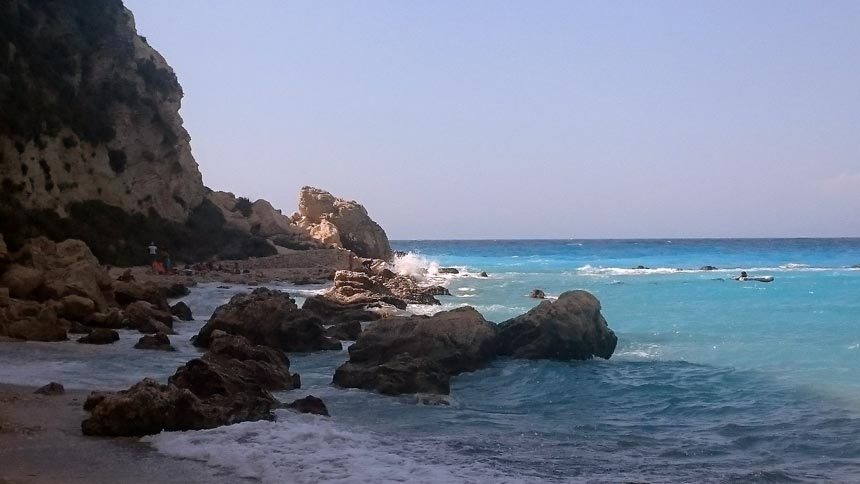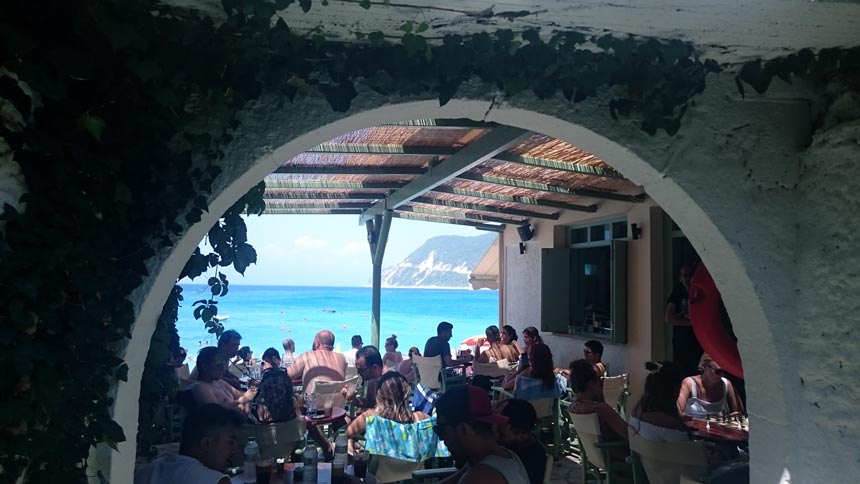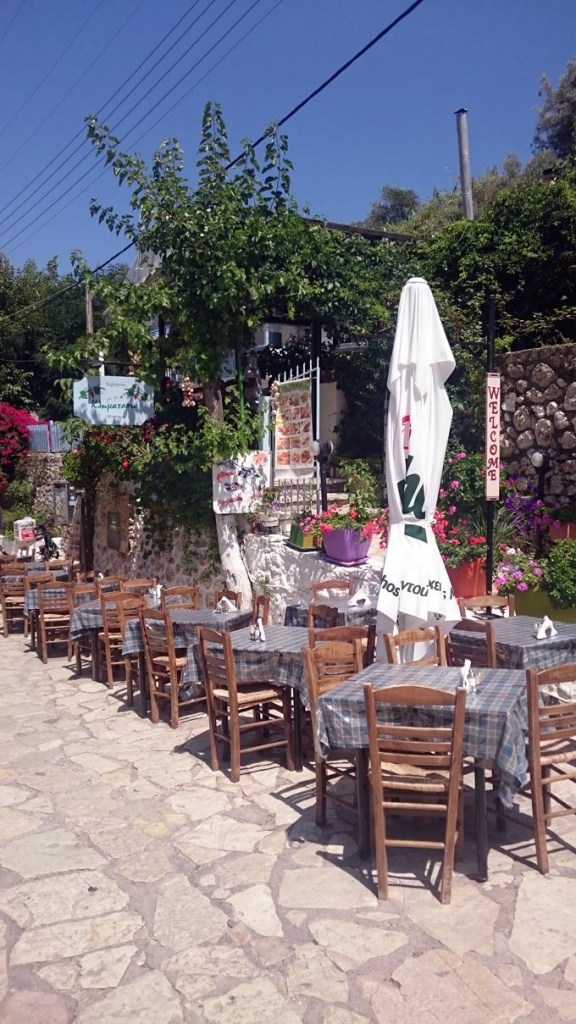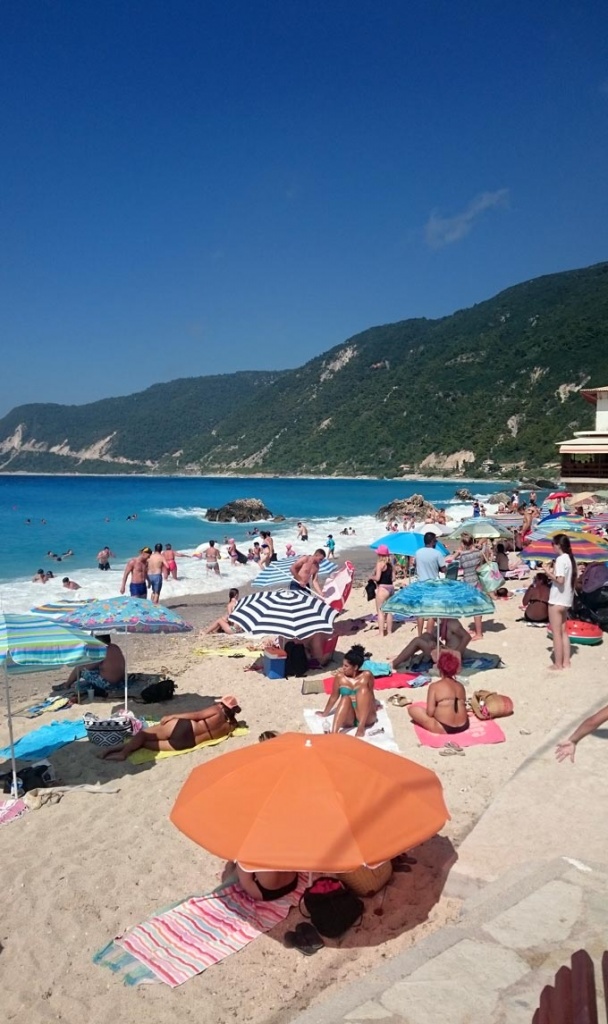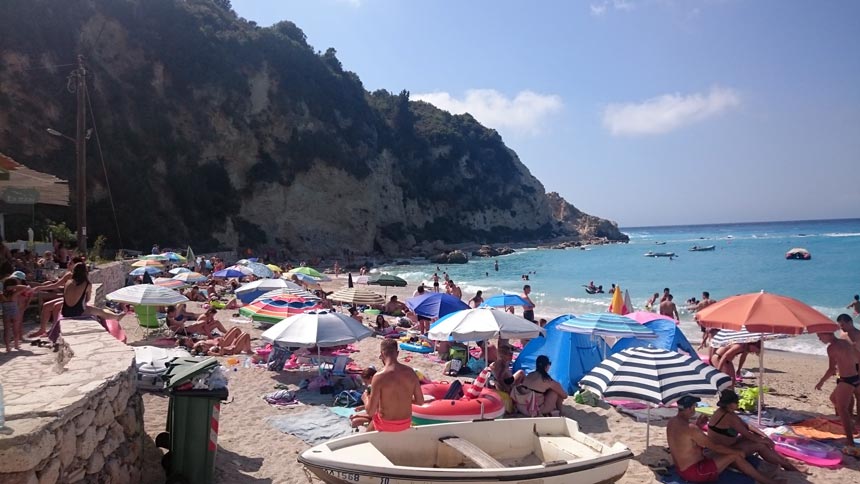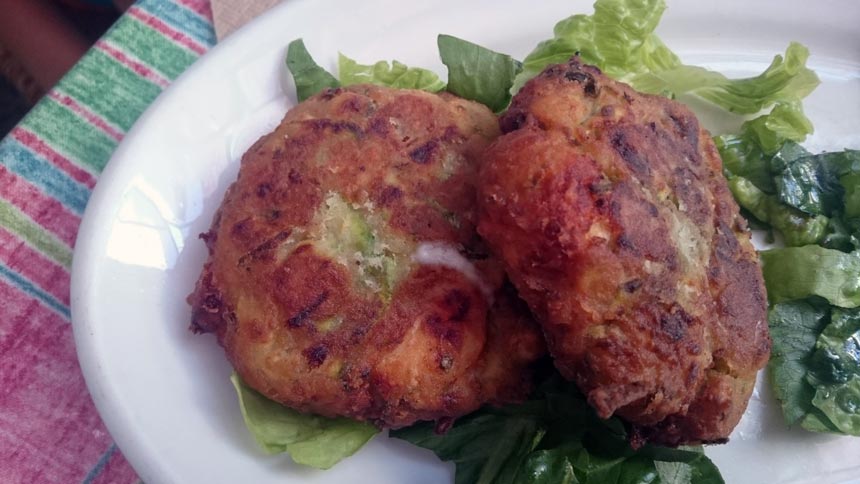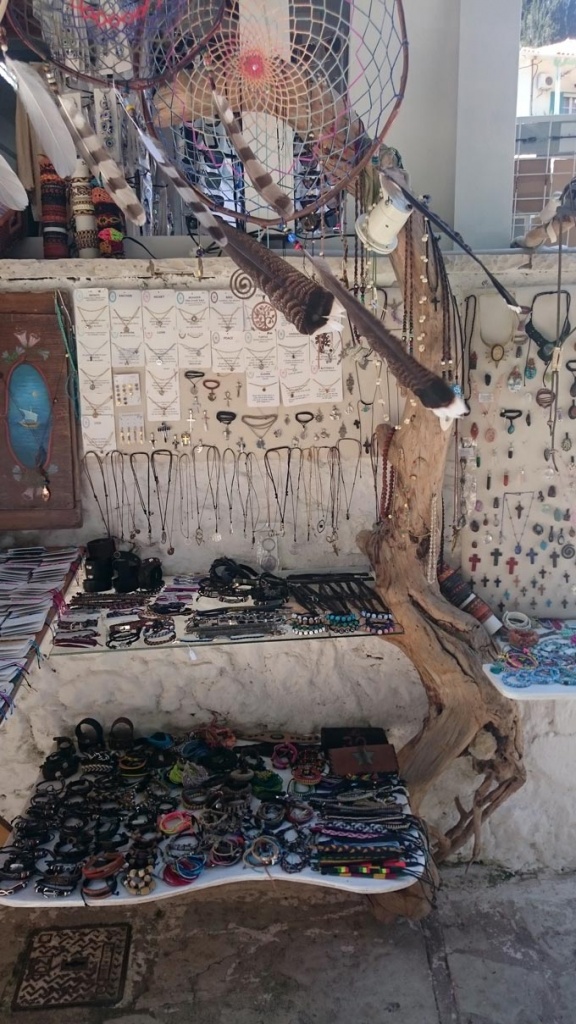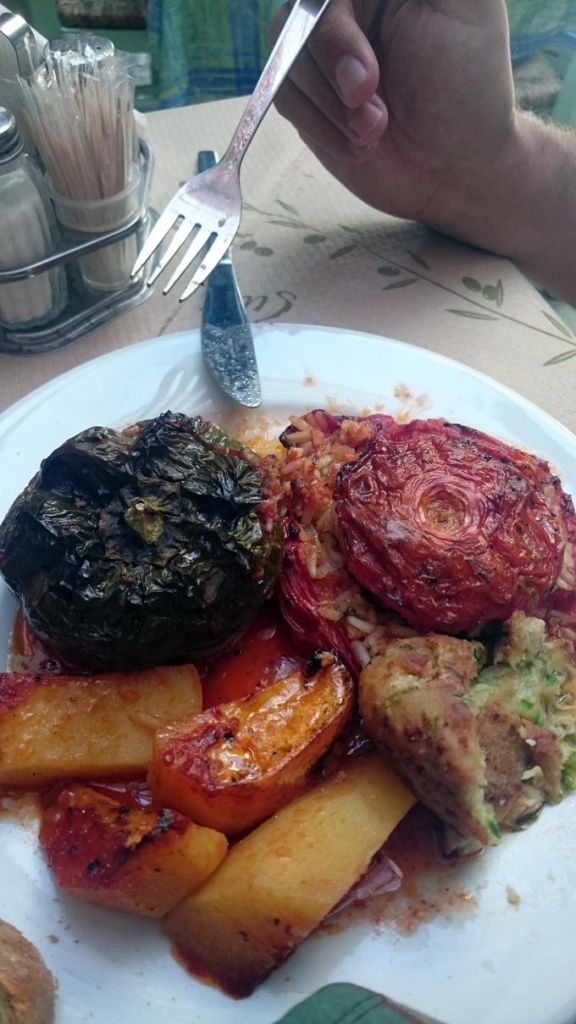 Getting to Lefkada is quite easy, for it is joined with the mainland by a short bridge followed by narrow stretch that leads you straight to the town of Lefkas. The town has many restaurants, tavernas, bars and ice-cream parlors – a little something for everyone. After a long day at the beach, it's always nice to know that you can roam in the streets of this peaceful and charming town.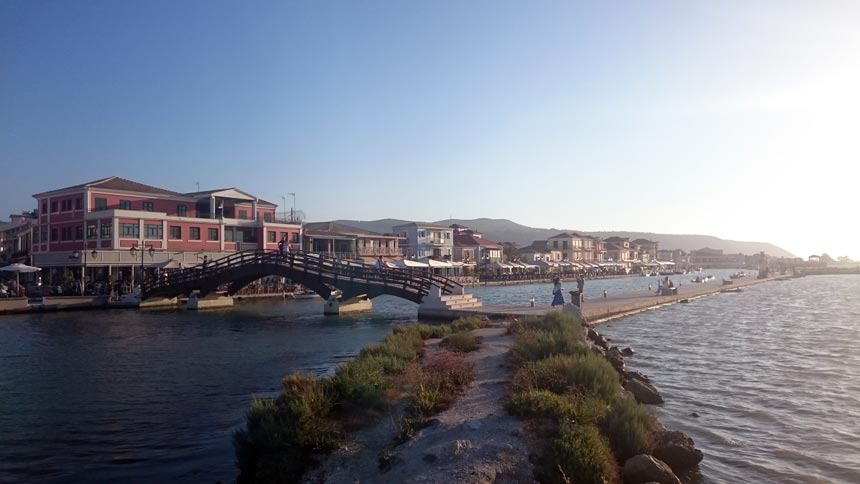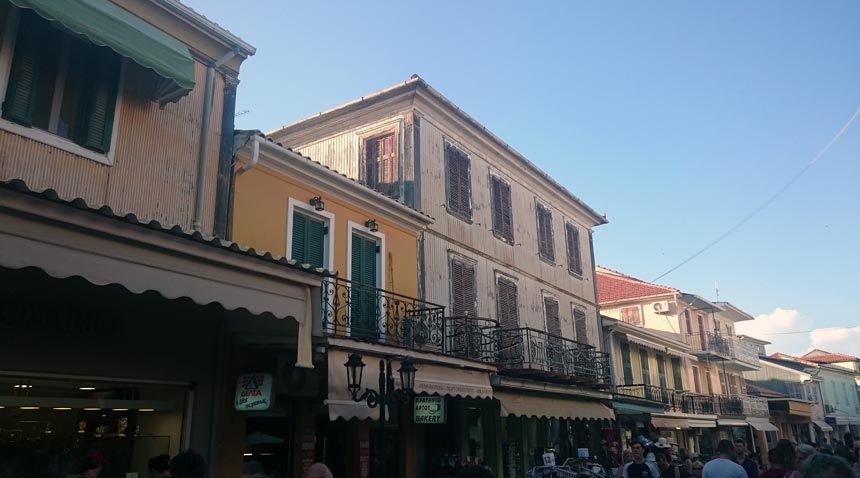 Typical local traditional architecture. Many of the newer homes or the renovated ones, no longer employ this type of wall cladding that is still widely seen in some housings in the town of Lefkada.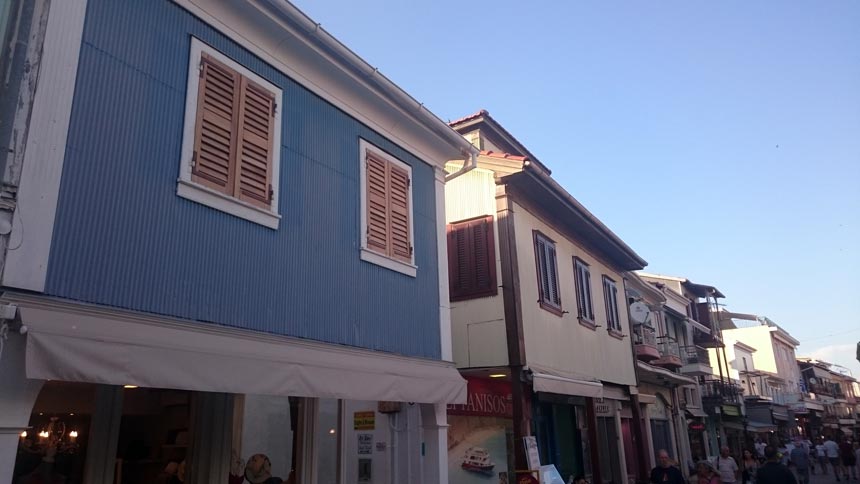 The town's flair, just like in the rest of the island, remains very laid back and casual. Everything here seems to have a much slower pace and before you know it you'll fall in love with this new pace.
Give Lekfada a bit of time and she'll crawl right under your skin. She is still very raw and understated, but that's all part of her charm.
Hope you all give her a chance and let me know of your impressions…
Love,