Hello September! Hello everyone! I hope you all had a great summer, but it's time to welcome now the softness of the sunlight that follows during fall season. That is nature's most gentle way to make us ease into those colder days to come. I'm officially back from my summer vacation… And my goodness, I have so much to share with you that I'm not sure where to begin. So in particular order, here I go!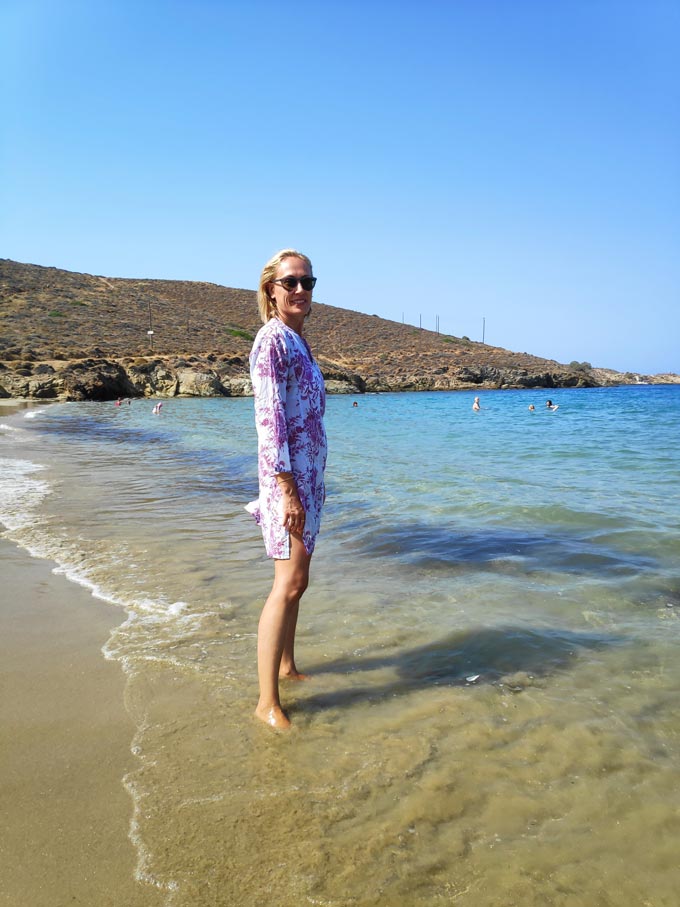 My vacation destination was Syros island once again. This time though, we stayed in the countryside, at one of the most scenic coves on the island that goes by the name Achladi (which means "pear" in Greek). Boy, that was a life-changing experience!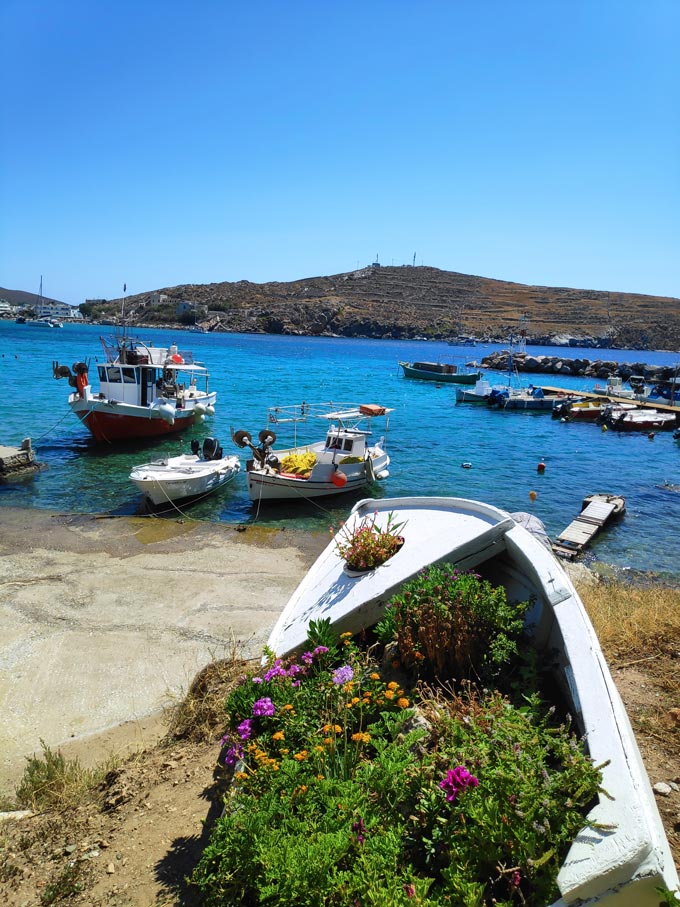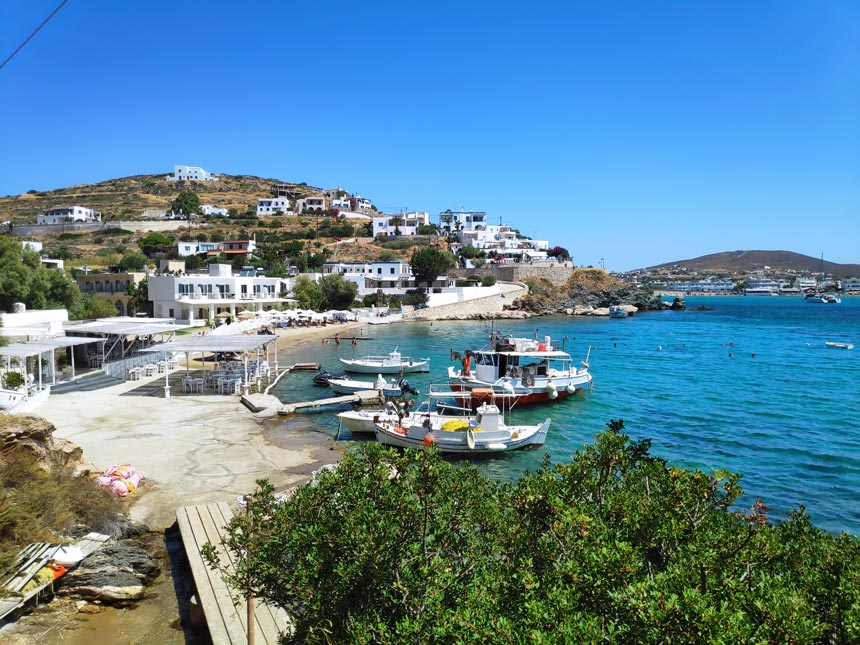 Upon arrival our packed luggage was light. Imagine that in this two month period spent in Syros, all my clothing fit in one baggage. That was quite an accomplishment for me, because I'm not much of a minimalist. However, we had plenty of beach toys that filled up our trunk, to ensure lots of fun play.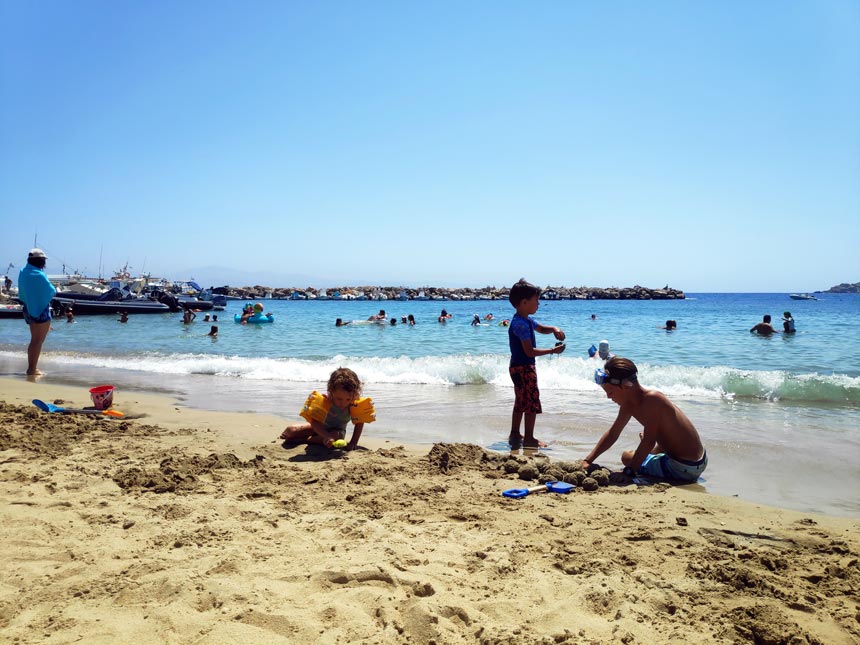 While there, under that sizzling hot sun we sunbathed, played, and more importantly made friends. But most of all, my kids got to play "freely." I watched them run wild, dip dive from the dock, learn how to fish, invent games using their imagination, share thoughts and cooperate with their newly found friends till late at night. All this with tons of ice-cream for the kids and calamari for me in the in-between intervals.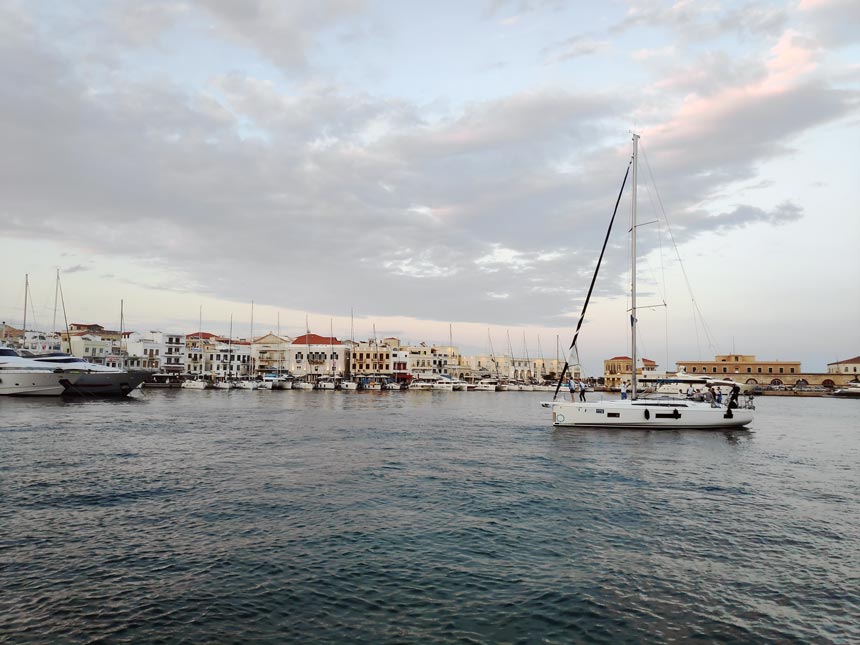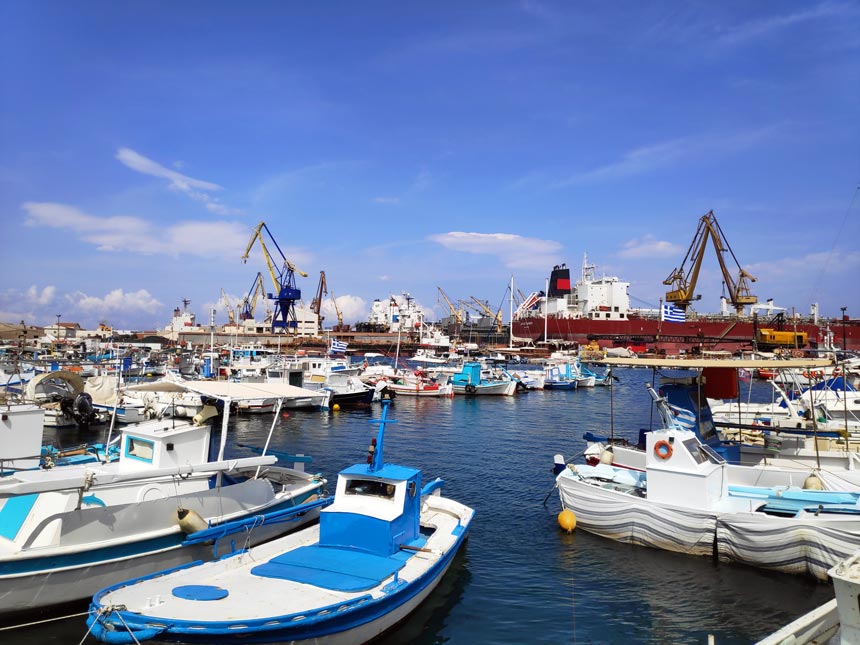 Now among the many fun things we did, we got to visit a workshop where Mr. Zorzos, one of best three boat model makers in Greece, creates his masterpieces. The amount of detail found in these models was impressive. So it is no wonder why these models are used by various institutions for educational purposes.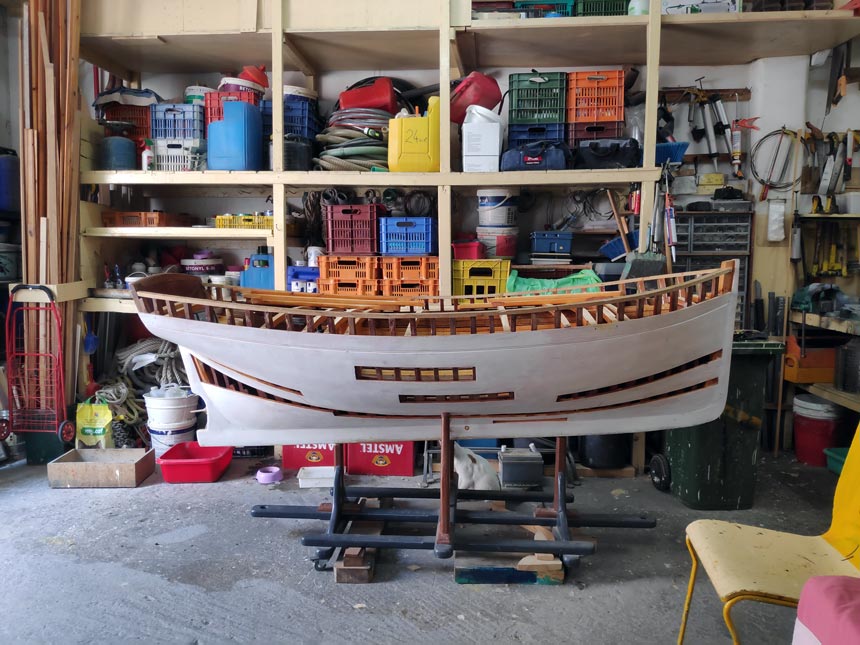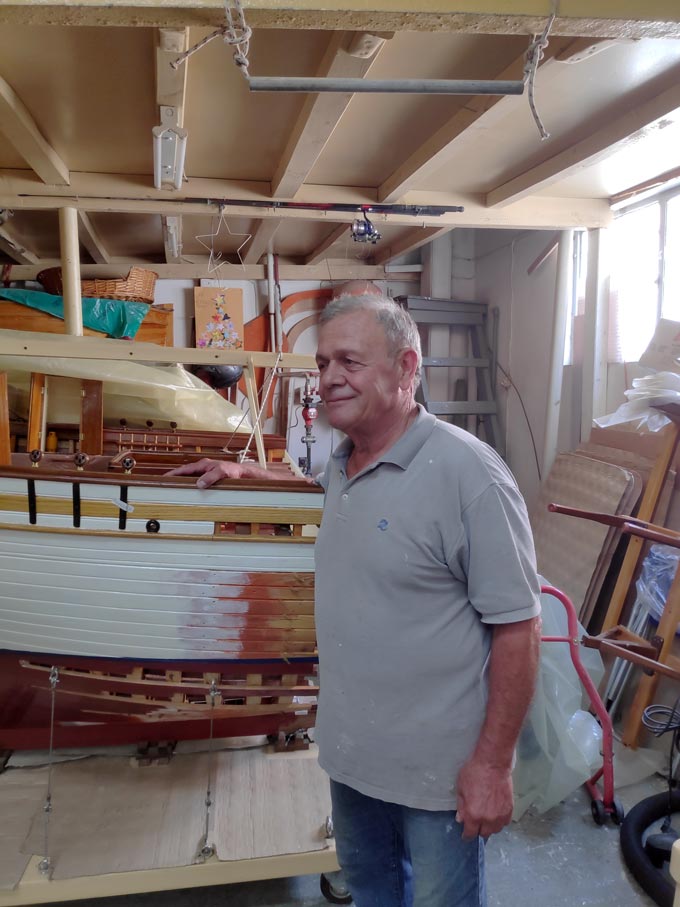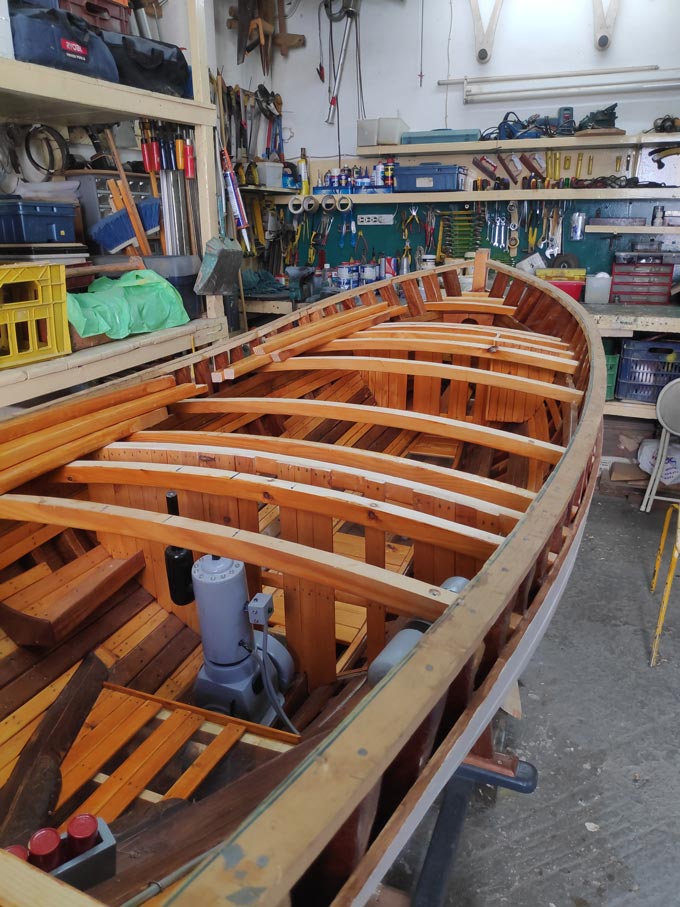 I also got to visit Maria Banou again. She is a ceramics artist that I interviewed sometime ago (hope you read the interview in case you haven't already). We chatted and tried to catch up while, I took a few snapshots of her and her latest work.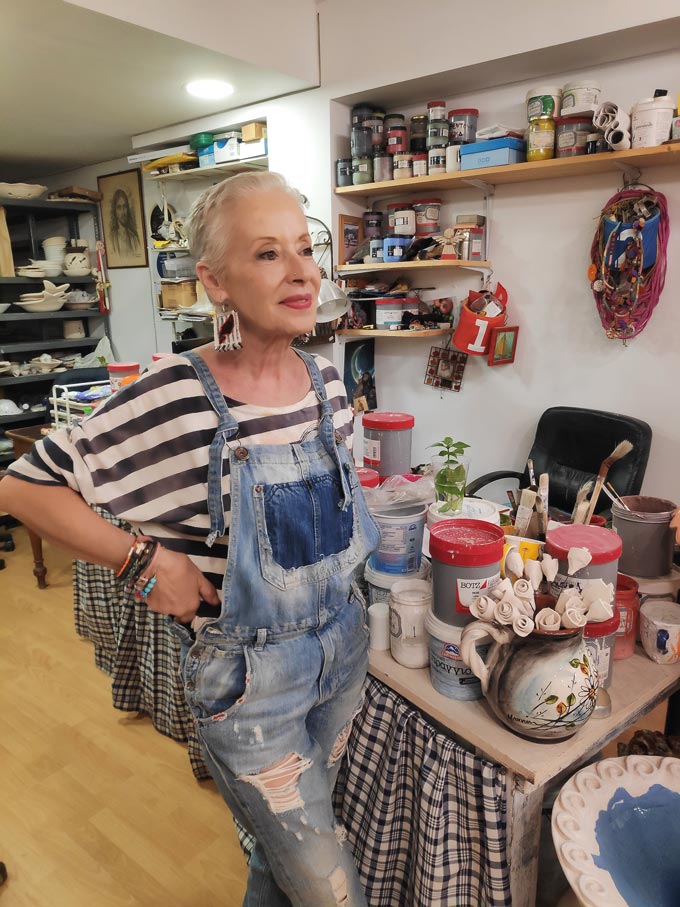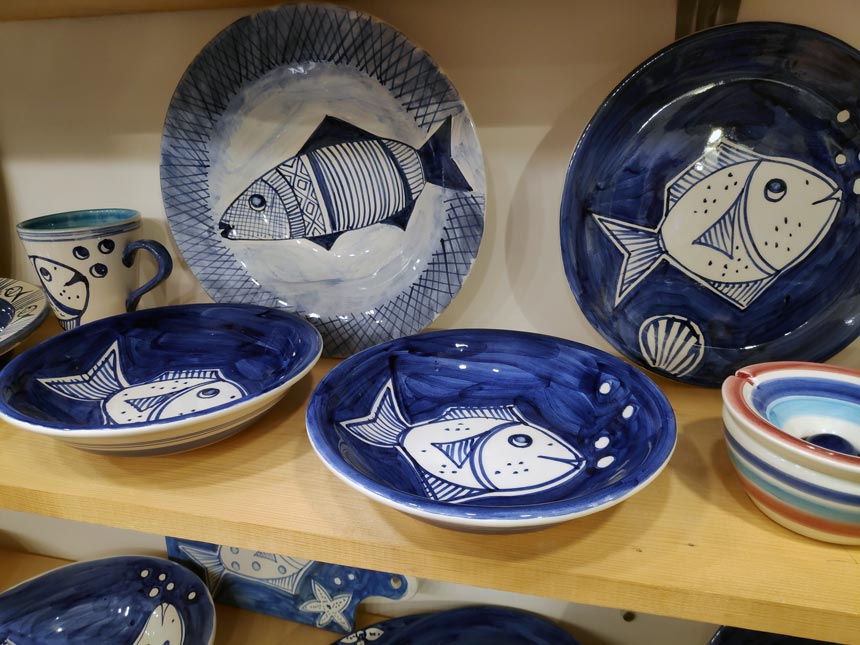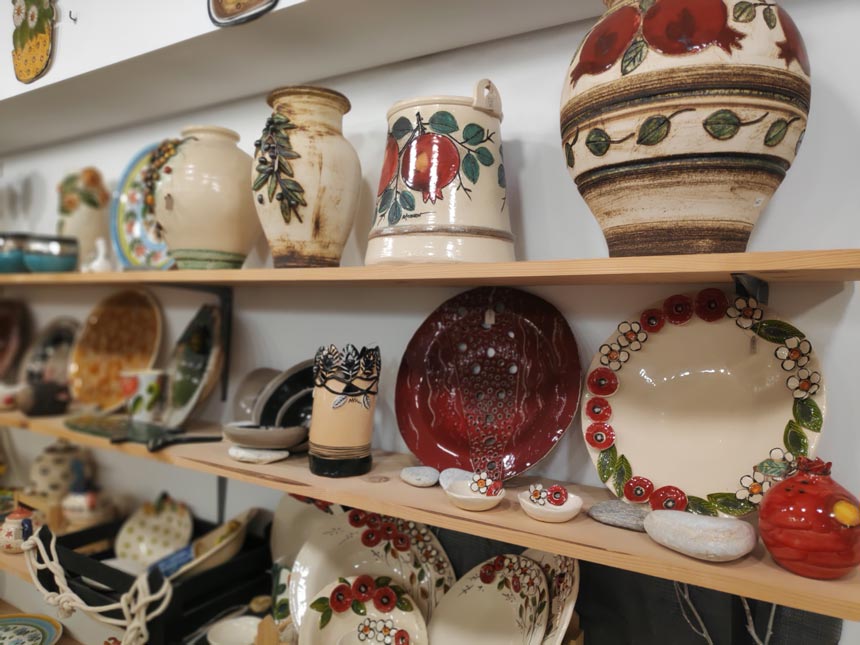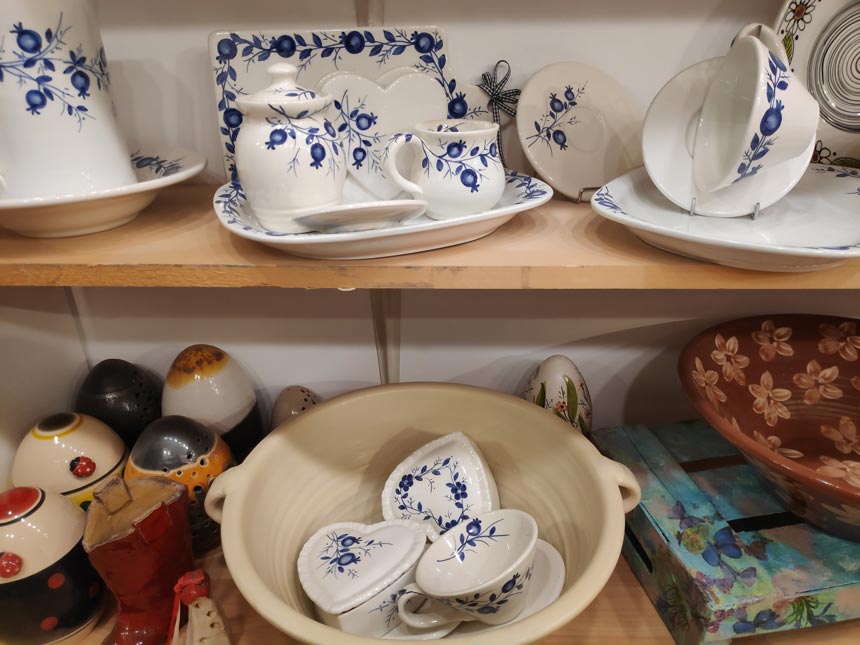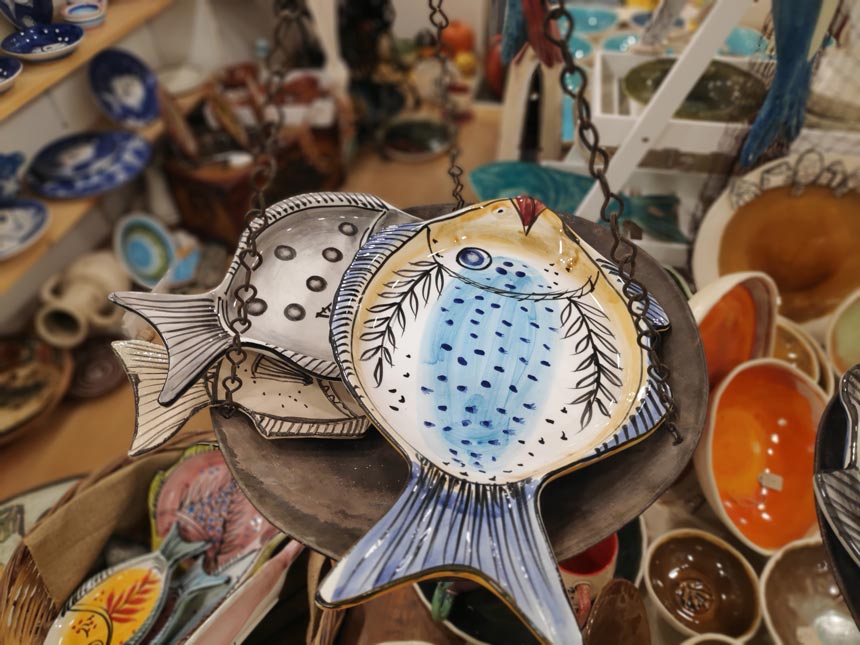 We also took the opportunity to wander about Ano Syros. The views from the top of that settlement are simply enchanting. But then again, as we wandered around the island we found many more things that made us love this island even more. So we definitely did some exploring.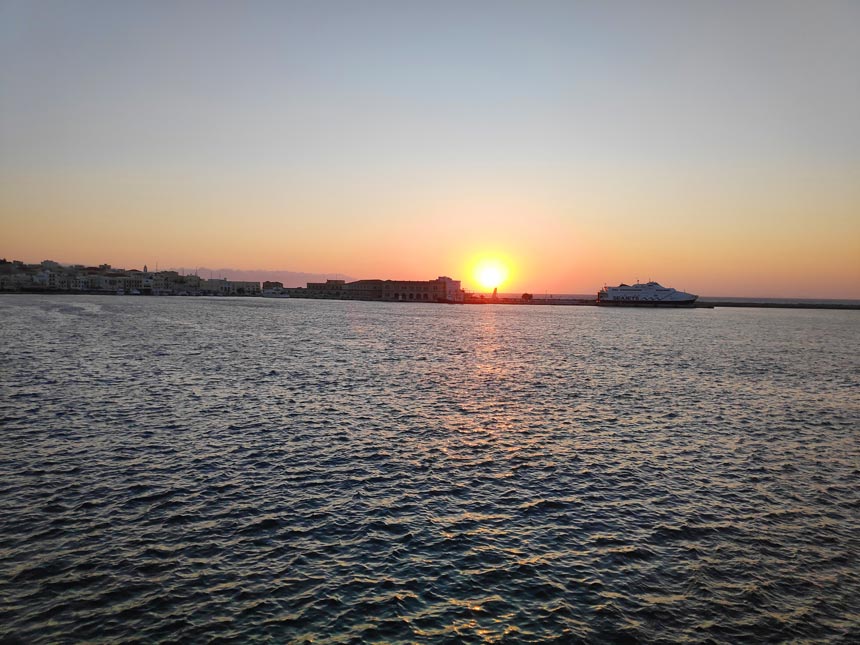 We also hopped over to Paros for a day. We set out really early that morning. But we got to watch the sun rise behind the port of Syros. That was one of many incredibly beautiful views, like watching the moon rise every night. And many times, it was the countless stars that shone bright to show us the way home from the beach…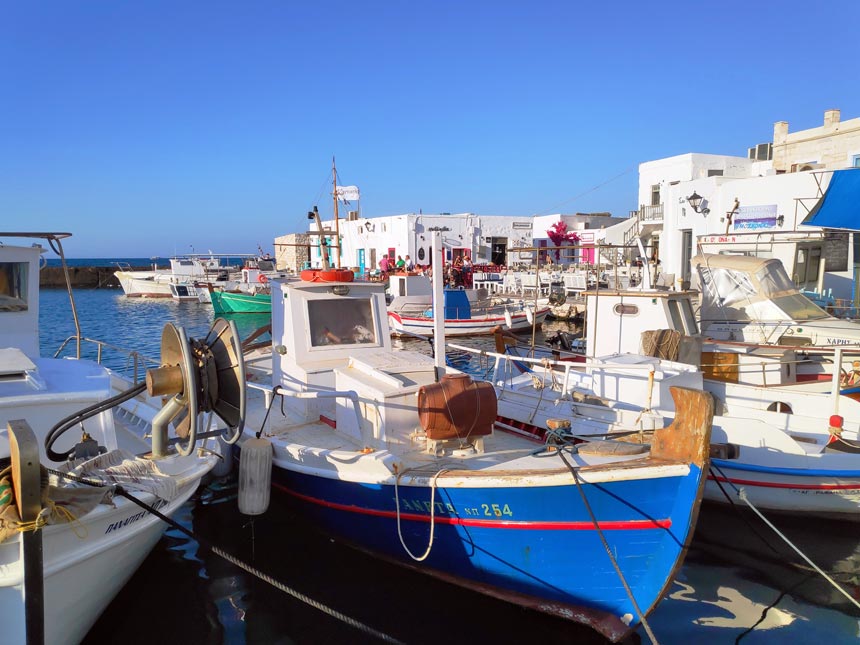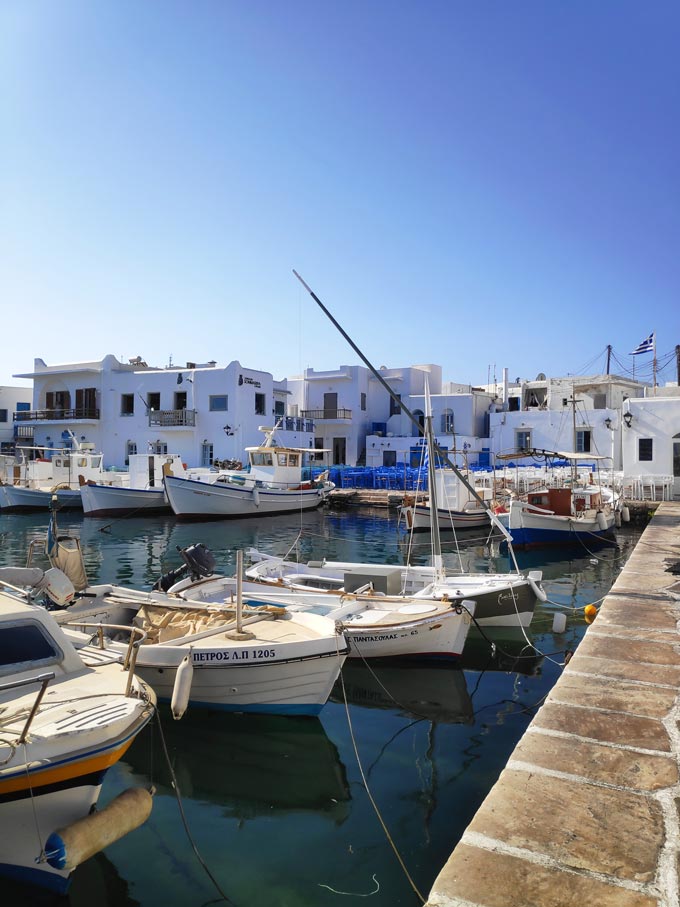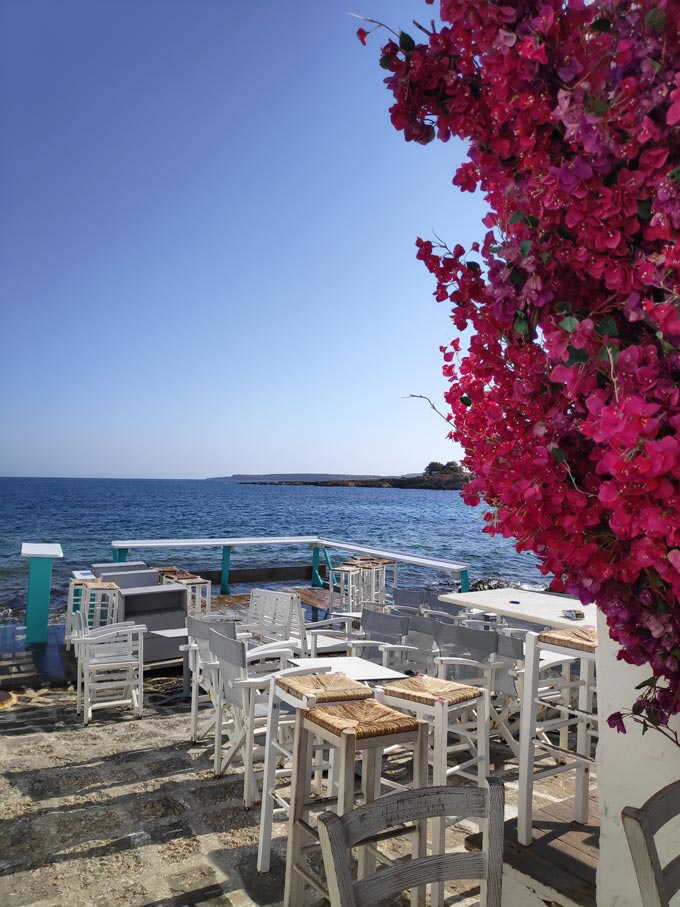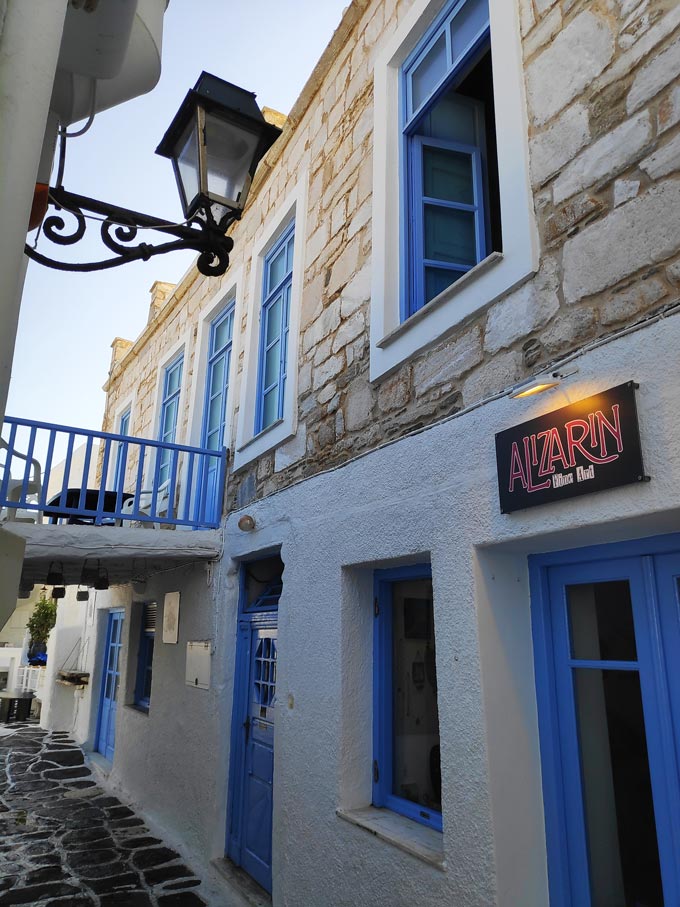 For what it's worth, during this summer period I stayed off-line for three weeks! It helped me unwind, explore, improve my photography skills and put things back in perspective.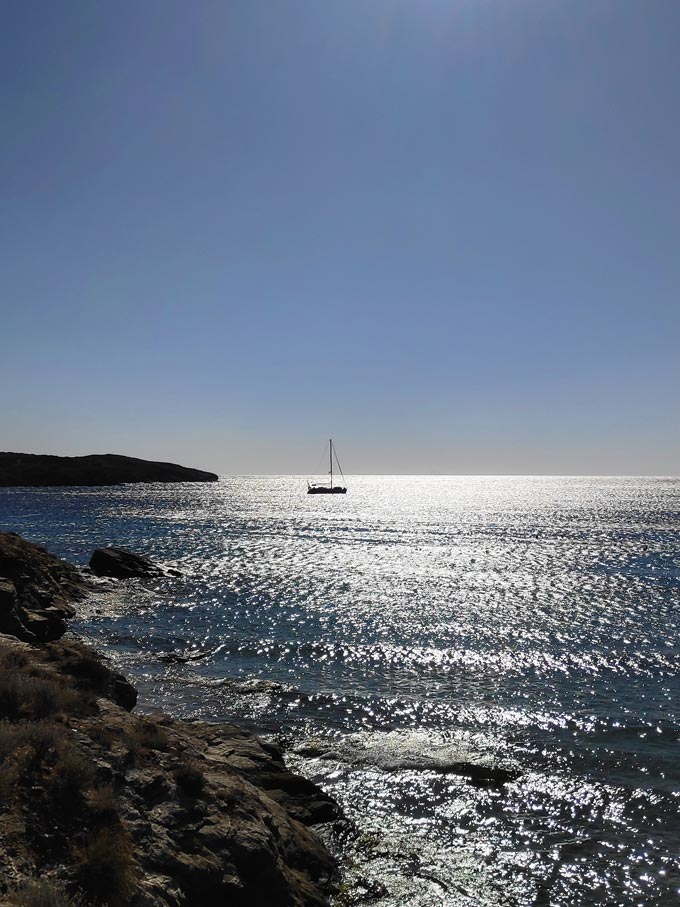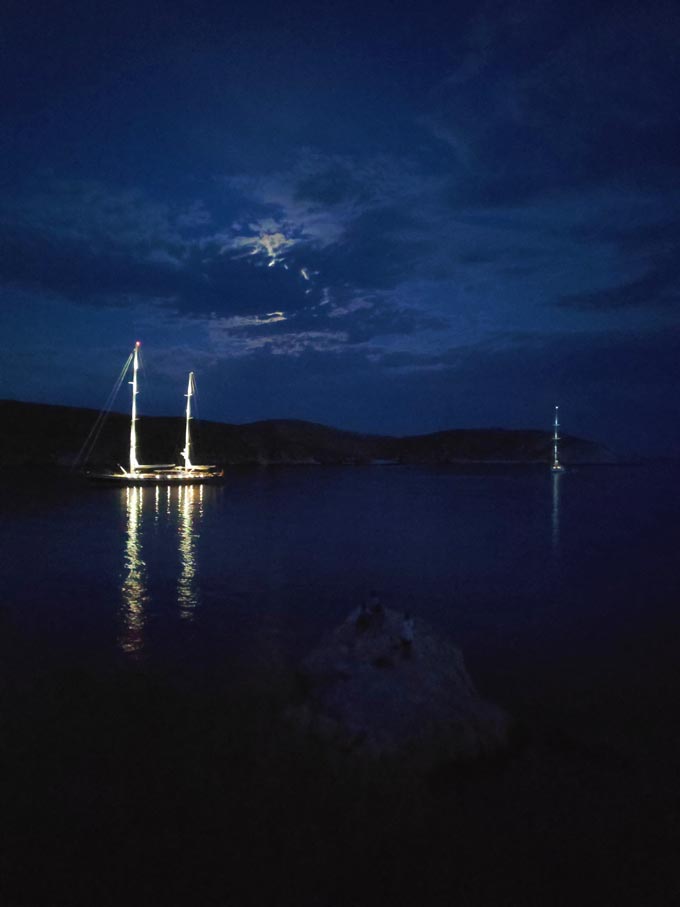 Now I'm not a professional photographer by any means. But, if you feel the inspiration then you can take some incredible shots. You just need to figure out when to take that shot of that flying glimpse, or when to wait for it! That's one of the lessons learned. (More holiday photos and stories on our Instagram).
During the rest of that two month period, I made an effort to update many older posts. I think they serve well as sound resource information. And in case, you haven't heard we are nominated once again for the Amara Design Awards. (Yaayy)…So do cast a vote!
Frankly though, we returned with our luggage full. Not literally for we didn't buy anything. But the experience of this summer is etched not only on our tanned skins, but in our hearts and minds. It has filled us with hope and inspiration.
I had no agenda. I had no expectations. But reflecting on it all, I feel an incredible amount of satisfaction for living slow and enjoying a meaningful summer like no other.
I sincerely wish that you may experience something similar too. And now that I'm back, I hope you stick around…
Love always,