White is a very special color with a huge fan club no matter what interior trends dictate. It is considered a neutral color by most and therefore, it comes to no surprise that it is the color-to-go-to when all else will not cut it. Therefore, I put together my top five Benjamin Moore white wall paints, that I turn to without second thoughts when I need that perfect white paint color.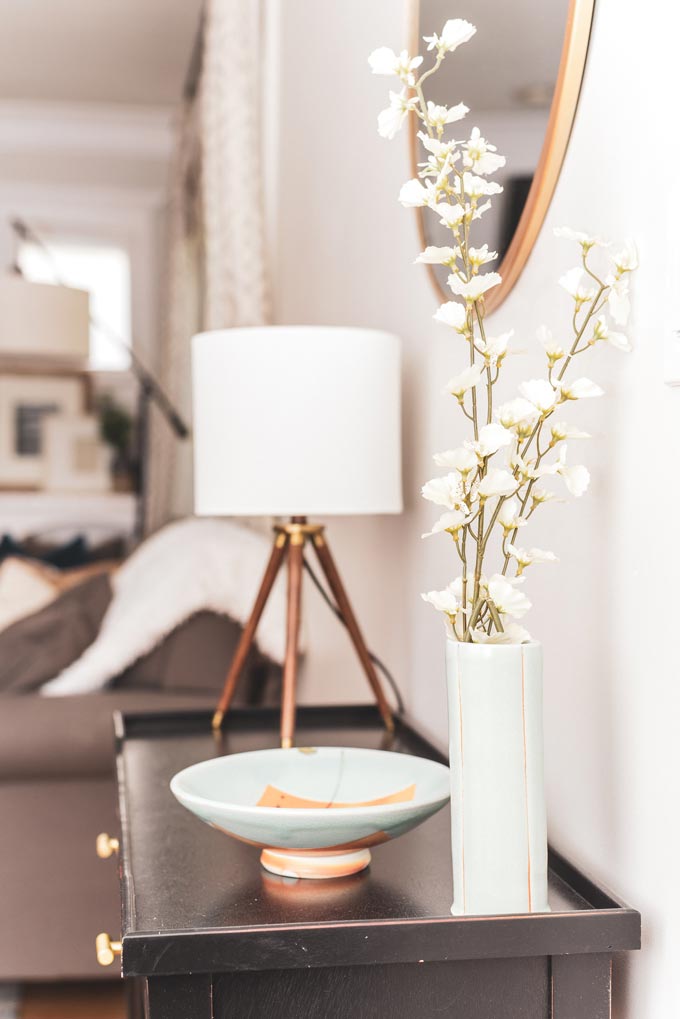 There is a lot more to white paint that meets the eye. Just like most colors it also comes in many shades, governed by undertones (i.e. yellow, red, blue, brown…). Hence, the result is a whole lot of off-whites, some of which are very well poised and definitely less stark than pure white.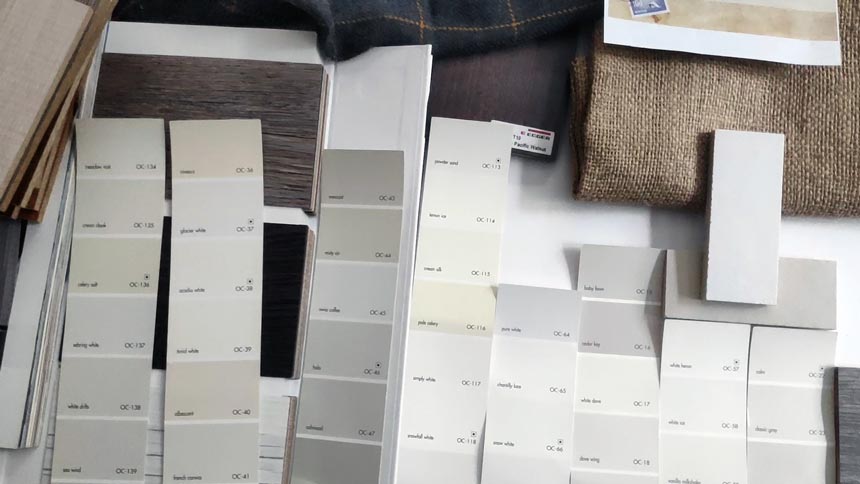 So from the 120 or something off-white shades from Benjamin Moore, I have used five of them, time after time and have proven to be real true gems. They are brilliant, each in its own way and will work for any interior and/or style.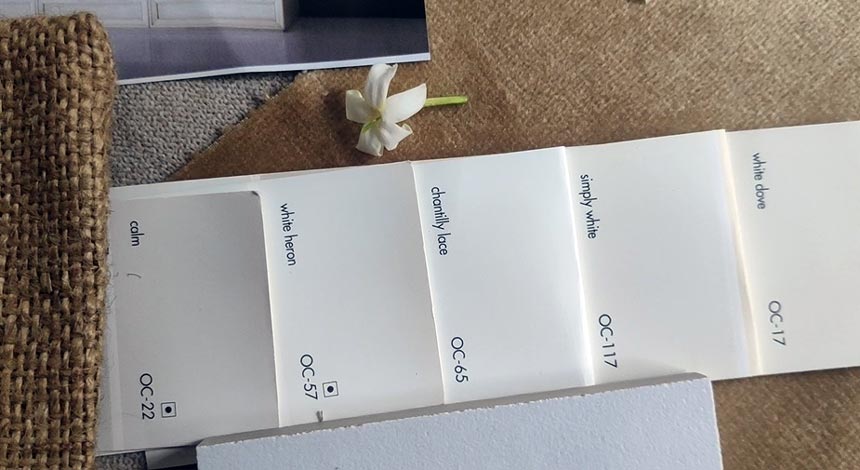 Hence, I'm sharing them with you today, to help any of you who wish to put together an all white design. They are some of the most popular off whites, because their undertones are just about right – not too warm and creamy or too cold and dingy. They can be paired together nicely for a more crisp effect, without giving you any worries.
However, always test any color on many different walls (both the ones that are exposed to abundant natural light, but also near the shady corners too). Then take note how these test samples you have painted read during different hours of the day (early in the morning, noon, early evening and night). You will notice how different they appear under different conditions. And lastly, do bear in mind that white is greatly affecting by its surrounding colors, for other surfaces and materials may reflect off. Therefore, each white in any room will turn out unique.
Best 5 Benjamin Moore White Wall Paints: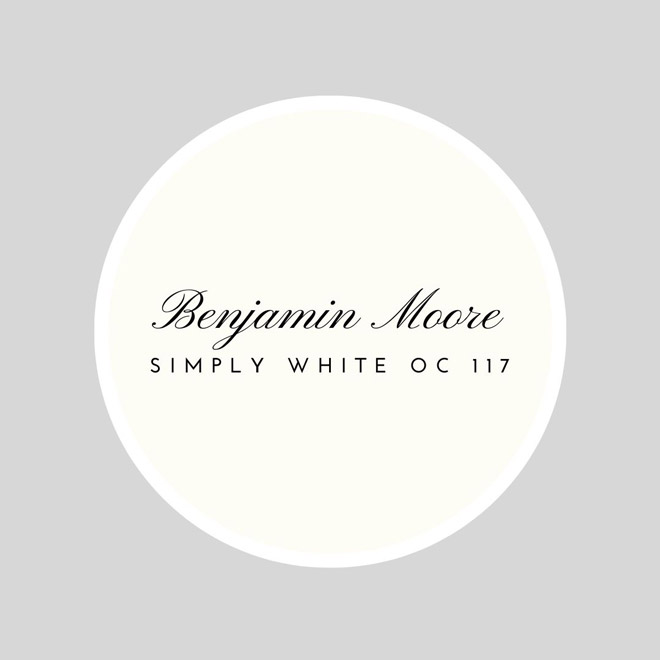 Simply White OC-117 creamy, versatile but crisp (with a hint of a yellow undertone compared to Chantilly Lace) – my personal all time favorite;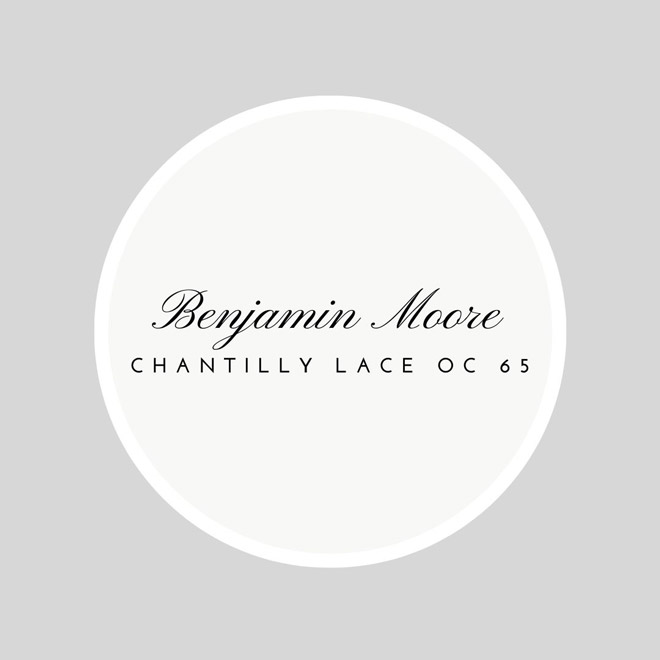 Chantilly Lace OC-65, the purest of them all – very neutral (neither warm or cool toned);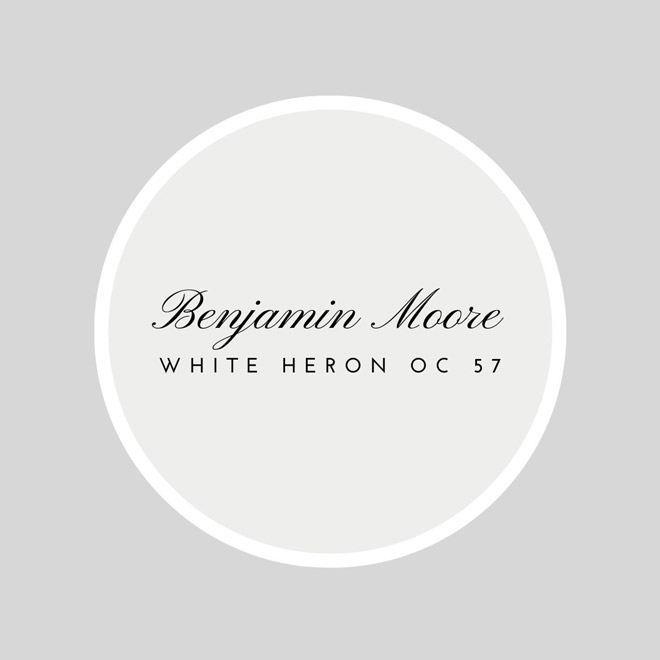 White Heron OC-57, versatile and on the cool side; matches great with Chantilly Lace for the perfect tone-on-tone approach.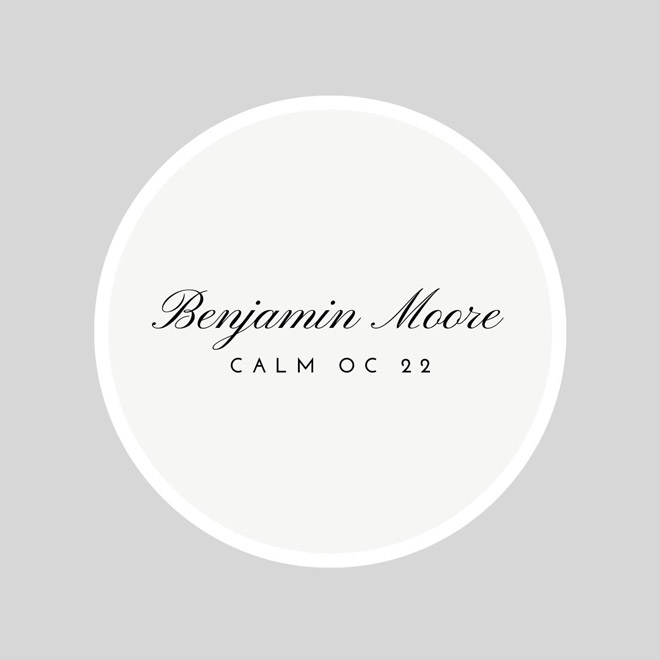 Last but not least, Calm OC-22 versatile and easy going with an ever so slight purple undertone.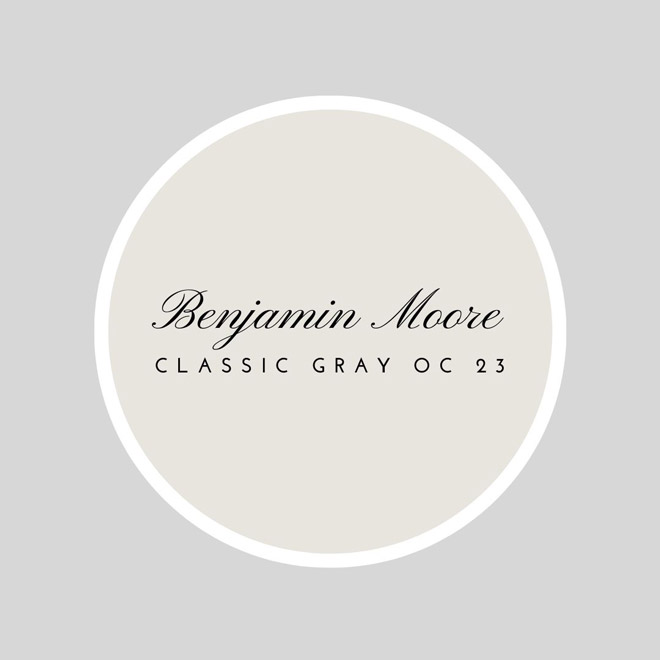 And a bonus color, Classic Gray, I also mention in the video link below; it matches perfectly with Simply White.
The takeaway:
The great thing about the shades of Benjamin Moore white wall paints I show you explicitly in the video, is that they can work for almost any interior, any style and any natural light orientation. Hence, if you ever feel uncertain about which white to use, then you know now that you can always turn to any of these white wall paints for a fail-proof result.
Have a great weekend, xo