When it comes to pulling off a gorgeous bedroom design, then everything needs to be intentional. That of course includes your bedside table – or nightstand (however, you prefer it). In spite of its usual small size, it is a hero piece that deserves BIG credit. Therefore, here you'll find some of the most stylish nightstand ideas for your bedroom to breathe new life into it.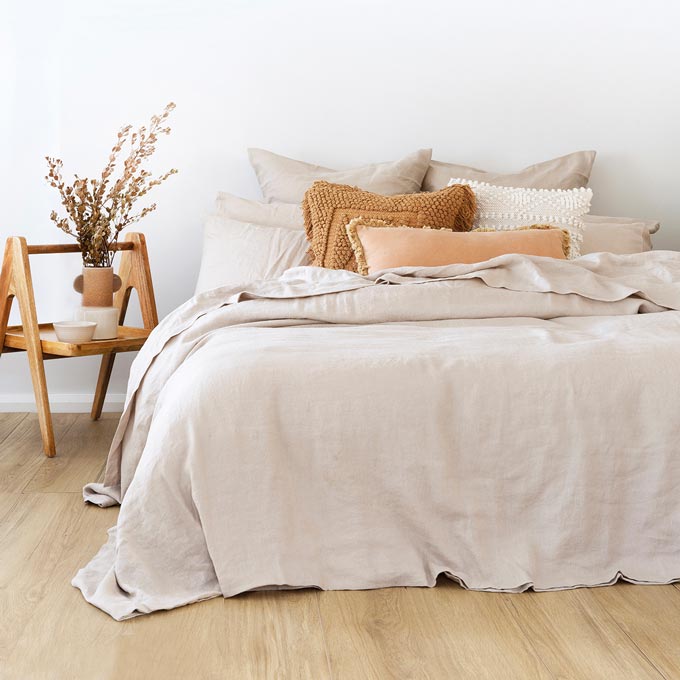 Yet, a nightstand can pose a bit of a dilemma – function or aesthetics? I say both! There is no need to sacrifice either. In addition to their aesthetic value, nightstands are a cost-effective way to revamp the look of any bedroom; that is without doing any remodeling.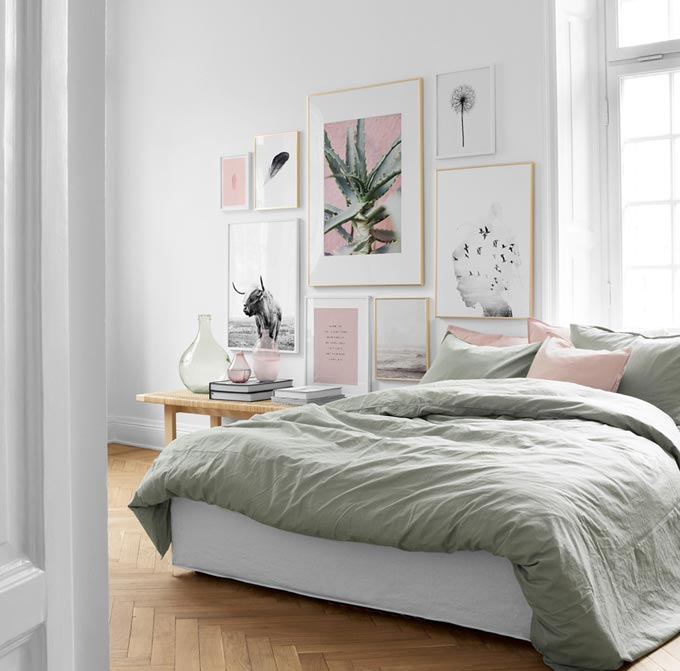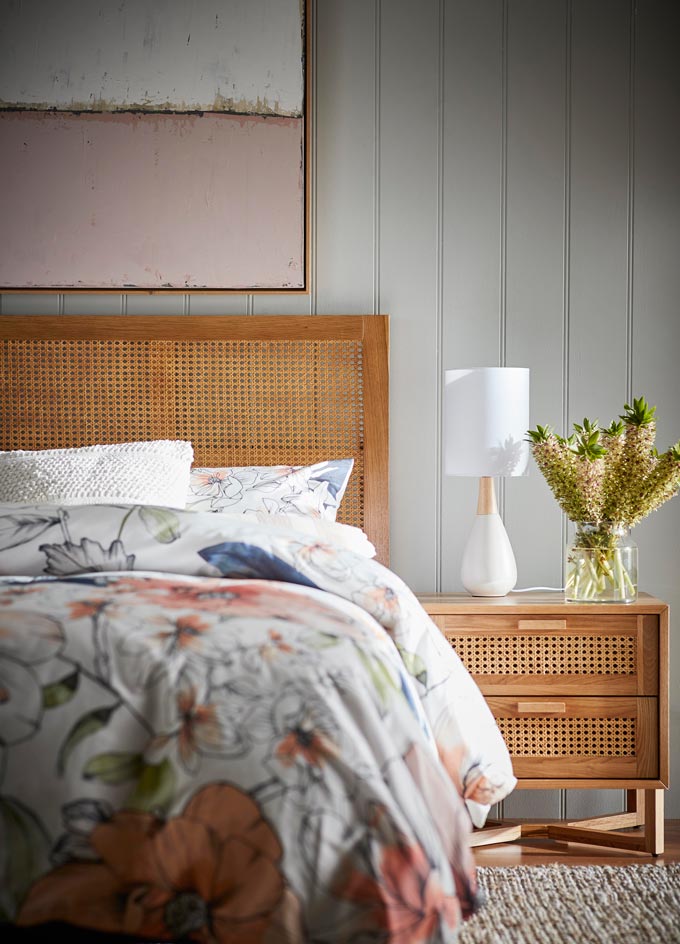 The great news are that nightstands come in many different styles i.e. Mid-century inspired, minimal, contemporary, Scandinavian, rustic, modern glamour…So there's bound to be something to out there to meet everyone's needs. Moreover, if you think out-of-the-box, beyond bedside tables, then the range becomes even wider. Just make sure it suits your lifestyle needs.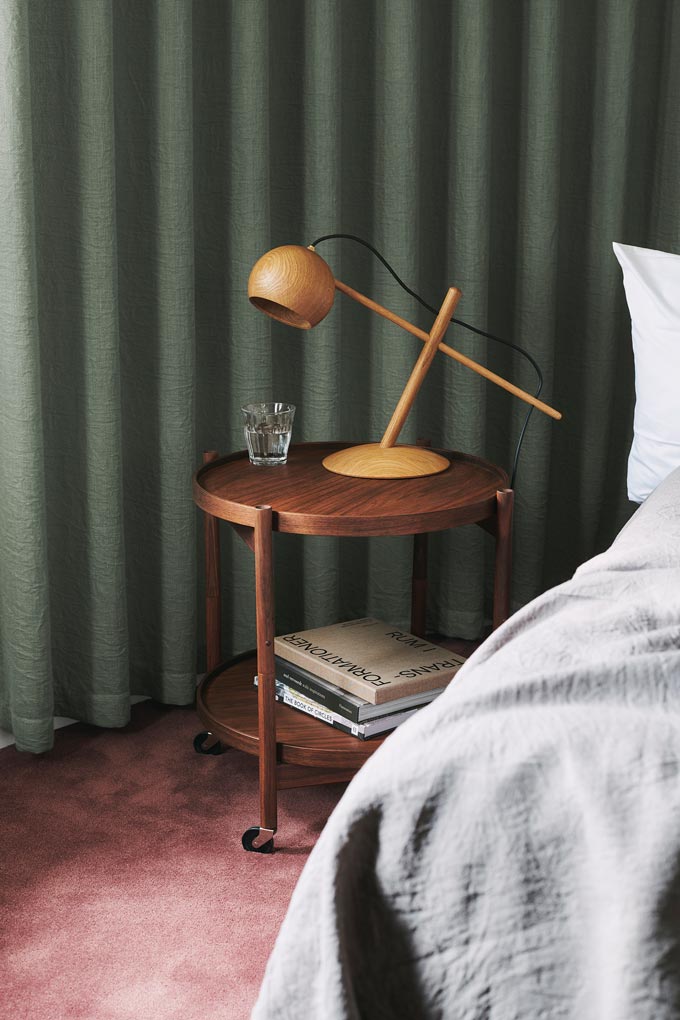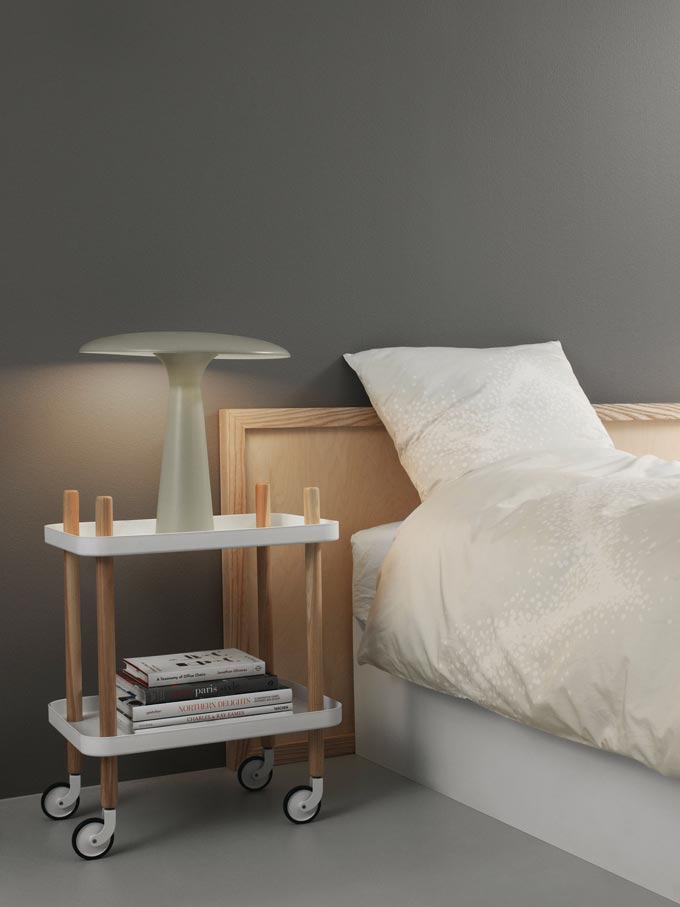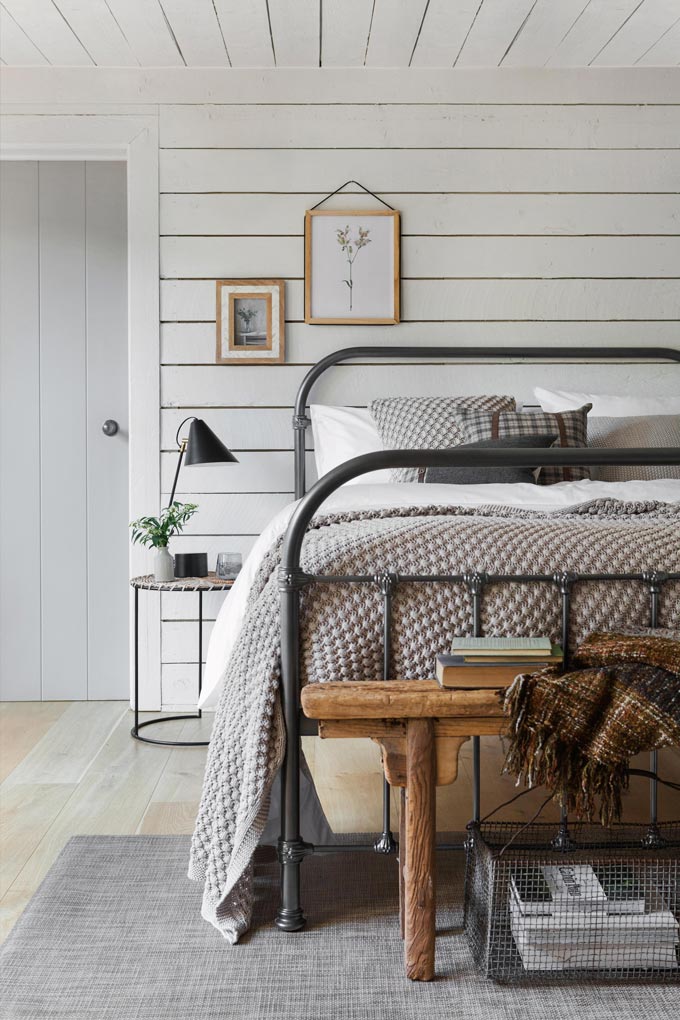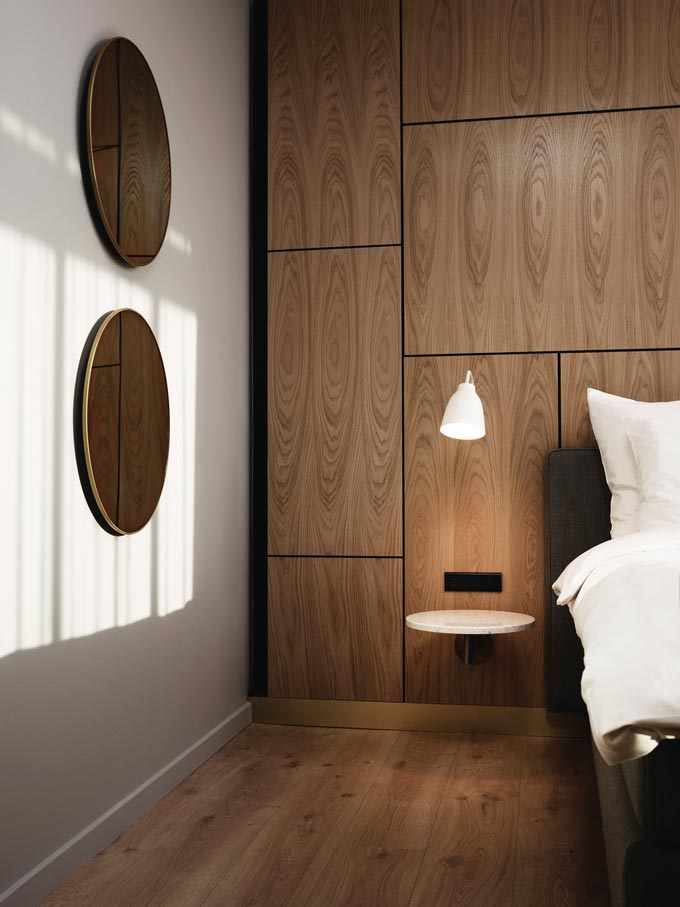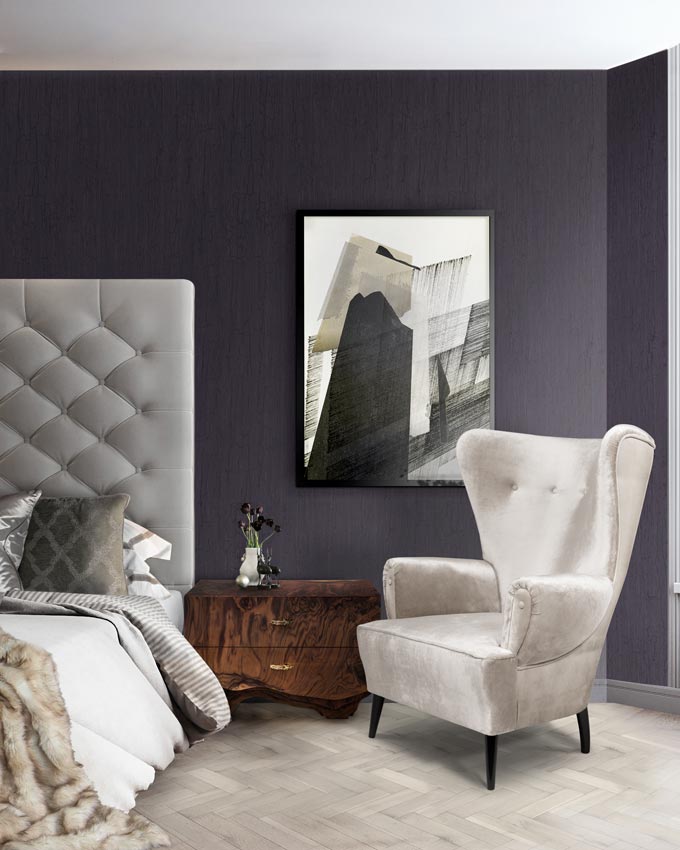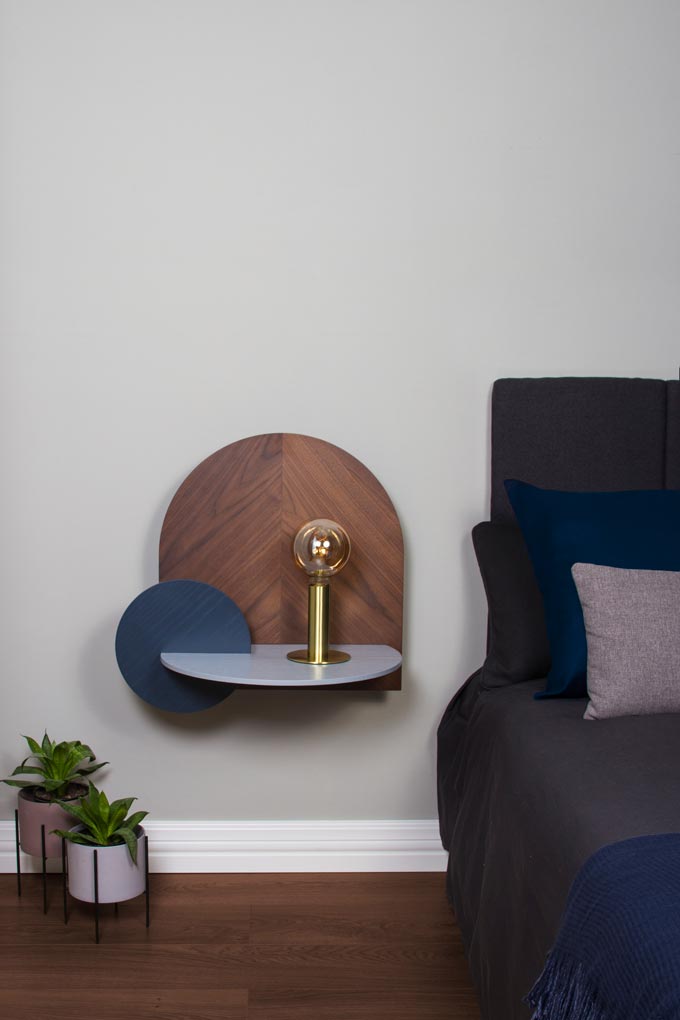 Bedside Tables & Nightstands
Hence, I have handpicked a selection of bedside tables that make great ideas and ought to suit most. The criteria for choosing them are simple yet, in line with my slow design values. That basically means that I always look for pieces that have a good design flow, a timeless quality them and have ultimately the potential to make your home look more elegant, no matter what your style is. So they are versatile too.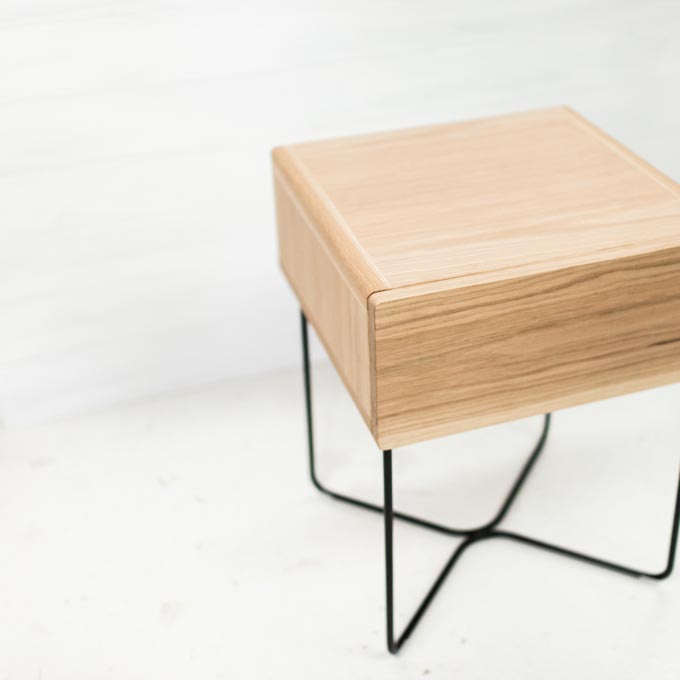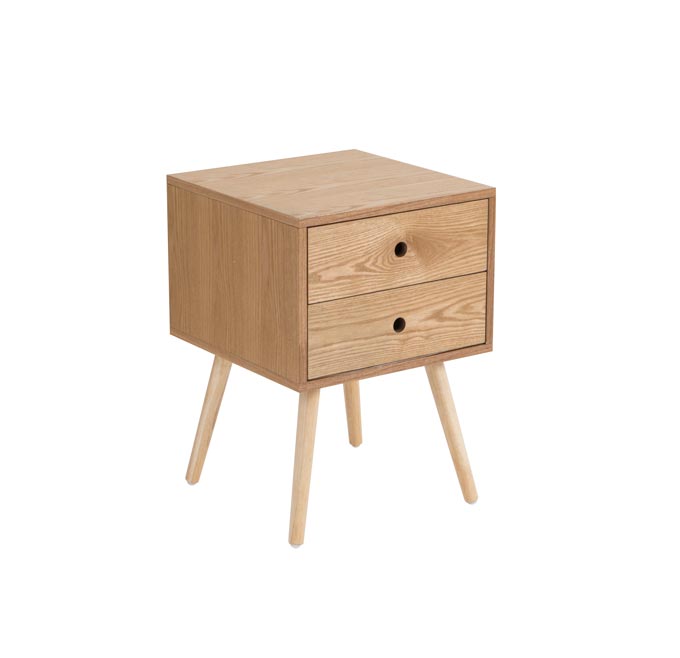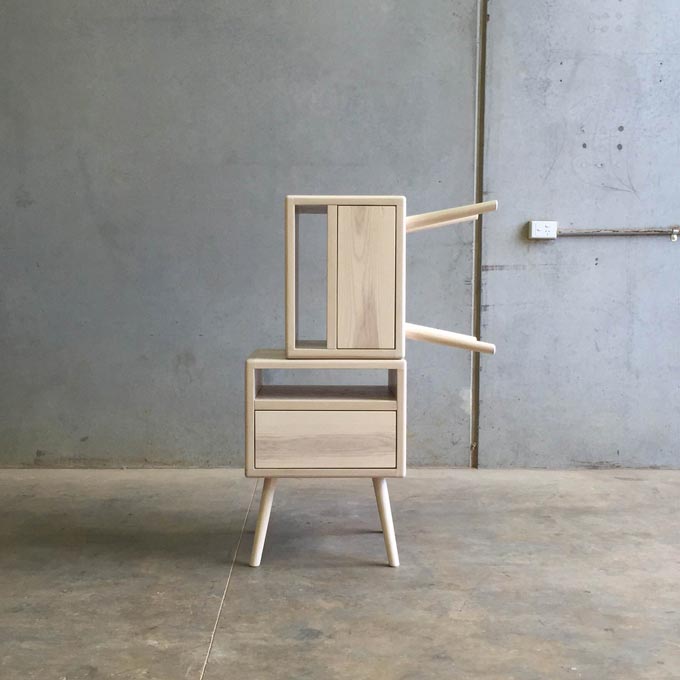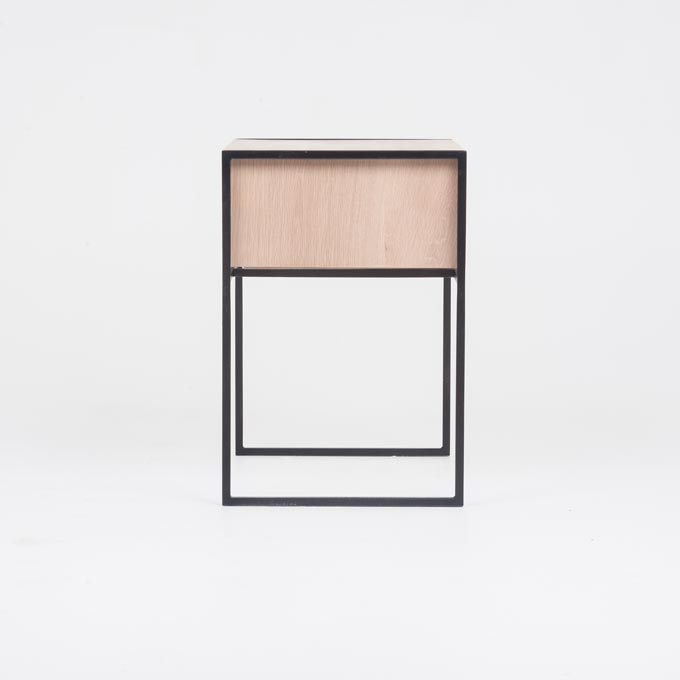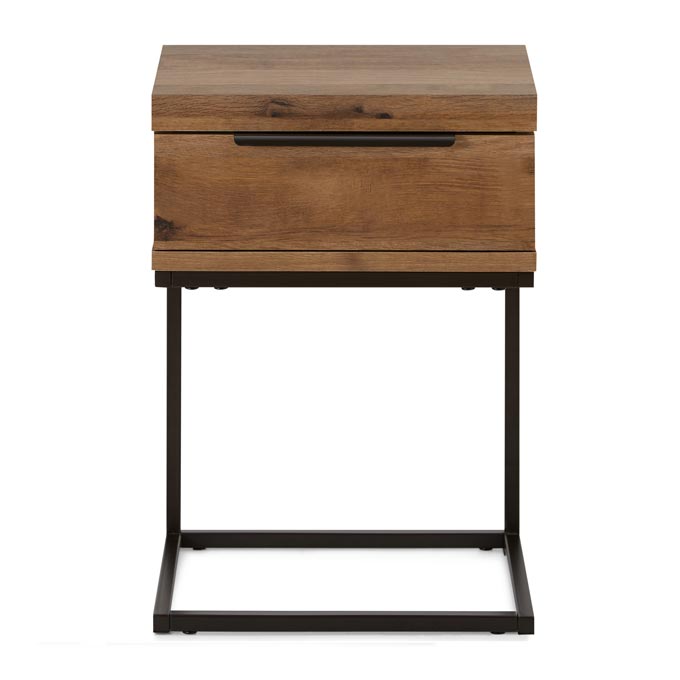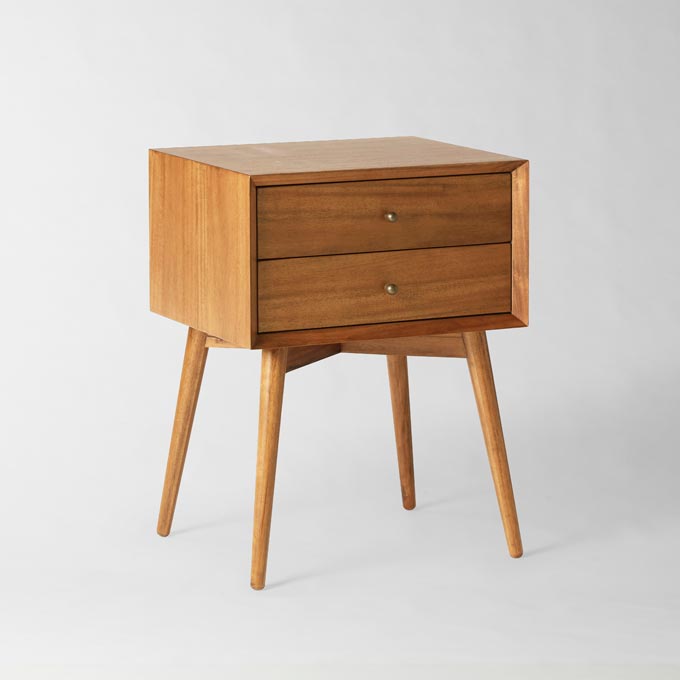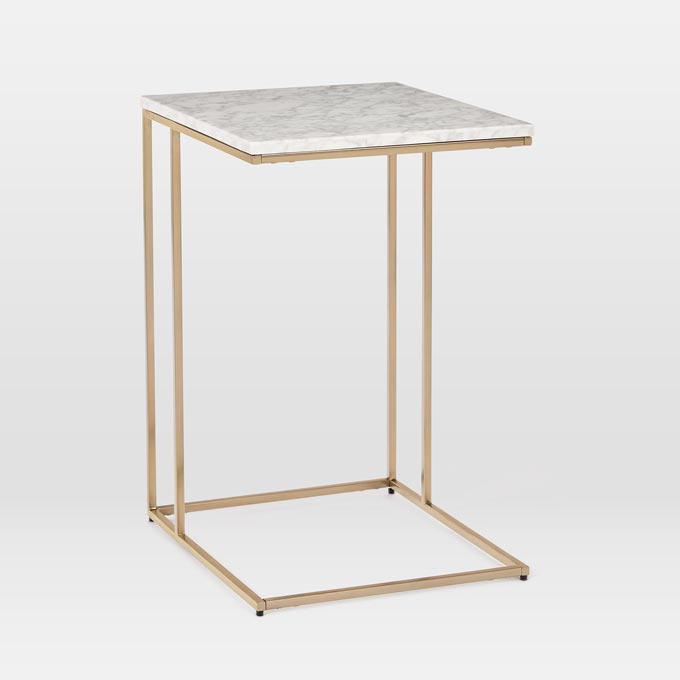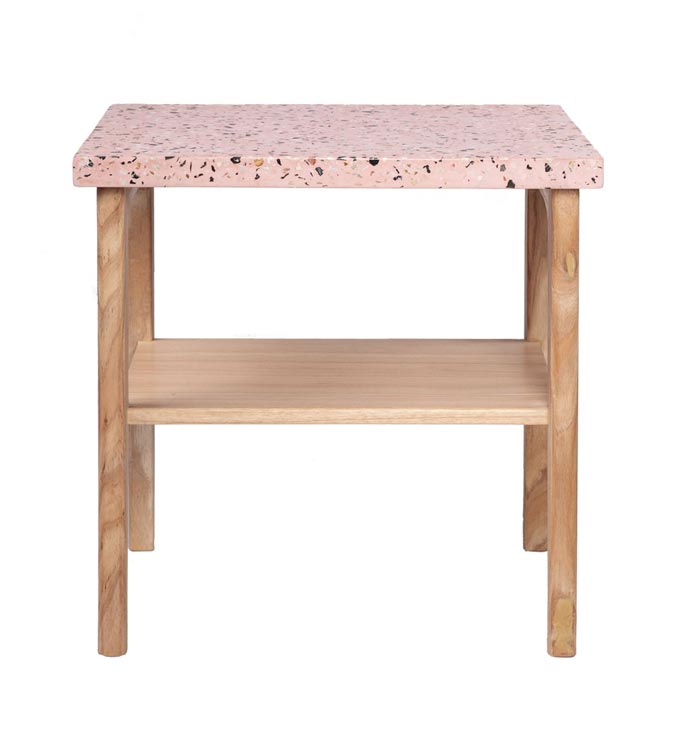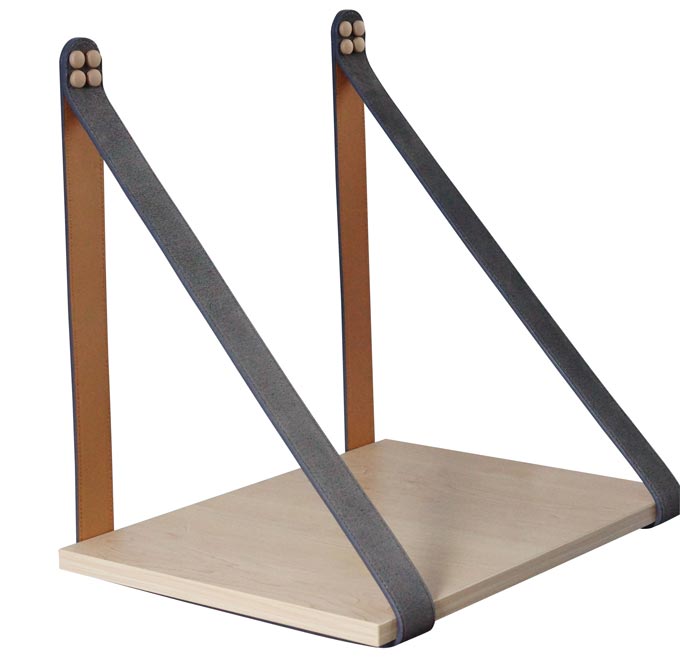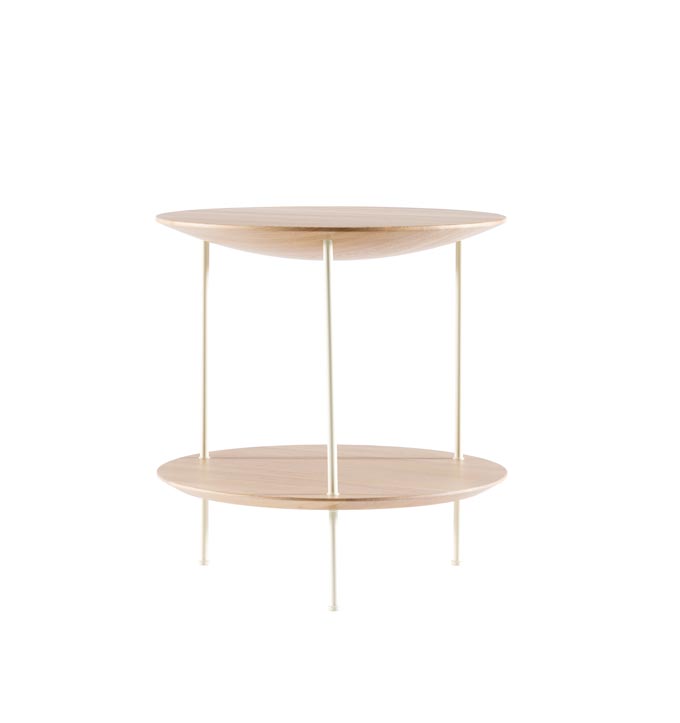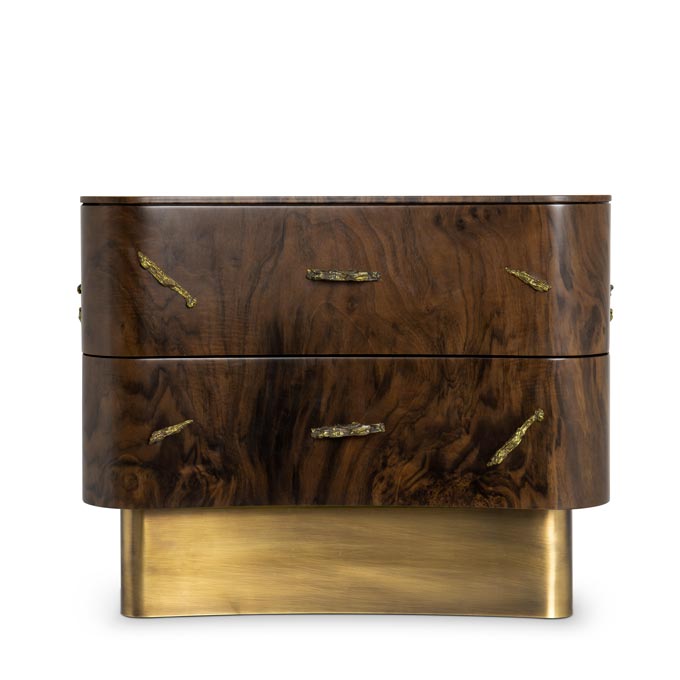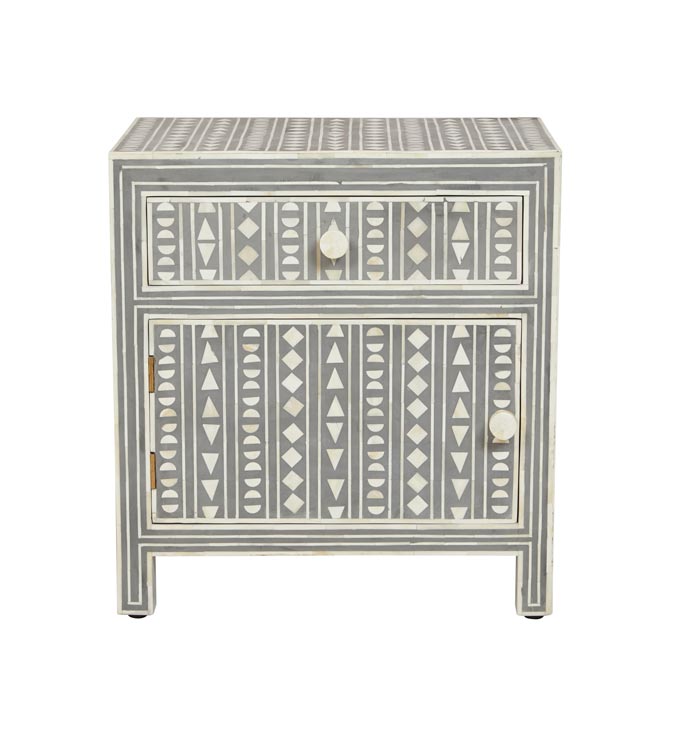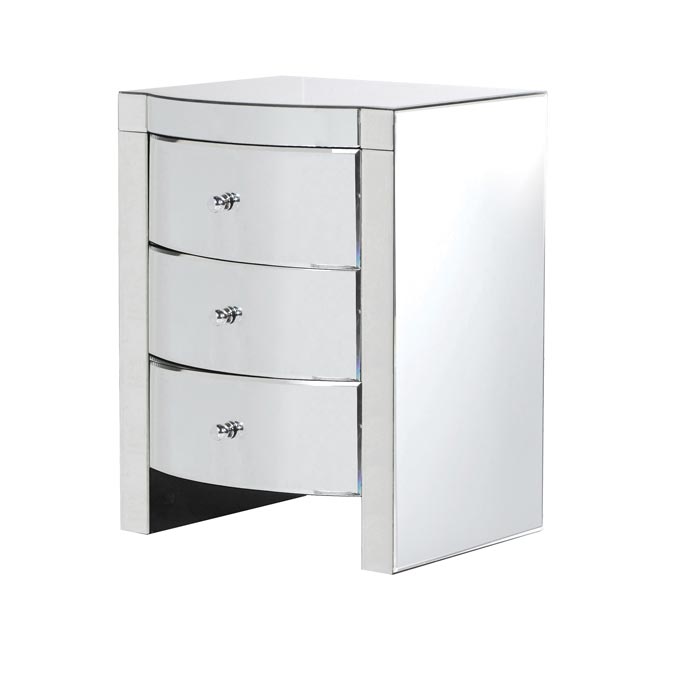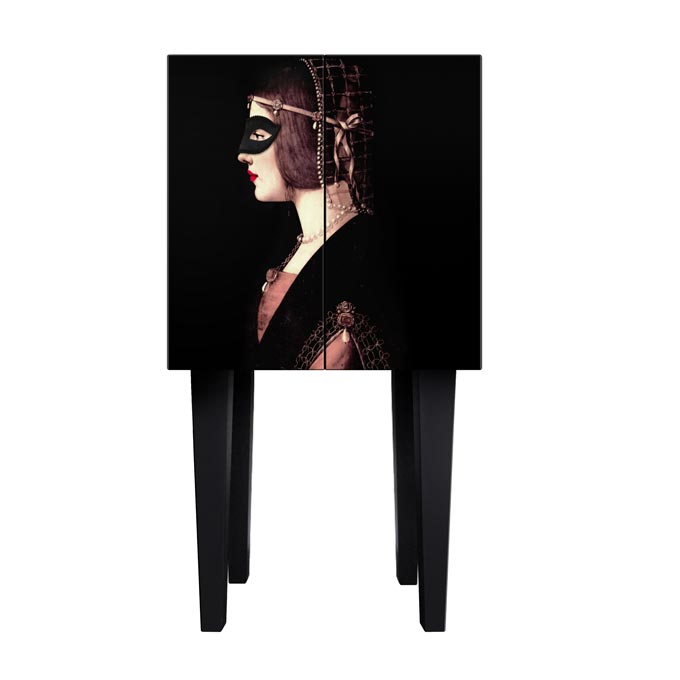 Conclusion
A stool is also another creative nightstand idea, but it depends on your styling journey. If your budget is small and you're at the beginning of your home decorating journey, then a stool may well be an excellent choice. However, if you're in a different place like me, where you've seen it all and tried most, then a stool may not make the cut.
Personally, I want to resort to solutions that will serve me best in the long-run. That's why I picked those above, for I know that they fit the bill. But remember, your home – your take!
Lastly, if you think that you have a really small space, then have a look at these night stand alternatives. However, these 20 modern nightstands are up my street, proving that a nightstand is a lot more than a piece of furniture for holding a glass of water.
Sweet dreams ;), XO