Adding greenery whether indoors or outdoors, is an excellent way to liven things up. But too many times, plain planters are simply too "plain" — pretty indifferent or even dull. So a good and inexpensive way to update your garden views is to have a planter makeover and give your planters new life!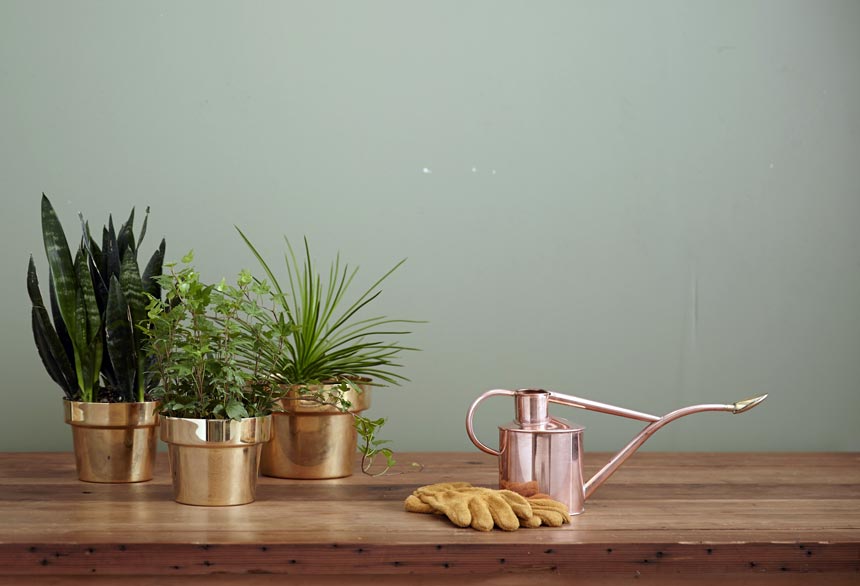 A planter makeover by painting them over with a "twist" will definitely give them a whole new look. Furthermore, it will add a dosage of personality. It also happens to be a fairly easy yet, creative and budget friendly home improvement project. Personally, I tried it last weekend with two of mine just for fun.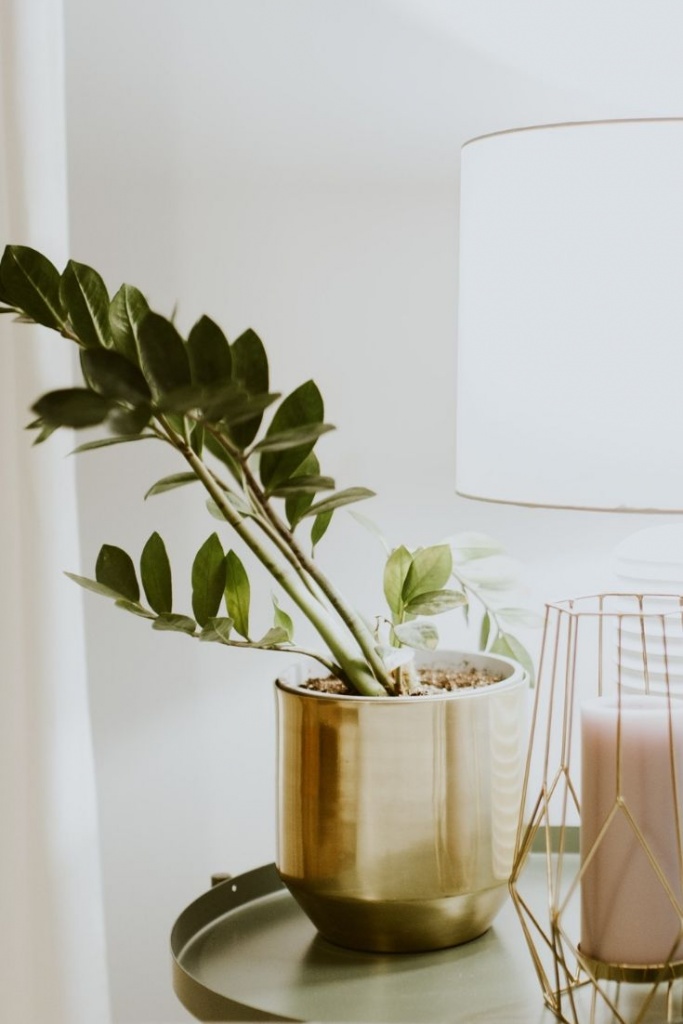 Now, the key to make this work is to keep it cohesive. Therefore, try to come up with a theme and carry it through so that it fuses with any other planters you may already own, but not planning to update.
With this in mind, I painted a black stripe around each planter's perimeter (using masking tape to keep that stripe in place) and added the word "basil" in white. Although, the word "basil" was a bit too obvious, it felt right for I have basil planted in them. Of course, you could use any other keyword or phrase that suits you best i.e. "summer buzz," "nostalgia" and "awesome."
Similarly, you could add a touch of gold or copper to your planters, especially if you plan to use them indoors to fuse in with any brassy or copper metallic home decor you may have. In that case, you don't need to add any typography.
In case you do add stripes then note that the thicker the stripe the more modern the look. Thinner stripes tend to have a more classic appeal.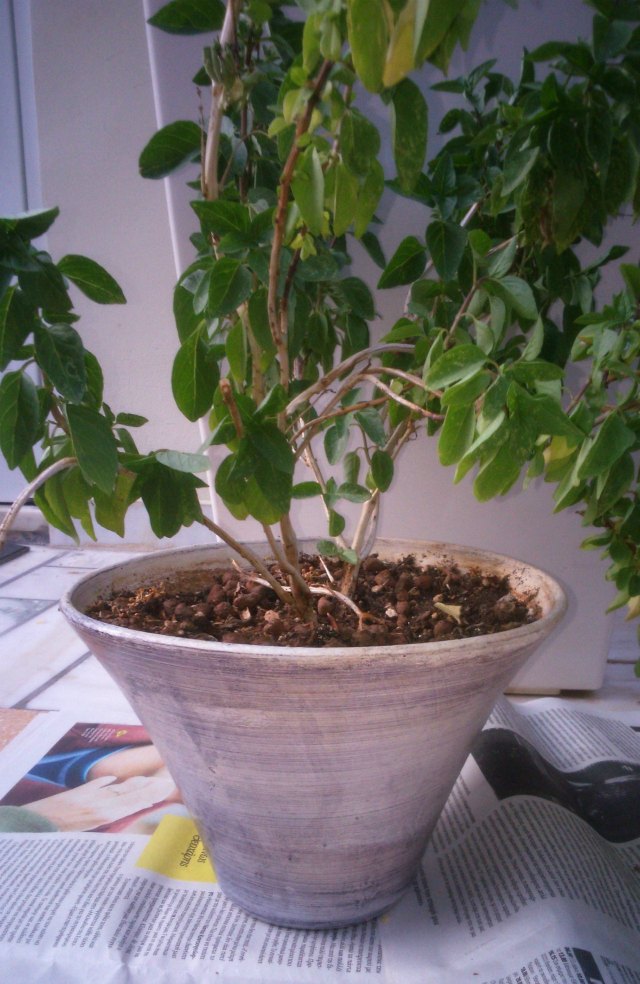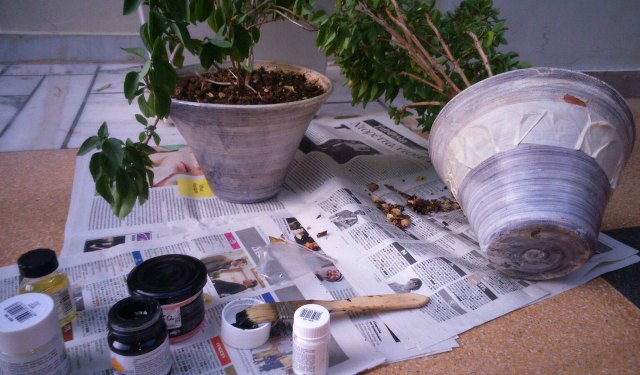 Needless to say that, the cost of such a makeover is less than 10 Euros and about half an hour of your spare time (including preparation setup, painting and cleaning up). Maybe if any of you enjoy painting then here's an idea for you: why not draw pictures or figure lines of your favorite plants on your planters instead. If an ethnic style works for you, go for some geometrical shapes in a pattern. Anything goes!
Have fun,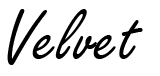 Last update: 10/14/19