Once again this year, Elisabeth set up a Christmas table setting to share with y'all. And it's dreamy! It's the kind that brings up all those happy childhood memories. It is warm, inviting and the best part is that it's not too difficult for anyone to pull off. As for the theme: modern rustic – a mix of old and new with a wabi-sabi attitude and dashes of natural elements. Come and see…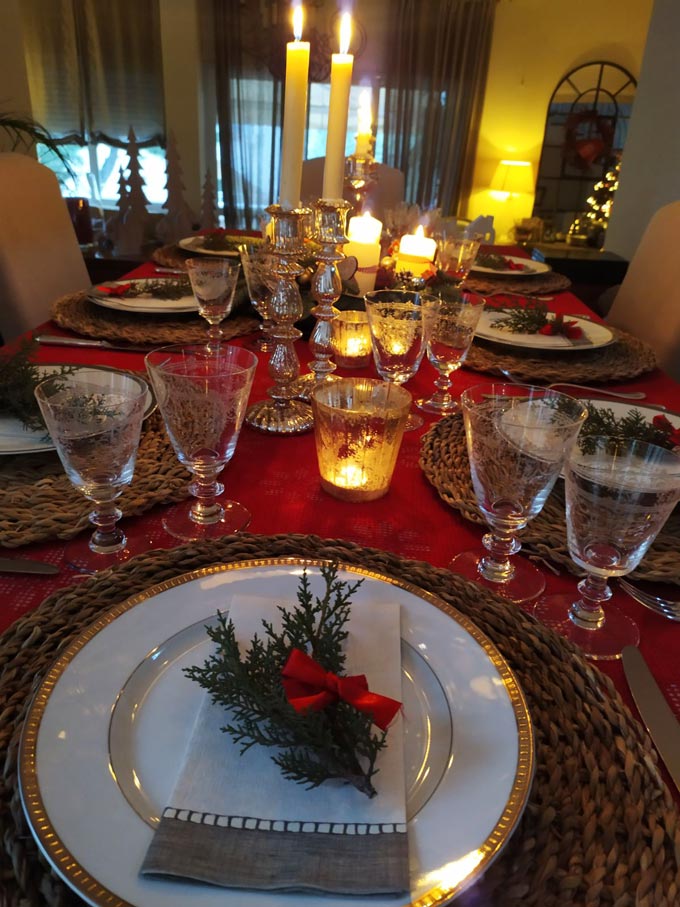 The centerpiece is a DIY traditional Advent wreath she made three weeks ago. Each of the four candles has been decorated with a red gingham ribbon and a wooden decor ornament. Dried orange slices have also been added in clusters, along with some pine cones that were first sprayed with artificial snow.
Next, Elisabeth chose a red table cloth she had bought from IKEA about a thousand years ago. Once she laid it on the table, a festive vibe took over in an instant. That's the power of red. Next, she laid the woven round placemats that add on a rustic flair. However, once she placed the silver candelabras, then the whole setting was upgraded, giving it a slightly more formal connotation. Since her candelabras wer e silver, she opted for silvery cutlery too.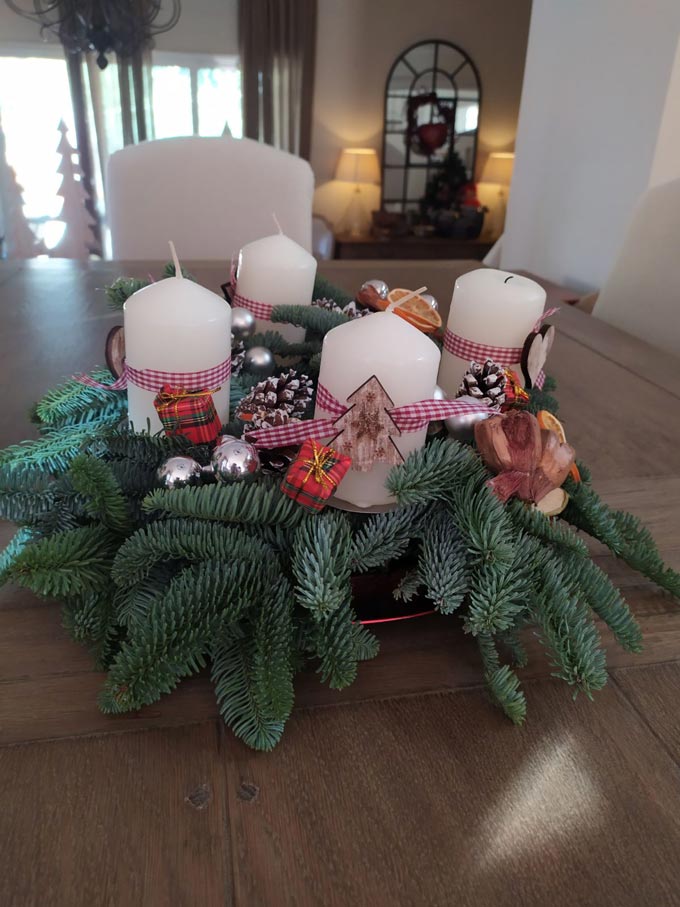 Another thing to note, is that Elisabeth used some very old glasses with a white etched design on them. That touch created a bit of a retro vibe enhancing this mix and match combination. She also added more tealight candles to create that hygge feeling, local flora like last year's tabletop…and voila!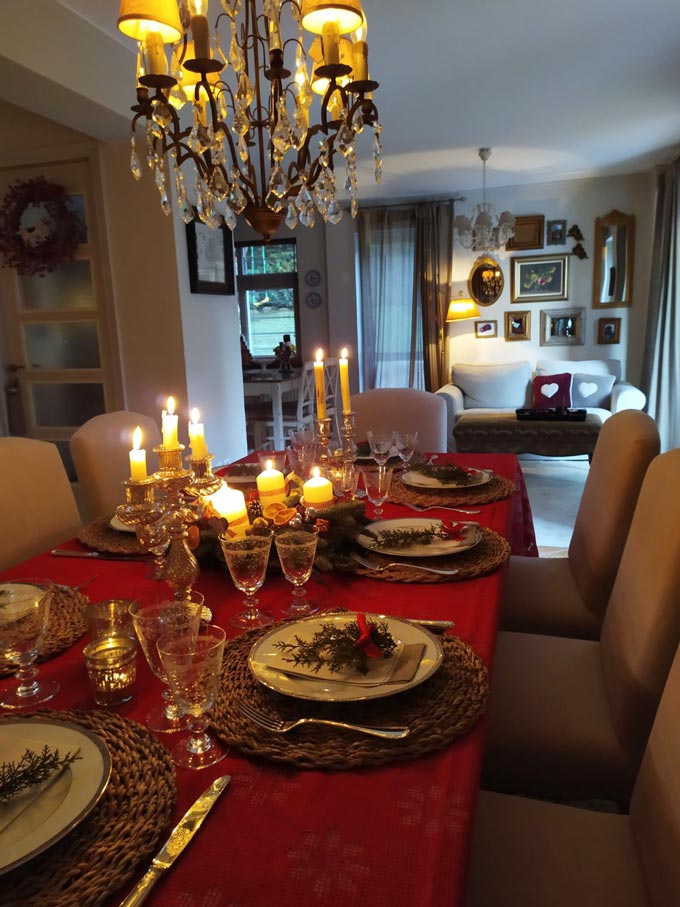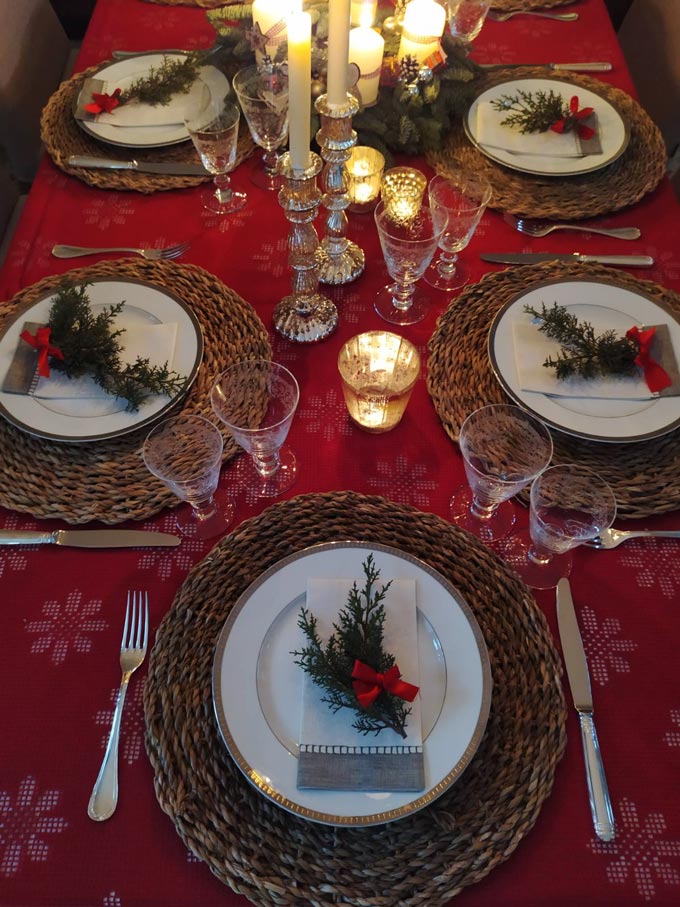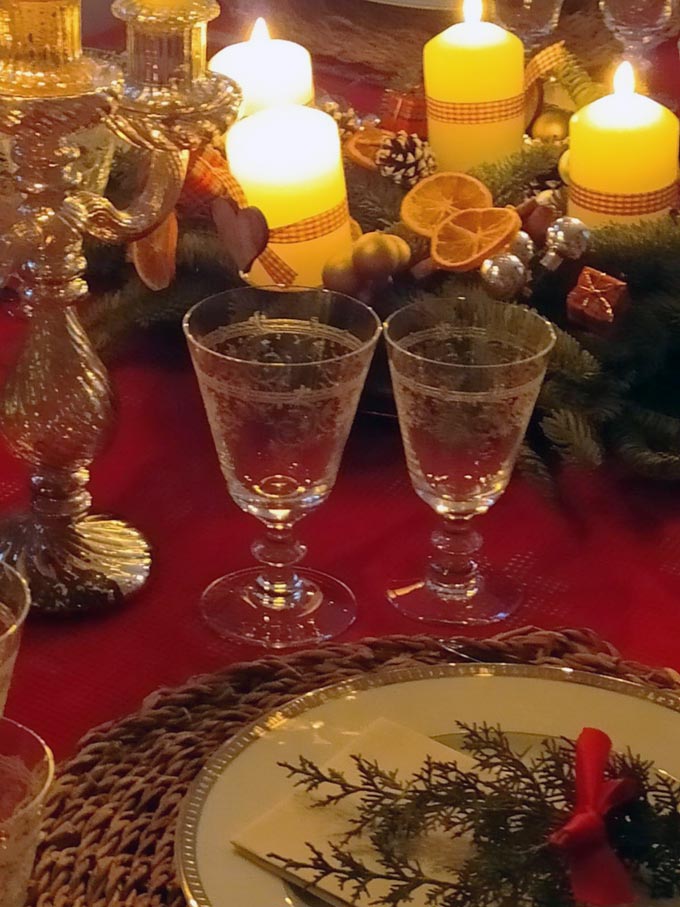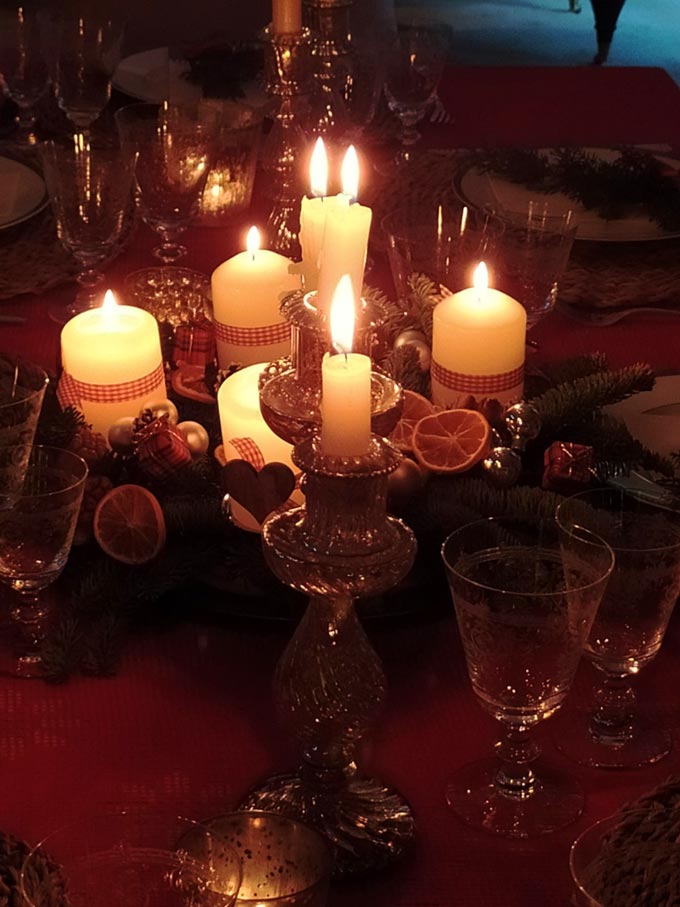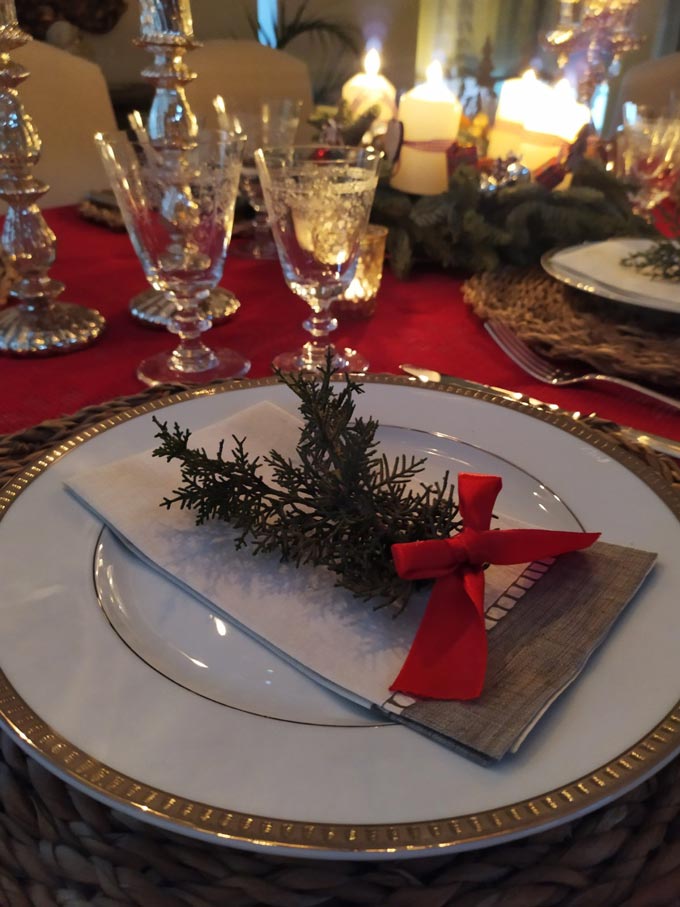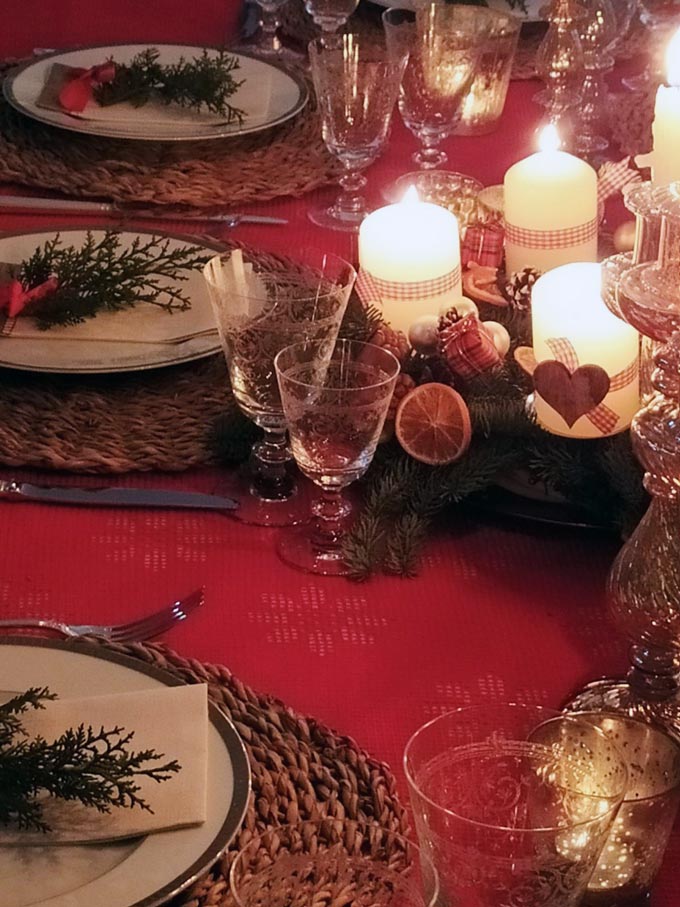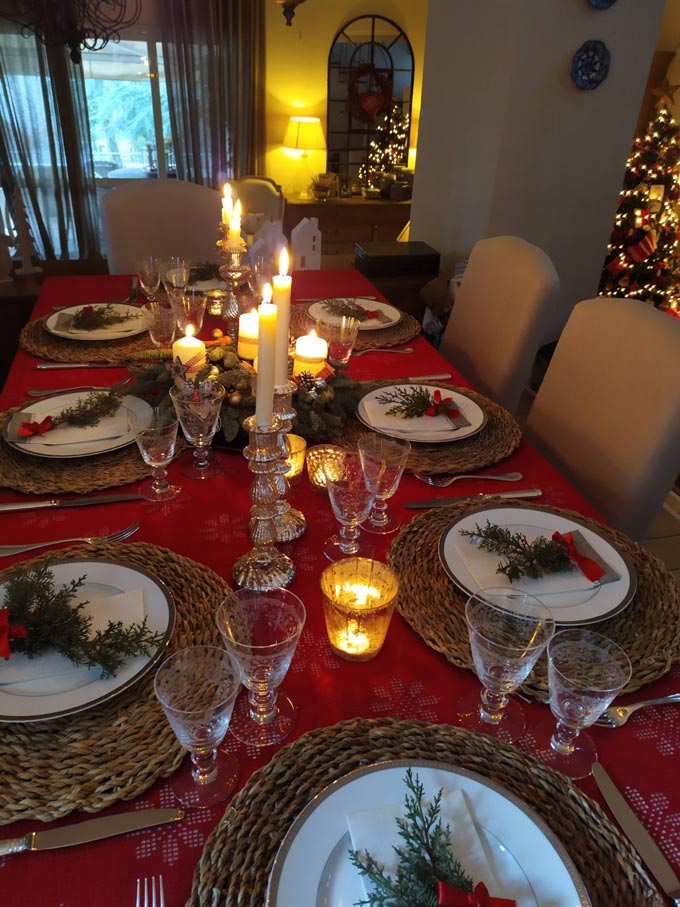 I hope you like it as much as I do. Obviously, many of you may not have a red tablecloth, but using a plain white linen one should work just fine too.
Smile on everyone, xo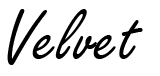 If you're in need for more inspiration then check out these 40 DIY Christmas Table Settings.