Today I'm excited because, just recently, I stumbled upon the work of an interior stylist that got my attention and wanted to share it with you all. Why the excitement? Well, the thing is that after 20 years in this industry with so many different styles I've come across, it's not as easy to get impressed anymore. As a matter of fact I had decided to abstain myself from style viewing for that very reason just for a couple of weeks. I felt the need to clear any subconscious imagery that might haunt me. I needed to look at things with a new perspective.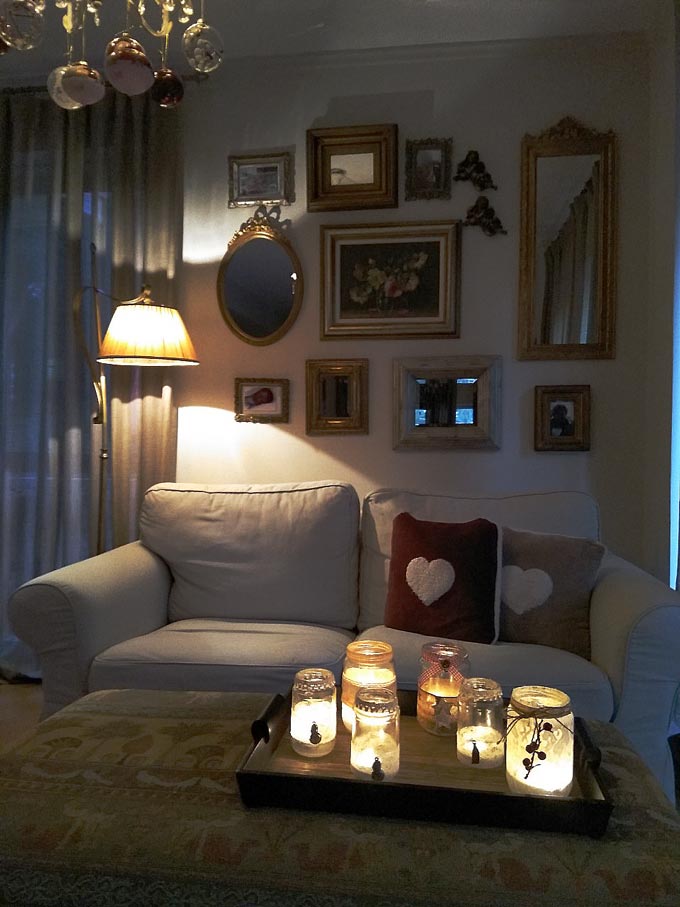 The Danish Home
So the timing was just perfect as I came across the work of Pella Hedeby (whom I follow on Pinterest). Her impeccable styling created a hygge sense that got under my skin; it's fresh and crisp with a staccato beat, no nonsense! Scandinavian minimalism at its best!
Pella was involved in the styling of a showroom apartment for ESNY's continental apartments in Stockholm. The project goes by the name: The Danish Home. My guess is that since only Danish brands were used, it made sense to call it just that.
Take the time to peruse her beautiful site with gorgeous photos of interiors styled by her. (I did a little research and discovered that the apartment interiors were designed by Andreas Martin-Lof, while the architects for the building, is the Danish architectural firm 3XN with Kim Herforth Nielsen at the helm who have done some impressive work – the Lighthouse Project is probably the one that stood out for me).
Pella, did an incredible job in pulling together a flawless, well balanced minimal design with the hygge quality that is so highly regarded in Denmark and sought after in Scandinavian design. I can actually picture myself living in this apartment, walking barefoot, taking in its views, soaking in its light, its informal casual ambiance with the artistic touch to it and a tinge of industrial feel to it. It really and honestly inspired me. It felt so RIGHT! and for me that means that the design is complete. I wouldn't want to change a thing.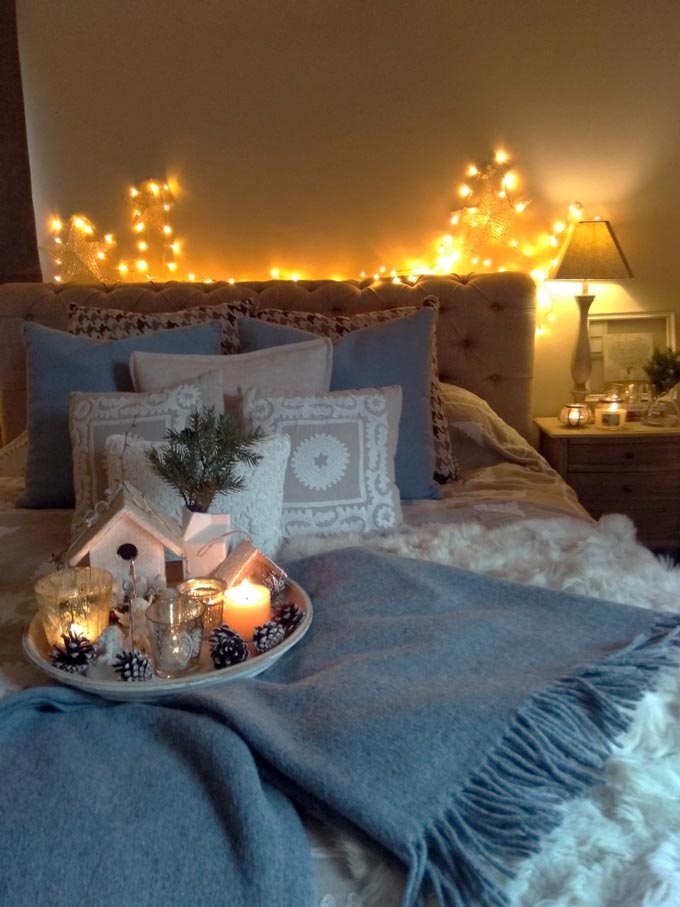 How Do You Create Hygge?
Naturally, the questions raised are: 'Is hygge "a thing" that only Scandi interiors have? Can you really feel hygge in any space? How do you create hygge?'
The answers in short are: no, yes and to create hygge is to create a cozy, charming vibe that's inviting for cocooning. Hence, you don't need to have a Scandi style interior. Any home style can have that hygge vibe.
There's an almost equivalent word for hygge in Greek, "θαλπωρή." A loose translation of it means warmth, snugness. It is the word Greeks use to describe i.e. that warm rush you get coming home after a hard day's work, feeling the need to cocoon and cuddle up. Or the soothing feeling of warmth you feel if you sit by a lit fireplace.
The Hygge Home
Thus, if you observe Elisabeth's images of her home and compare them to the others down below, then you might notice that they have some common elements and decor pieces. These are lots of textured textiles involved like throws, decorative pillows, ambient lighting via lit candles, strings of lights and/or a floor lamp. All such elements add warmth in any space that evokes hygge.
Sheepskin rugs and lots of wood also help to create an organic vibe that further enhances hygge. However, an important tip to remember is that first you need to create vignettes. Then decorate them in a way that will create a feeling of warmth.
In other words, a home without vignettes can not easily have a hygge vibe to it. Furthermore, the better you curate those vignettes, the more cozy the result – the more hygge. Since Scandinavian minimal styling requires de-cluttered spaces, be ruthless with your decor selection and focus on getting one vignette done at a time (i.e. a reading nook, the entry- table, your vanity).
Lastly, when it comes to the decor: always select pieces that tell your story. Those are usually pieces that have been collected over time from travels, pass down family heirlooms and/or pieces that you saved hard to buy because you wanted them real bad.
Hygge Home Ideas
Here are a few ideas of interiors with a hygge vibe…
Hope you feel the hygge vibe…
Happy cocooning lovelies,