Hi everyone! It's September and I wish you all the best. Looking forward to this weekend? I am. I've had both of my kids with the flu since Monday, so I really need to finally go outdoors and have some simple, honest fun. We don't have any plans yet, but we'll improvise…perhaps a little cycling would be nice. I hope you all make the most out of your weekend. I know its Labor Day this Monday for some of you, so make plans and have fun. In any case, I have handpicked a few fun links to share with you, including a video tutorial for a macrame wall hanging…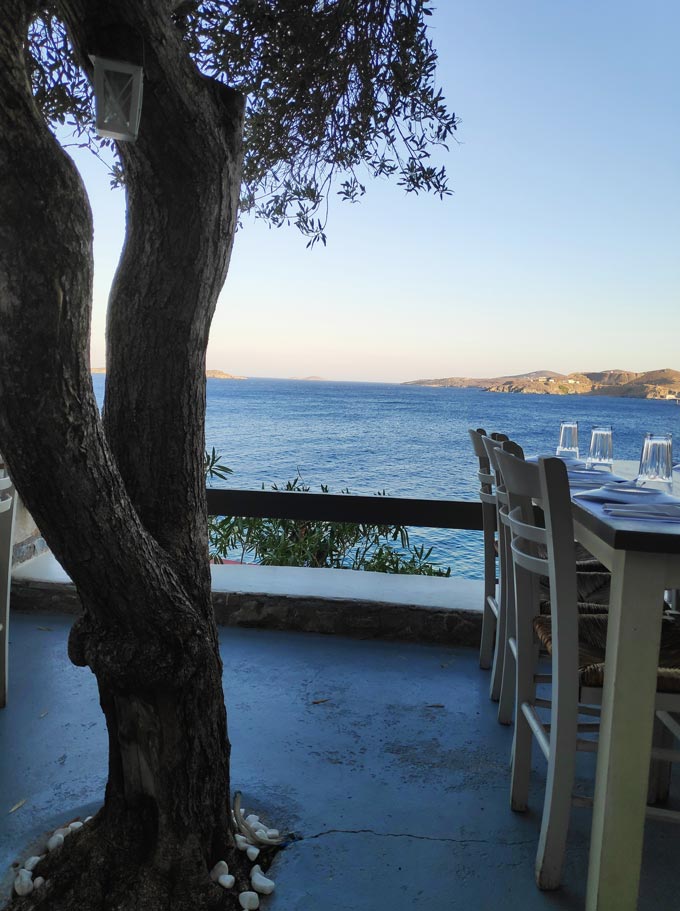 This is a list with the 100 greatest comedies of all time!
I was glad to see that Santorini was among the 20 most beautiful islands in the world.
The next article is about super trendy chevron patterns, because yes they are still going strong. It is one of those patterns that has a timeless quality like stripes, so yes go ahead and add them in your home decor.
(By the way, if you do have a hard time on how to match patterns and get it right, then you really should read this guide of mine which includes a video tutorial).
Next, check out the most beautiful terrarium cakes you've ever seen. And in case you missed my first attempt at making a terrarium, then here's your chance to see it.
Finally, I chose this cool video tutorial for any craft lovers among you. It is about making a beautiful boho macrame wall hanging without too much blah blah. 😉 I'm planning to have a go at it myself and discover if it is really as easy as it looks and get back to you on it.
Have a great long weekend, xo, xo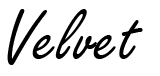 Last update: 10/23/19