In any interior or exterior space, one of the most significant features is lighting. It either "makes" or "breaks" a space. It is also the single home improvement someone can make with the biggest impact in a space, especially if you choose to go for a different style of lights and/or layer in some new. However, lighting a space is an art of its own. Therefore, let me run down with you some of the things you need to look out for.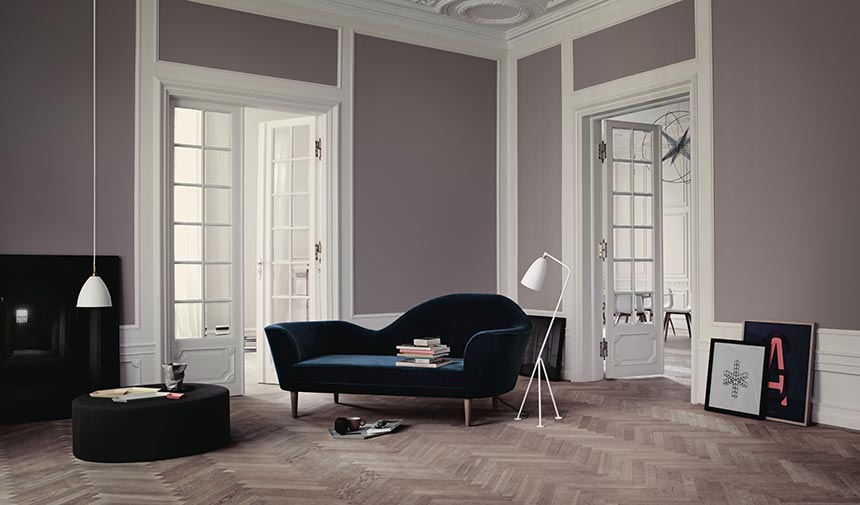 Before you begin any remodeling of your habitat, consider carefully its lighting. Using natural or artificial light to make the desired practical or aesthetic effect takes a lot of good planning ahead. One must know factors such as the source, direction, luminance, intensity, diffusion, beam angles, space orientation, surface area, texture of the materials, reflecting surfaces if any etc.
Window glazing, skylights and clerestory windows with or without light shelves, allow the benefits of natural daylight to illuminate a space. (Note that natural daylight usually falls under the general lighting category). Similarly, artificial lighting in terms of suspended, recessed light fittings, LED lines etc. are part of a lighting scheme that is mostly appreciated during the night hours. Let's have at look at these.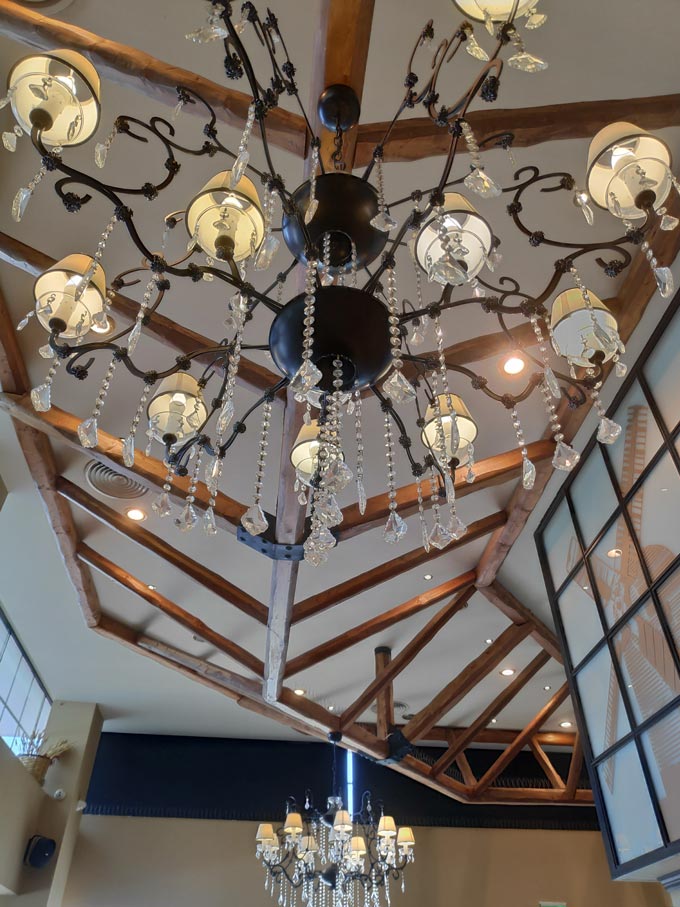 Types of Lighting Fittings in Interior Design
Ceiling suspended lighting is ideal for lighting "large" rooms and works well in spaces with high ceilings, especially ceilings with interesting features (i.e. murals or moldings). Ceiling (fixed) lighting is ideal when the ceiling is relatively low and a downward only light diffusion is a must (180 degree diffusion).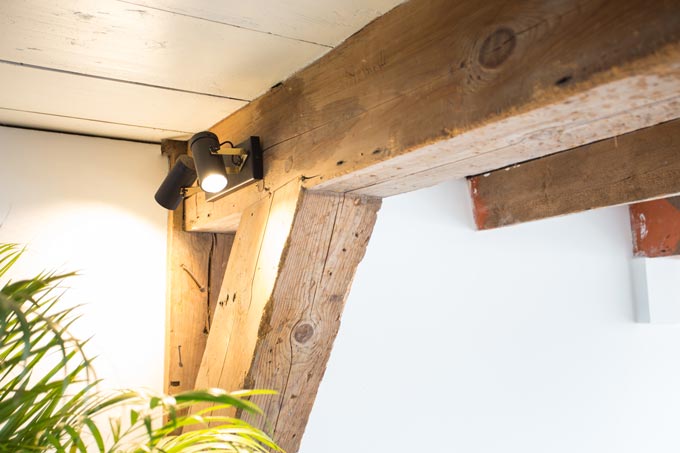 Spotlights create a coned shape light diffusion thus. Thus, they can shift one's focus onto a feature. As such, they are widely used in retail shops and art galleries. Their beam angle varies according to the bulb's reflector, so this is one of the things you'll have to decide upon depending on the effect you are after.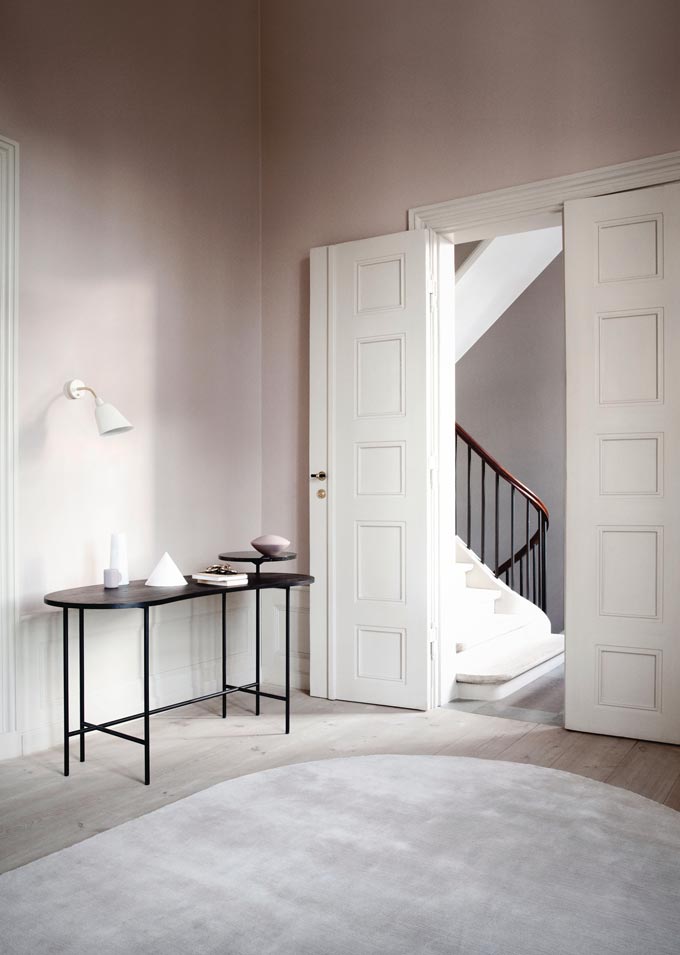 Also, keep in mind that they tend to create tension as the light beam is generally more concentrated than other light sources. Hence, in a home situation it is best to add on other light sources such as a table or floor lamp to soften the ambiance.
Obviously, spotlights are also used in homes, where the beam angle varies between 30 to 40 degrees. At some point, some people, mistakenly (in my humble opinion), employed them over the entire ceiling surface. The result was a grid-like looking ceiling that was quite unattractive and uneasy to live with. Nowadays, they are used more sparingly in smaller surface areas that usually designate a specific function i.e. corridor or a change in levels. I think that works a lot better.
Lately, recessed lighting in false ceilings is very common. It is considered an overhead lighting scheme. It adds a sense of sophistication and numerous effects may be achieved, depending upon the given shape and position of the false ceiling. Consider using LED lines for an even light distribution and energy efficiency.
Accent Lighting: Wall Washing or Grazing
Accent lighting is an ideal option to consider when improving a lighting scheme. That is because, it adds a visual appeal in a creative way, but without shouting it out! For instance, if you have a flat wall, then you can place a series of spotlights on the ceiling, in a linear array for an even light distribution, to create the wall washing effect. The lights have to be mounted far enough in order for the beam light to diffuse evenly upon the wall. This instantly makes any flat vertical wall more bright, with no shadows hence, more interesting. Consequently, the room will also appear larger.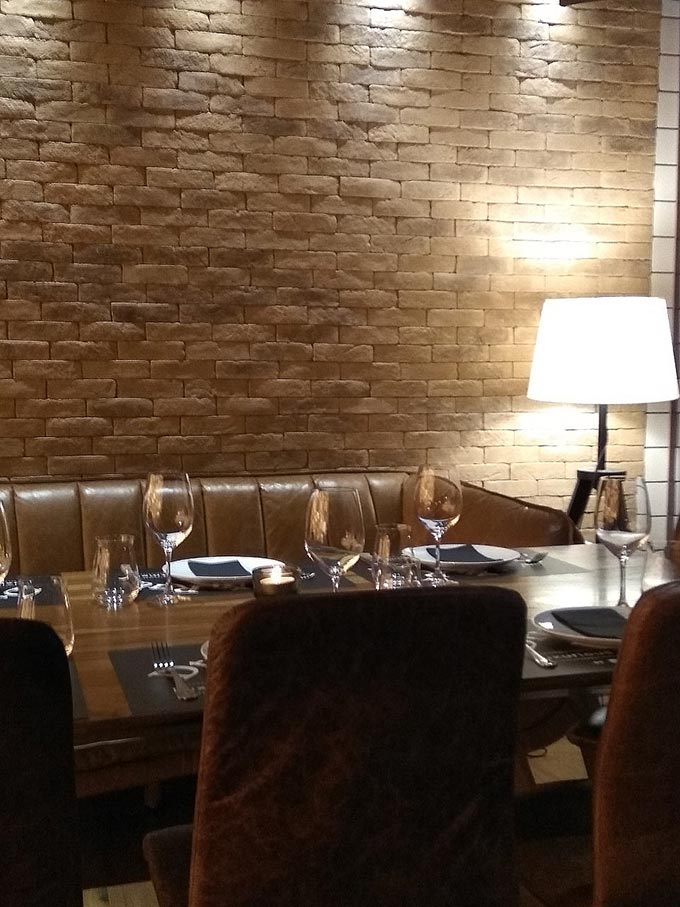 Similarly, you can create a wall grazing effect which is ideal for creating a moody and atmospheric effect (by accentuating shadows) when it comes to rough textured vertical surface (i.e. 3D wallpapers and accent walls with stone cladding per say). In this case the light sources have to be mounted at a much closer distance than in the wall washing technique. If you are interested then this article on accent lighting does a good job of explaining this.
Light Fillers
Wall sconces can be great for adding an awe effect to a wall of an entryway, a corridor, a restroom, a staircase e.t.c. They come in an incredible number of variety sorts. Some are uplights, shedding a soft light upwards, others are down-lights and there are many peripheral ones. Those are usually covered with an opaline glass which diffuses light evenly all over.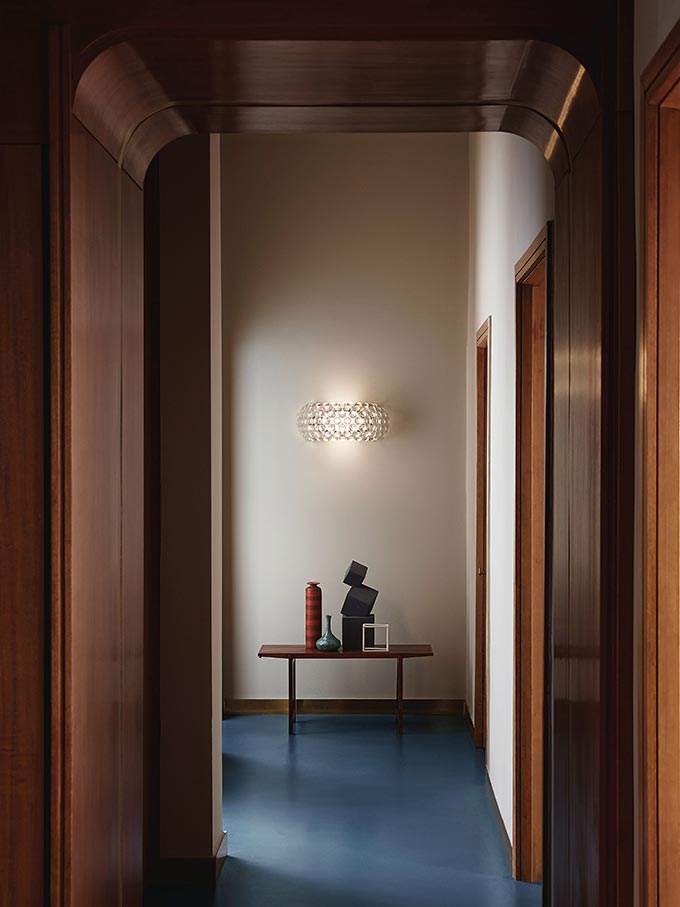 Table and floor lamps on the other hand are both great because they act as light "fillers." They fill the space with light, just where you need them! A word of caution: the height of a table lamp/floor lamp and the shape and texture of the lamp shade are of great significance. They are absolutely essential for the enhancement of the peripheral lighting effect.
Lamp shades that are thick and textured will absorb a certain amount of light and hence, they will create a more moody effect. Similarly, a shade with openings/cut-outs in a pattern will create a sense of textured light because of the casting shadows.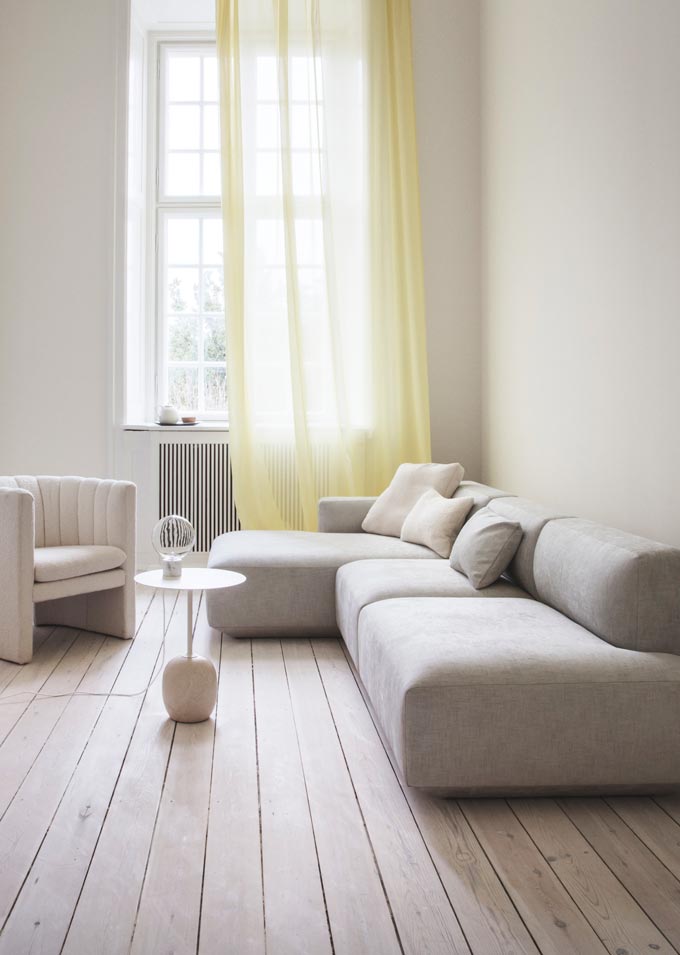 Lastly, another simple home improvement idea is to add lights in a bookcase. It will turn your bookcase to an interesting focal point, highlighting any home decor or fantastic books you may own.
Lighting Design
Personally, I am a fan of peripheral lighting as opposed to central overhead that is responsible for the general lighting. The illumination of any space has a much softer and moodier effect when you layer in various sources of lights. So, I strongly urge you to read a bit more on lights :: the basics covering overhead (general), ambient, task and accent lights, for getting a grip on managing your own lighting strategy.
---
TIP: A great inexpensive back-lighting effect is to use a simple light source i.e. compact table lamp (preferably without the shade) right behind your TV. It evens out all the TV flashing, making an impressive effect, especially when the rest of the lights are turned down low. At the same time it creates a lovely backdrop that's easier on your eyes. Better yet, use a smart Bluetooth bulb operated via an app that allows you to change the color and intensity output too!
---
The upshot? In the event you plan to make some serious remodeling then, I urge you consult with your architect for the best possible lighting strategy. The difference makes it all worthwhile.
Yours,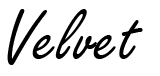 Last update: 01/10/20