It was Monday morning when I began prepping for this week's post. I had several ideas in mind, but I decided to go for the least trendy yet, probably one of the dearest in my heart. What's that? Venetian blinds. It is an element that some people classify as decor, while others as a window treatment. I think it's both. And as such, blinds are quite an inspiration source for they can style numerous spaces other than just offices in a fabulous way.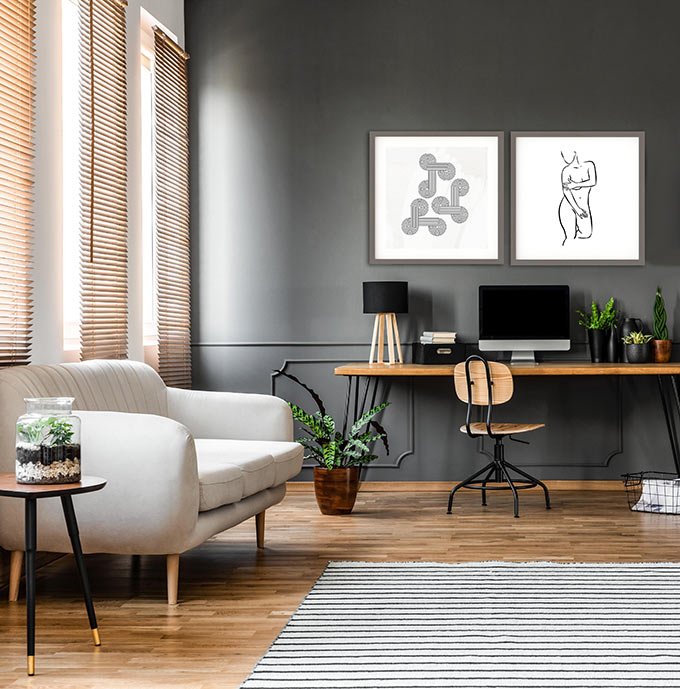 Sadly, they have been overlooked lately but then again that's how trends are. They highlight a few things at a given time till the newer trends out date the older ones. Still I would like to share with you why they make a great alternative choice to curtains…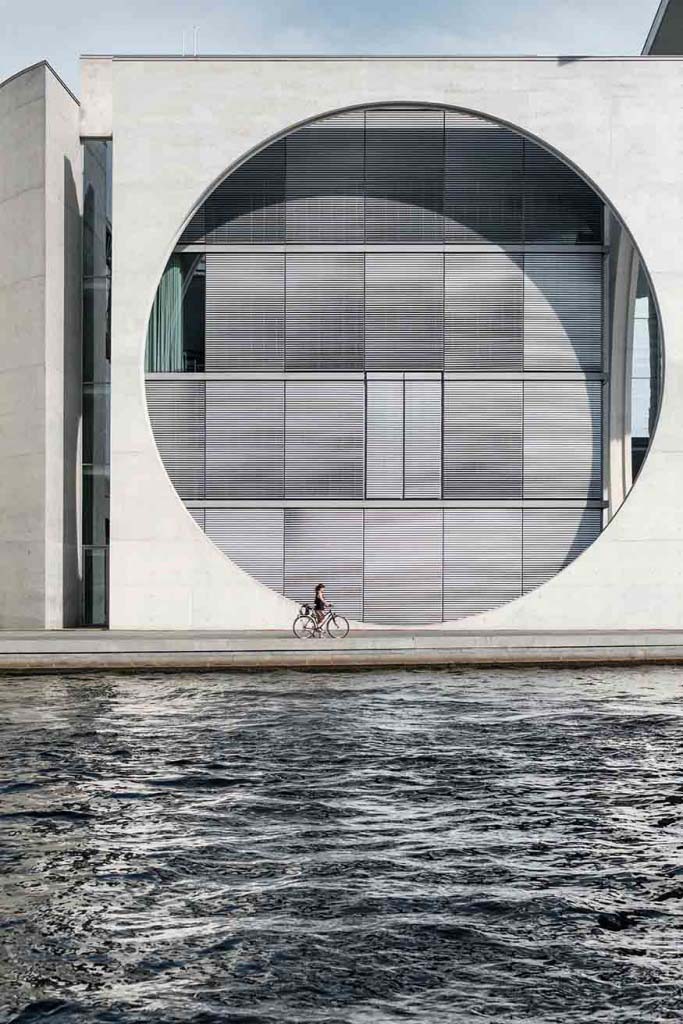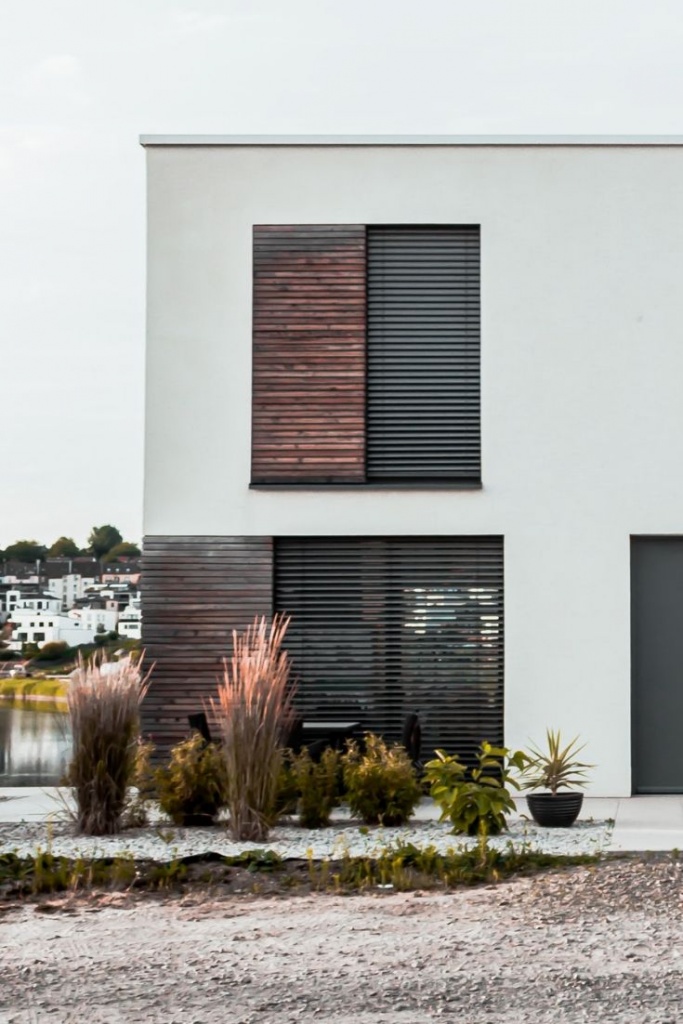 As we speak, there is an ongoing trend among minimalists of bare windows. (I discuss three types of minimalism here). I'm not a fan of this trend but having said that I admit that it allows more natural light into your space making things look more clean and fresh. Contemporary, minimal spaces can have a field day with this trend.
It is a fact that curtain fabrics can be at times overwhelming. But if you live in a country like Greece where you have plenty of sunshine 300 days round the year then trust me, you do need to keep some of this light out! As a matter of fact, awnings in Greece are a smash hit because of that! That's how much sunlight we've got. So, what do we do if we want say an airy, bohemian inspired style without heavy draping over our windows? My answer to this: think of Venetian blinds.
Venetian Blinds : The Alternative Window Treatment
Venetian blinds have been around for ages! And for a good reason. They are so much more than mere window coverings. They're designed in such a way as to provide shade in various degrees whilst not eliminating outdoor views. Let's imagine a stunning sea view. We wouldn't want to use curtains to hide it, now would we. And since there are not many other window treatments that can deliver exceptional shading performance, it's no surprise that in yacht decorating blinds are the ultimate choice. Furthermore, intu blinds with a tension system prevent any rattling against the glazing and so they're perfect for glazed doors and even for tilt and turn windows.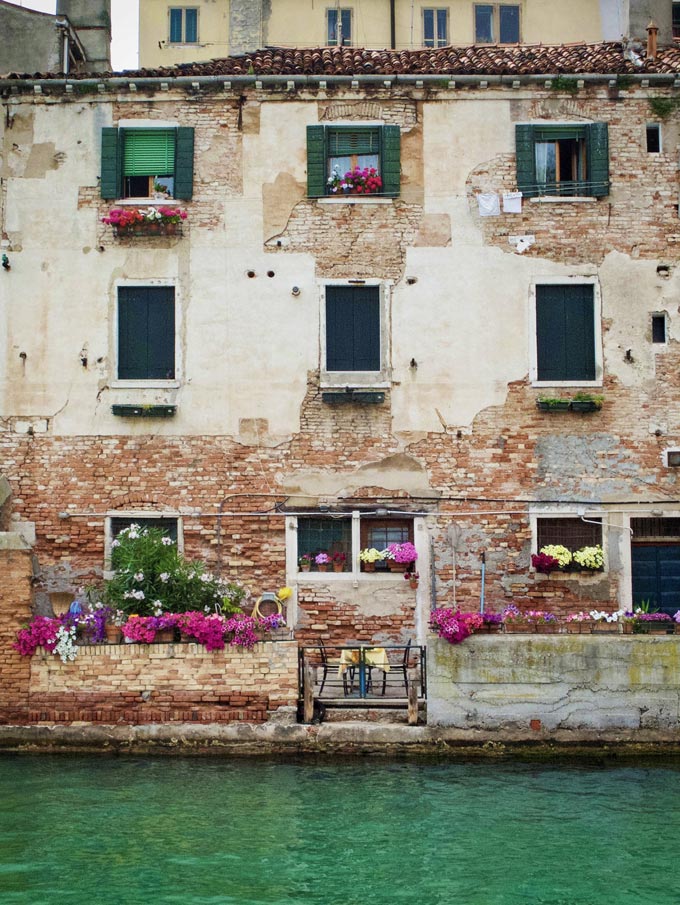 What if you don't have a nice view? That happens to be the typical urban setting for most us. Well, Venetian blinds can obscure that unsightly view and still let enough light in. Isn't that amazing? But, one of the most wonderful things about blinds is the pattern of light and shadow they create that simply makes them even more attractive. And to imagine that they have created this very same pattern for a few hundred years now (they were actually developed as we know them back in 1794 to be exact).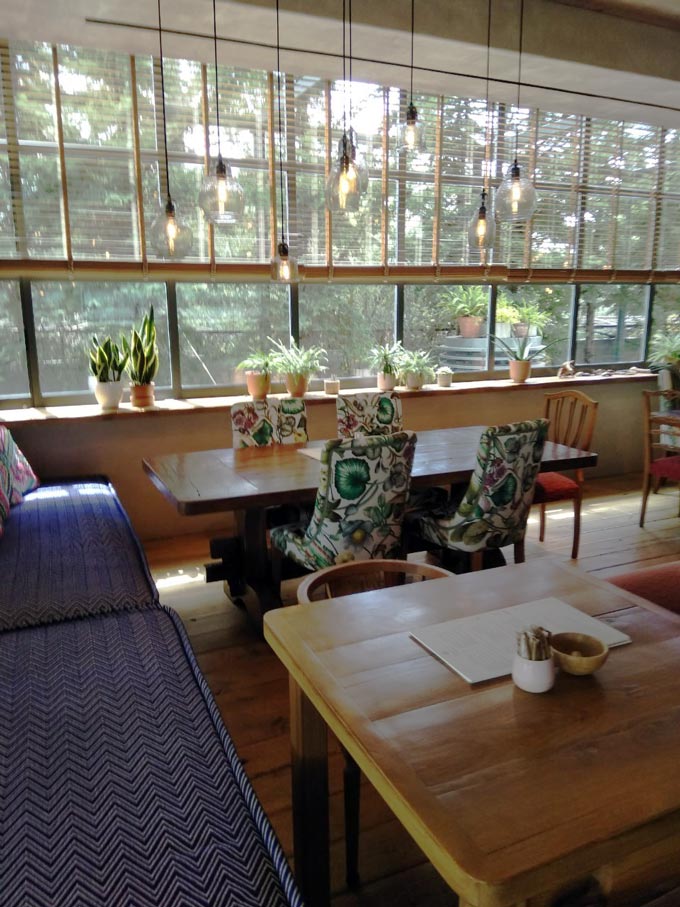 Venetian blinds have a genuine, retro flair to them, making them irresistible. All the while, they allow visual interaction between the indoors with the outdoors. And since I'm kind of a control freak, I love the fact that I can control the amount of light and outdoor visual impression at any given time. This creates a non-static situation, where the impression impact and a space's ambiance can alter based on the mood, occasion, season, and time of the day by simply rotating the slats. How can anyone not love that?!
Types of Blinds
Blinds have come a long way over the ages and they're made out of numerous materials making them so much more interesting and elegant. So, let's forget for a minute all those metallic Venetian blinds that we have encountered in so many offices that look 'oh, so professional' (unless of course you want an industrial style). There are wood blinds that come in truly inspiring colors adding a cozy quality in a space. The color of the wood slats can also be matched or not (depending on the desired effect) to the color of the jet tapes, making a design statement.
Personally, I have wood blinds in my kitchen and my children's bedrooms with color coordinated jet tapes. I found them extremely functional and practical and therefore, I had the roman blinds removed altogether. But who's to say that we can't have them in the living room as well. Believe me, that Venetian blinds can look classy in most living rooms.
Furthermore, there are also acryllic sandblasted, and plexiGlass ones. They sound interesting but I haven't actually tried them although I'm very eager to. Moreover, there are leather ones. And I have totally fallen in love with them! They're made with good old plain leather in various colors ranging from i.e.yellow to tan or sage making a powerful design statement, adding a splash of understated glamour!
One thing I should mention is the width of the slats. They usually come in three sizes (25mm, 35mm or 50mm). I tend to propose the broader slat for bedrooms and the least broad one for the living room. The least wide gives a more refined, polished look and allows lesser amount of sunlight into the room. (That works best if you live in the Mediterranean basin where the natural light is very intense).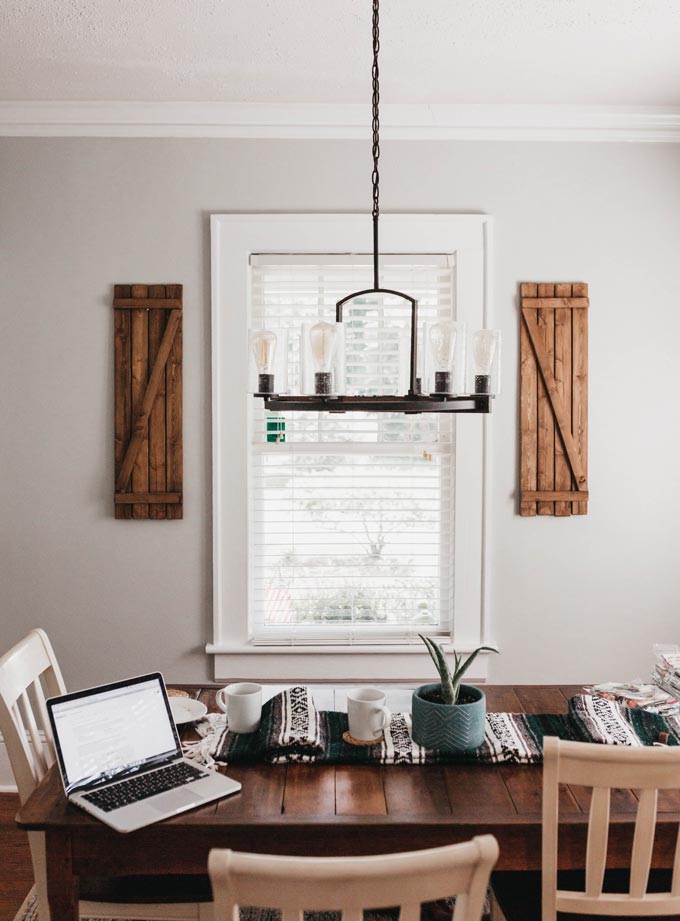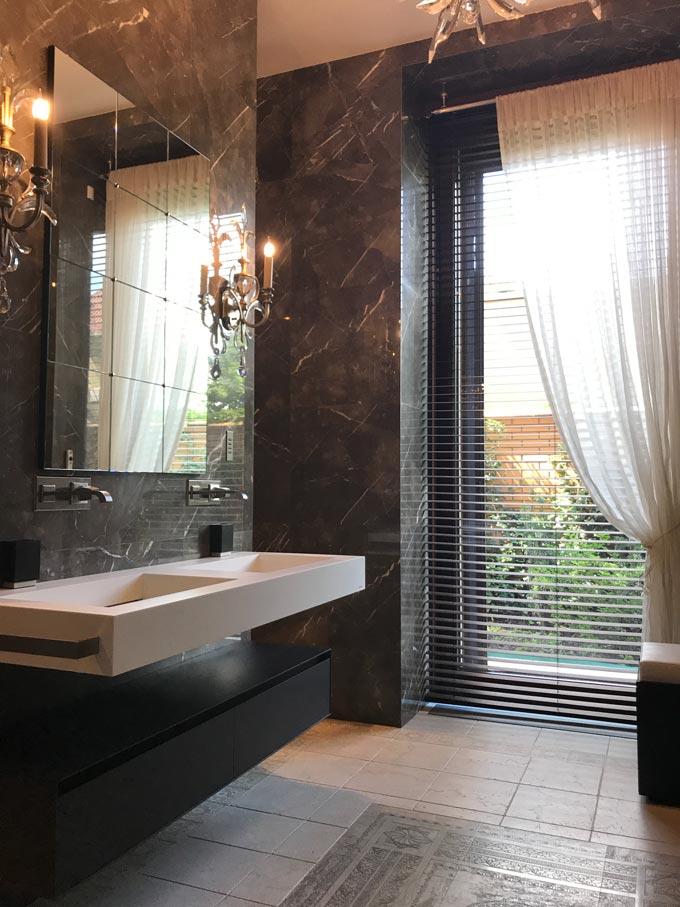 Concluding
Venetian blinds call for our attention in a most subtle way…but that's what adds on to their luring quality. I adore that! Of course let's not forget that you can have both curtains and blinds. It usually gives a more formal look, but nonetheless a really elegant one. In any case, the point is that at the end of the day, Venetian blinds say something about a design scheme. Sometimes, they can even be the focal point of a design scheme. They are great when used with curtains but they're also great when used by themselves. They embody a cultural heritage in a functional yet, refined way.
Venetian blinds love good views and light, but they will expose you to those only when you decide so in the most sophisticated and stylish way. That's what makes them timeless. And although they might not be trendy nowadays, they've got an undeniable style! And believe me style has little to do with trends. (You could read though more about this matter here).
Yours,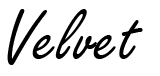 Suggested Reading: 10 homes which prove that Venetian blinds are stylish and versatile.
Last update: 06/03/21