Well hello there! Trick or treat? It's the weekend before Halloween and I hope you all have a blast. Personally, I feel like staying in bed for as long as I can. I definitely need some rest and time to recover from this week. A little fun reading might actually help. So here's a round-up of some more links for some lazy reading, including some pumpkin recipes.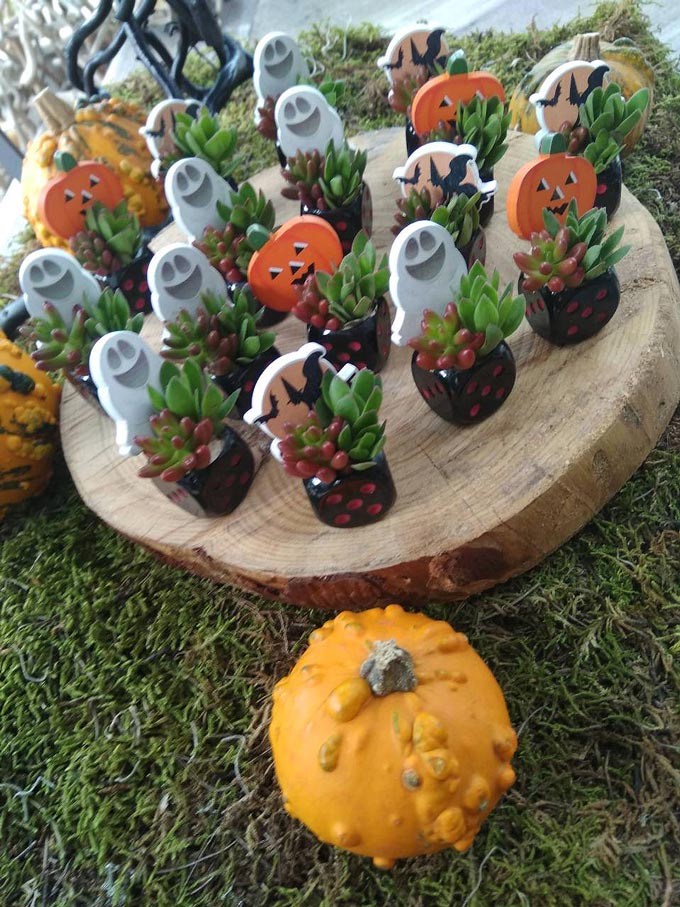 A lot of people live in NYC. Others have visited her on an occasion or two. And many more haven't. Whatever the case have a look at the 32 of the best architectural landmarks in NYC. Perhaps some of you will recognize some. 🙂
Art is huge in any way we look at it. It can also be insanely costly. These are the top 10 most expensive paintings ever sold. WOW!
The Coincidence Project: carefully timed photos by Denis Cherim make you look twice. Pretty cool!
Since party season is about to begin, how about a DIY beauty product that you can make at home with only three of the most basic staples you'll have in your fridge. I'm talking about my super cool DIY hair mask treatment :: an all natural remedy that will bring back the shine to your hair and help it grow faster too.
And of course, since it's Halloween here are the top 10 delicious pumpkin recipes to try out this season!
Enjoy yourselves and Happy Halloween! xo