This post is dedicated to a reader and friend, Anne, who loves industrial decor, but lives in a rental. She dropped me a line and asked for some advice on how to personalize her home without breaking the bank and give it an industrial feel with all the "restrictions" that apply to rentals. So this will be a sweet and short post with a guide on getting it right.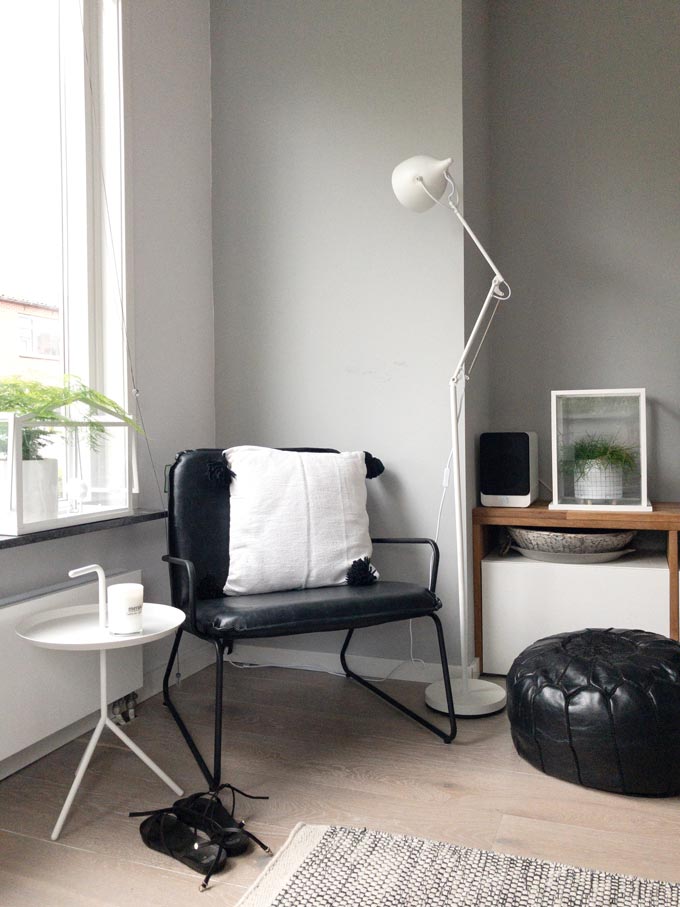 The great thing about this design style is its range from contemporary chic to rugged steampunk – a culture of its own if I may say so. Since a rental home means that we can't add wall coverings, change the flooring and walls colors (most of the times) or expose any structural elements bare, we need to focus on the decor. Steel, leather, wood and textiles are the main elements we need to add in abundance to build our design with an industrial flair. They will do all the hard work for us.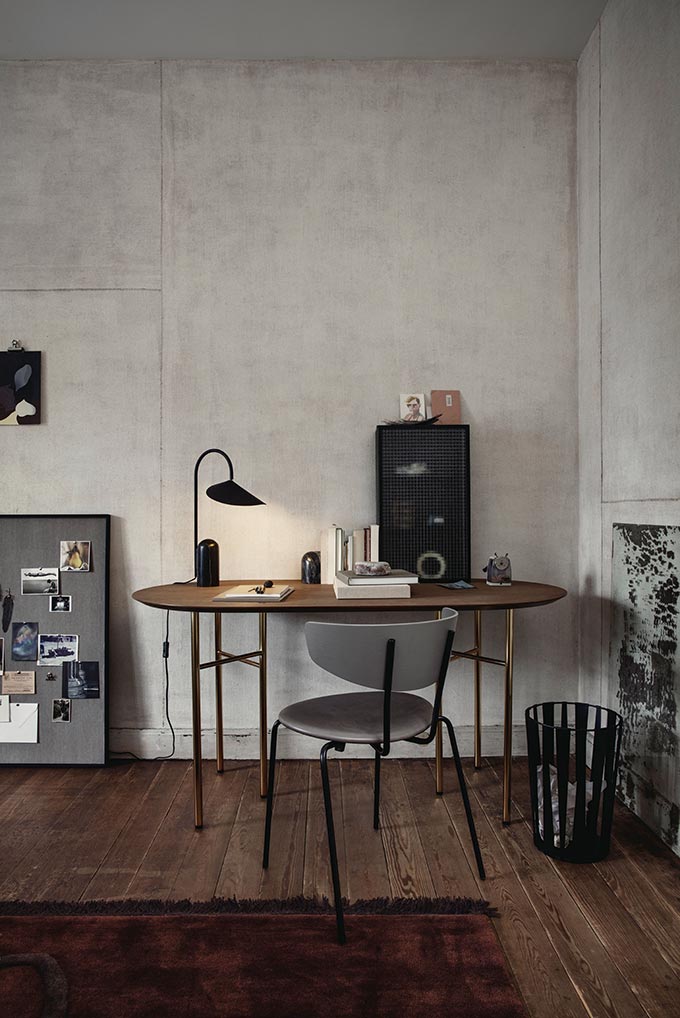 1. Industrial furniture
This is probably the hardest of all, because it can take the longest of time. Why? Simply because the best industrial furniture must be collected over time. That's right. Don't rush this. I've said it before and I'll it again. Great homes evolve over time. So, if you're really a fan of industrial chic then, opt for mass production factory furniture with bold, clean lines that work wonders for industrial styles and are quite affordable staples too.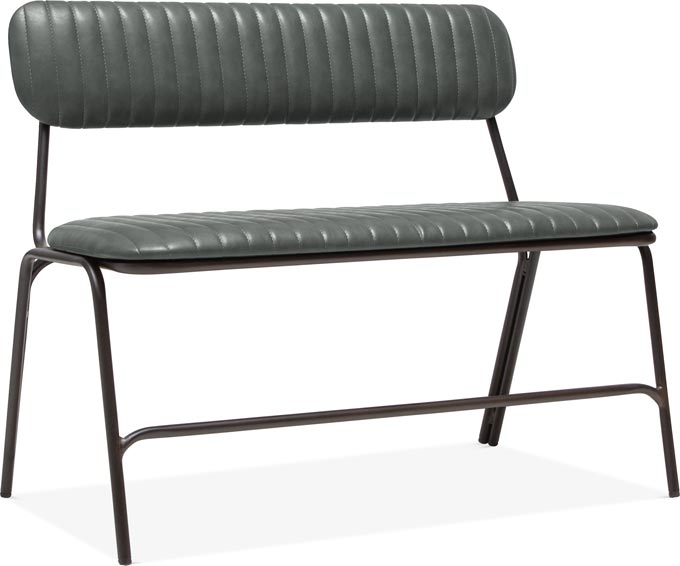 However, do not exclude mid-century furniture and boho decor additions just to spice things up. Most people would start off with a tanned leather sofa. But real industrial style involves a lot more than that. Think out of the box. For example, add a shelf unit instead of a kitchen island, or old lockers instead of typical frame bookcases (with or without their doors).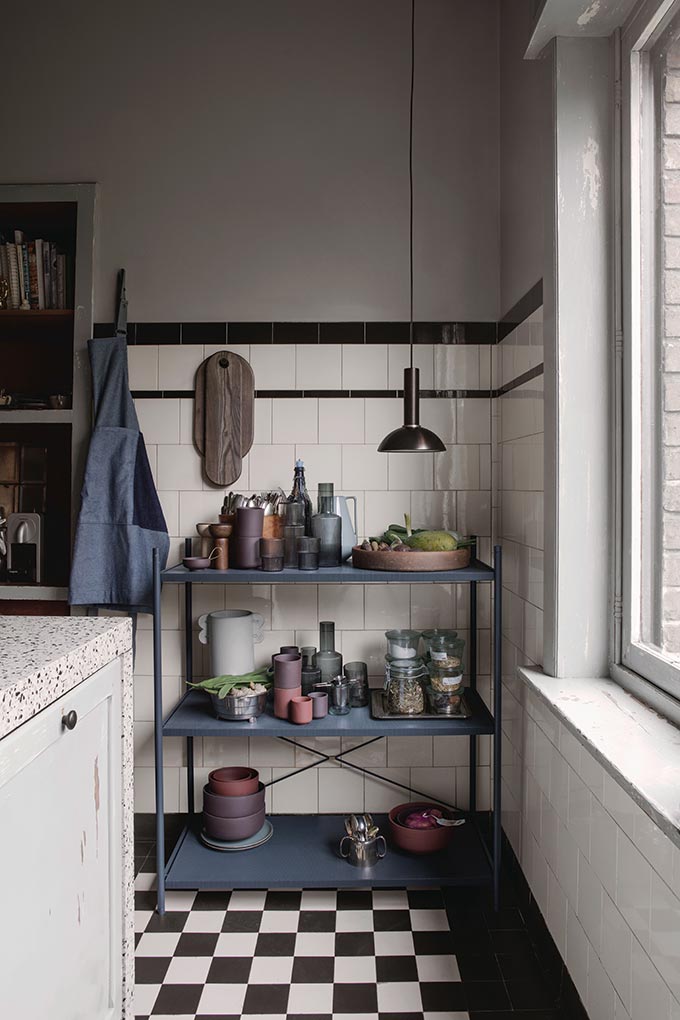 Perhaps, old student desks with some modifications can provide for extra seating. A pair of old skis might also blend in somewhere. Who really knows? Be creative! There are no rules! (For more inspiration and insight).
Best place to buy industrial furniture:
Definitely old flea markets sell a lot of original stuff, "used" but in good condition. That's the best source and it might take several trips over time to explore and discover some of the best treasures. BUT, there are also various shops that sell "new" stuff, for those who are not into DIY's or don't want to get messy with updating/upgrading their buys. However, the prices are sometimes much heftier. Personally, I would also do some online research through Etsy . No one can tell for sure what they'll find.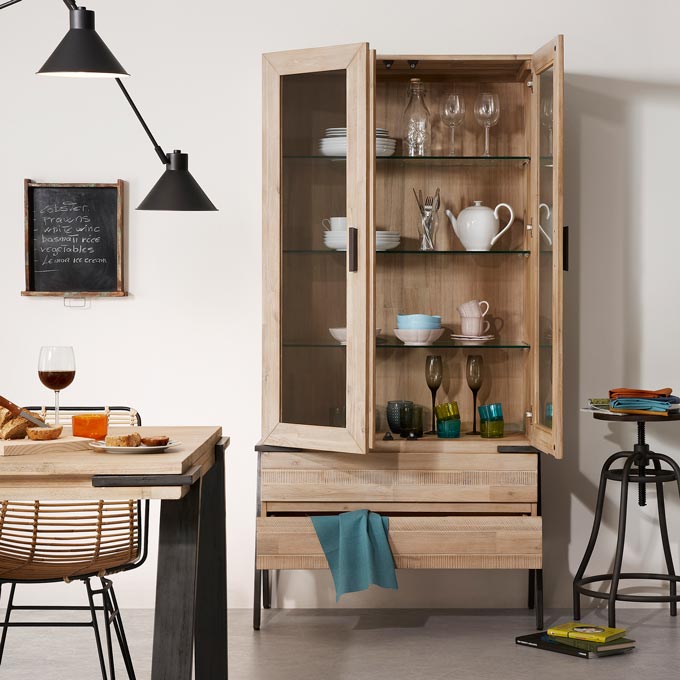 2. Industrial decor
Vintage typewriters, mirrors and books are all ideal for filling in the blanks. They are some of my favorite decor staples. Again, the local flea markets or a house clearance are the best sources. You'll be amazed at the things people get rid of for one reason or another.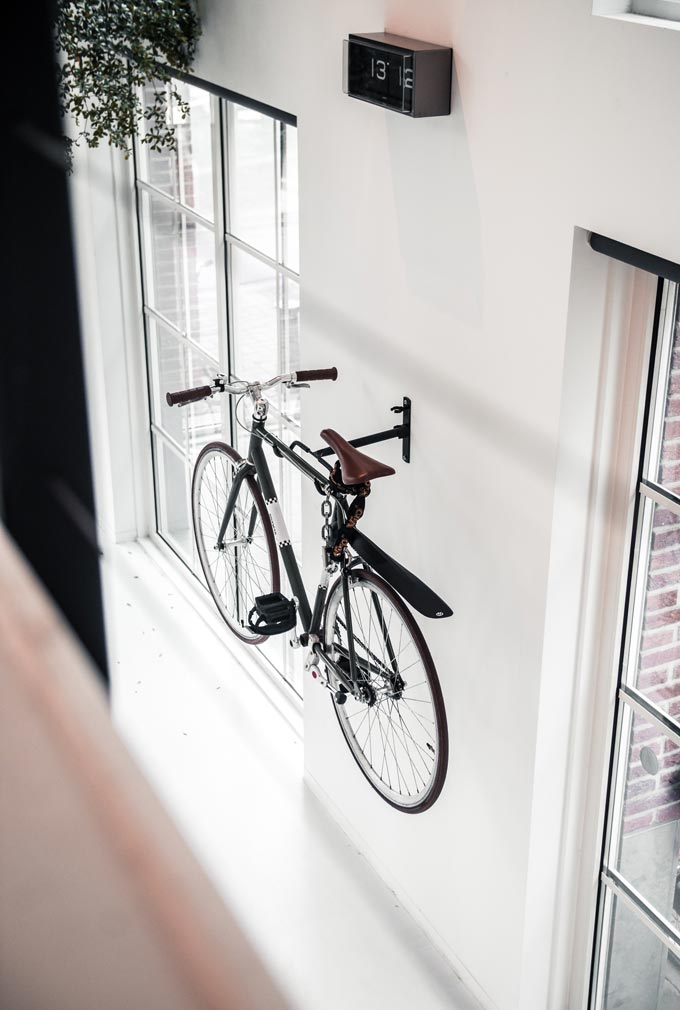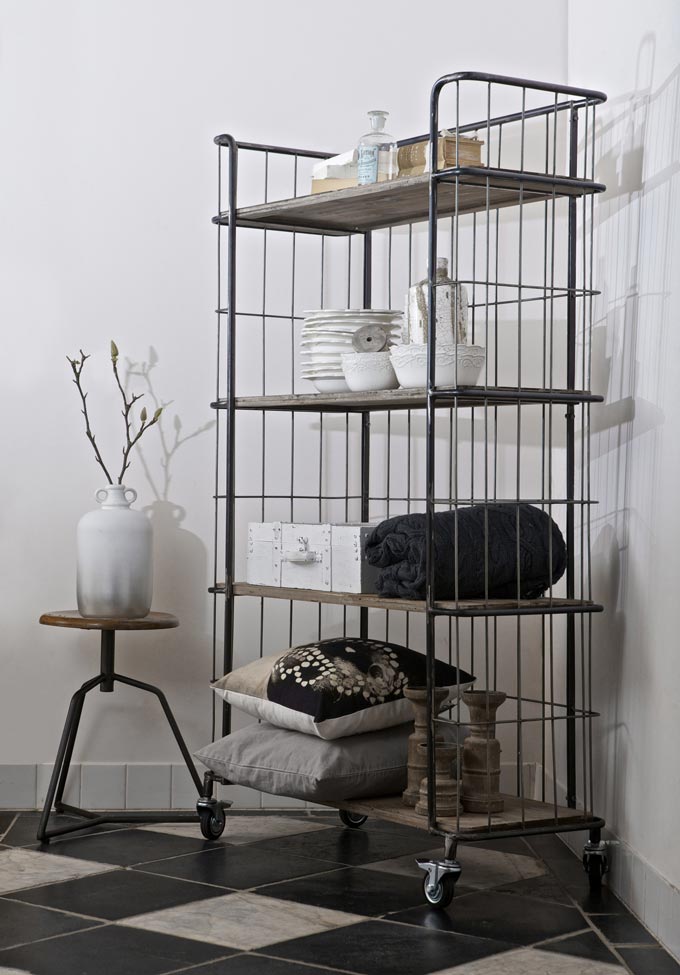 3. Create accents
Although most people think that a brick accent wall is the perfect backdrop for an industrial look, don't despair. Large artwork in black frames, black and white art photography, or a gallery of vintage signs can very well create those accents and personalize the space to a deeper level. Adding a bicycle as decor (say on a wall) can also create a strong accent while adding more steel components into the design. Furthermore, Venetian blinds instead of traditional curtains will help in creating a more industrial-like backdrop and help any accents to pop up.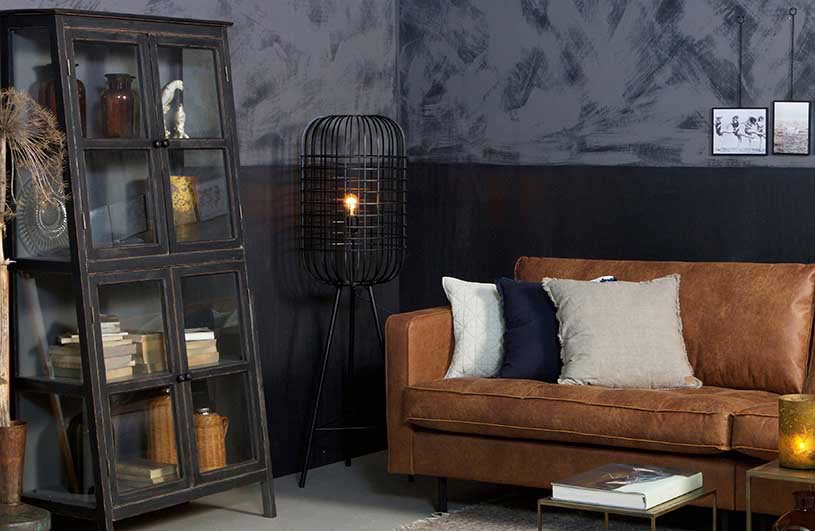 4. Statement lighting
Opt a statement lighting or make a DIY steampunk one made of mechanical components. Keep in mind that there is an abundance of old factory lights to be found and discovered in flea markets. Combine lots of them closely together and that will become a new central accent. Personally, I like a lot DIY arrangements of Edison bulbs. But let's not forget floor lamps that also add in impact. There are plenty of choices for any budget, so do your homework.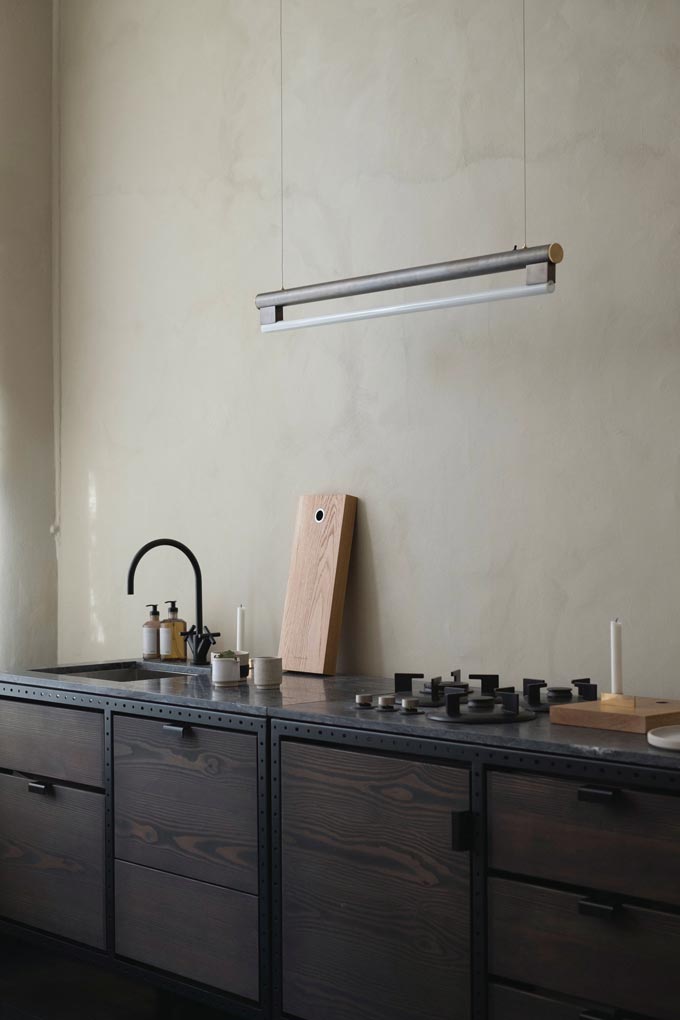 5. Rugs for blending
This last step are the textiles. Believe it or not area rugs are quite important. It's the one decor that will add a sense of coziness making it homely and enhances the overall look. After all there is no reason for industrial design to feel entirely like a factory setting. It must remain comfortable and soothing. Therefore, here's one more chance to go creative wild. If you don't have a leather sofa, but feel that you need that leather touch then a cowhide rug might be the ideal thing for you. On the other hand, if you do have a leather sofa/armchair then why not go for something more traditional and throw people off a little.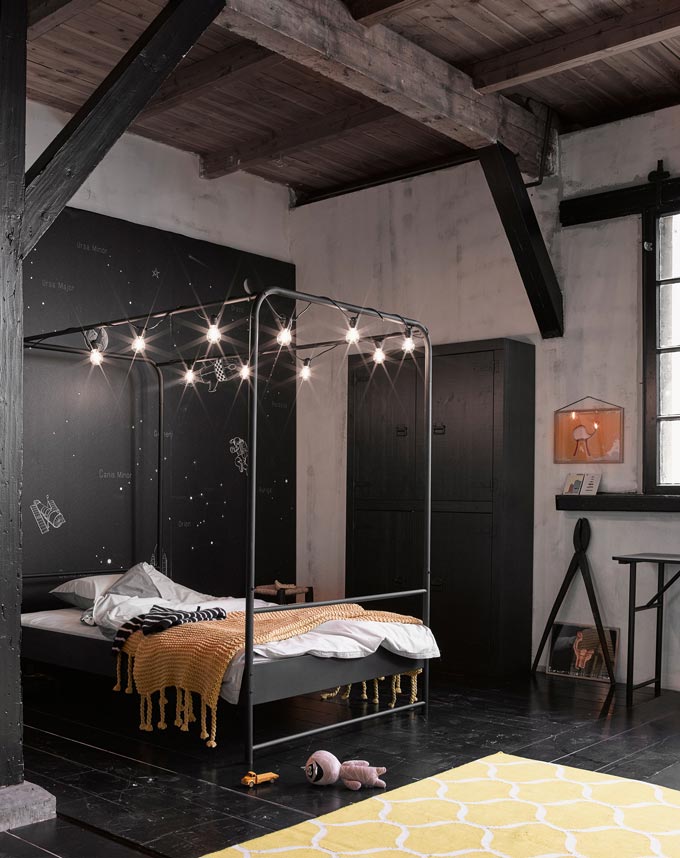 So, there you have it: bold industrial furniture, vintage decor and collectibles, strong focal points using mirrors, oversized artwork or anything creative really, statement lighting, and textiles for added texture and coziness. Remember, perfect is boring! So rock away with it!
Feel free to ask away…xo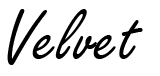 Last update: 10/09/2019