Hello lovely people! Happy November! This is my birthday month (will be turning 42)! Ever since I was a kid I remember quite vividly how my sister and I longed for my birthday to come, because right after it, we began our Christmas decorating rituals. I don't think much has changed since then. As a matter of fact, every year more and more people here in Greece decorate around mid November. The anticipation for the holidays and the joy that comes along with it are branded in my heart. Anyhow, as usual I have rounded up a few cool links from the net for fun reading including one with ethereal paintings!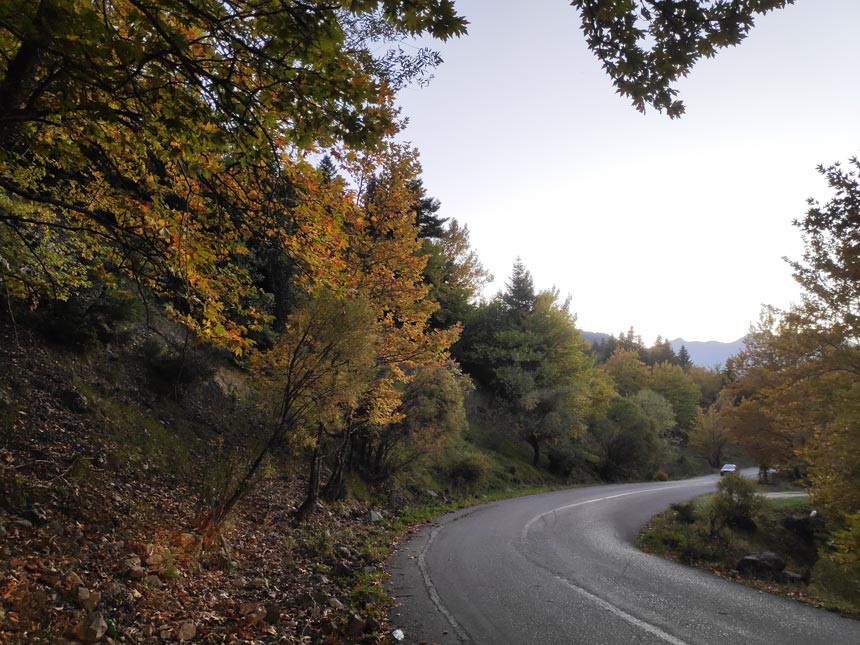 Let me start off this short list with the 100 best photographs ever taken without Photoshop. Stunning! 😮 Photography is an art and I think it takes a very keen eye to take good pictures.
I also thought these ethereal paintings of spirit animals wandering through landscapes bursting with color were quite dreamy! the color palettes were exquisite and they got me daydreaming of far away lands.
Speaking of dreamy, I think traveling can be one of the most rewarding experiences. So I say cheers to Wanderlust :: Going Off the Grid, a brief travel experience of mine in northern Greece. After all, Greece is a country with a lot of undiscovered spots for any type of vacation.
Next, I thought that this may come handy: How to Wear and Rock Knitwear this Fall.
And last but not least, the cutest parenting advice given by kids. A must!
Have a great one! xo