It just so happens, that a stylish table lamp is one of the few decor elements that will literally light up your world. In this fast pacing world, styles come and go. However, you can always count on good lighting, area rugs and precious artwork to save the day and enhance your aesthetic sensibility. As such, let's delve into a roundup of the most stylish table lamps that will upgrade your space in a flash.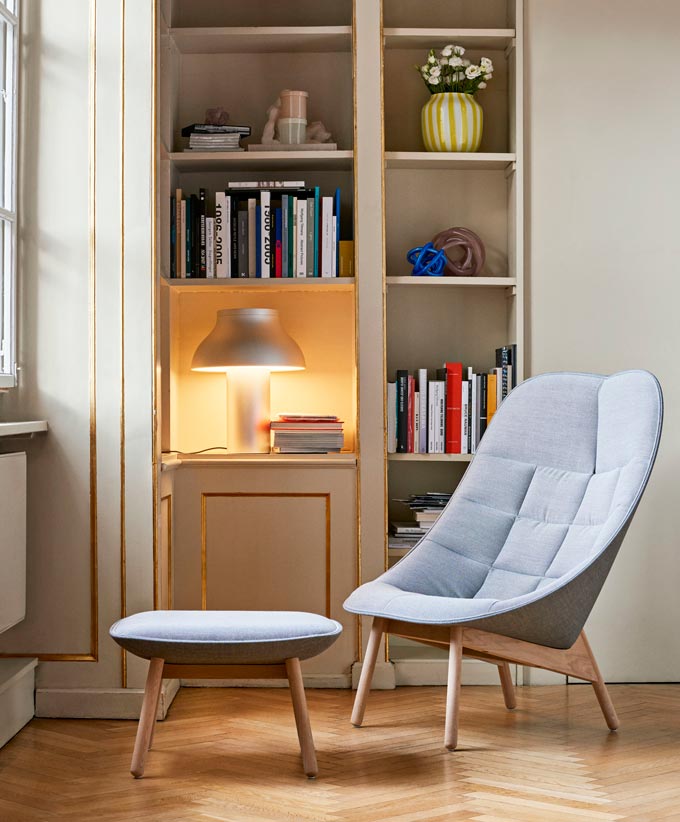 Lights set the mood and tone of every interior or exterior space. Fact! Hence, table lamps are no exemption. However, unlike recessed downlights for instance, they are both practical and add an artistic touch to a room mainly because of their sculptural nature. That's why they add a strong sense of personality and take any good design to the next level.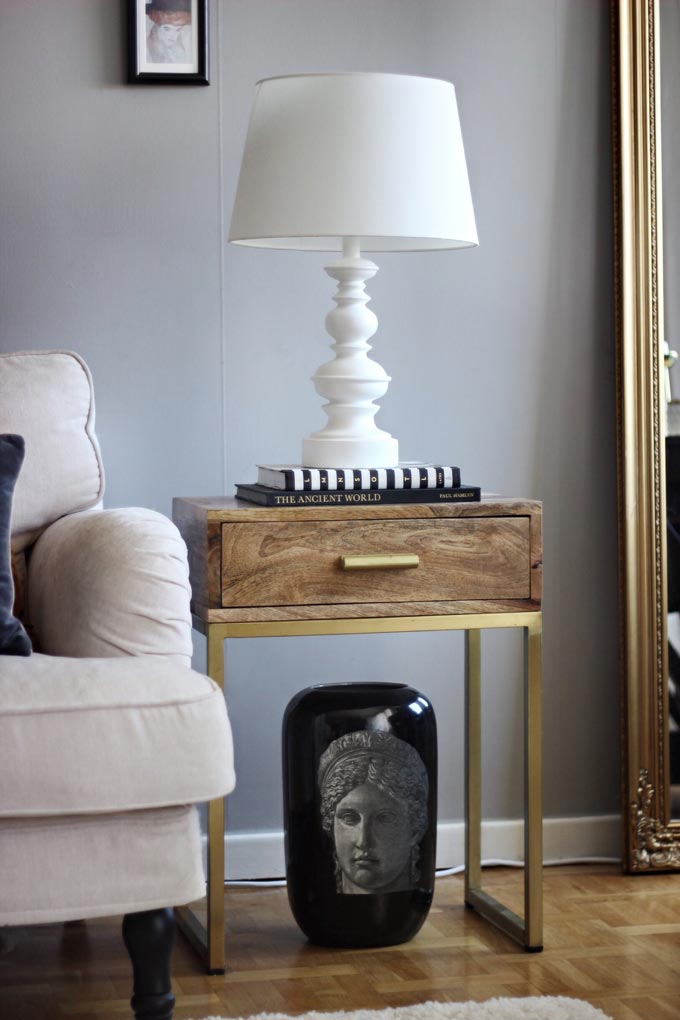 Adding gorgeous, stylish table lamps is just one of my tools to update a house and make it look more expensive at the same time. When choosing one, I look for an artistic value to them. Sometimes I opt for an iconic designer lamp and other times one with a whimsical flair to it. And I always try to find a way to add in any vintage ones that I may come across. All the same, I look for pieces with a stand alone quality to them that will make one stop and stare. So here are 14 of the best lamps, I love for their add on aesthetic value.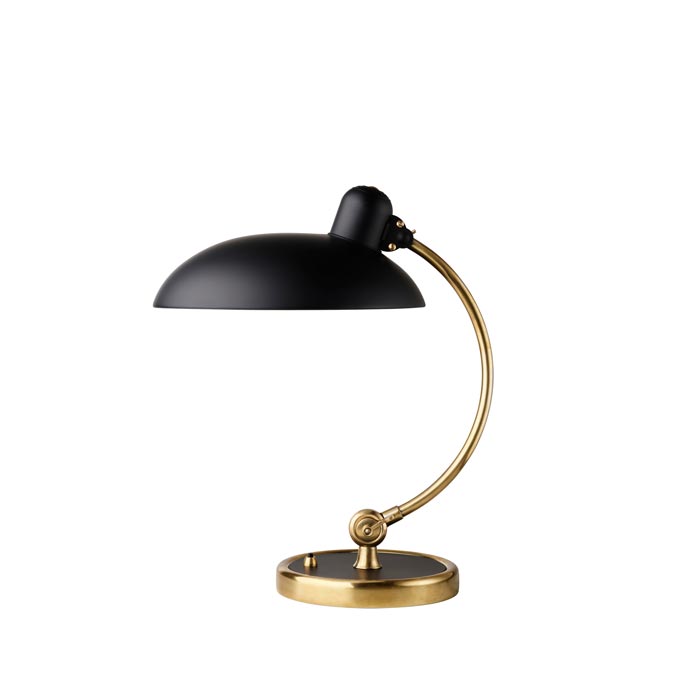 In any case, it's the combination of the base and the shade that dictate how a table lamp delivers. Bulky bases are ideal for they fill up a space when i.e. a corner looks "too empty."
On the other hand, if a desk or sideboard has a bit of a visual clutter already, then I opt for a thin, clean, minimal base that will shift one's focus high up towards the shade. Thus, when it comes to selecting the table lamp that will work for your space, first determine where you are going to place it. Then figure out where you want to shift one's focus (lamp's base, shade or the lamp in overall). Next, pick whatever suits you best.
All the same, bear in mind that lamps are not just aesthetics. They are practical too. They enhance whilst getting rid off any shady corners that tend to cast an uneasy and obscure feel. Thus, I urge you to layer in more light sources via table and floor lamps. They will give you the flexibility you'll need to create the proper mood.
So does your home need that bling to come to life?
XO