This is a much awaited long weekend (for us living in Greece) and it is finally around the corner. Some of you will be lucky enough to travel to the islands…Mykonos, Santorini, Paros, Spetses or Syros. Others, will going on a sailing adventure. But, it doesn't really matter where you go or don't go, as long as you spend quality fun time with your loved ones. And if you do happen to want to do some fun reading, then here are some links I have picked to share with you…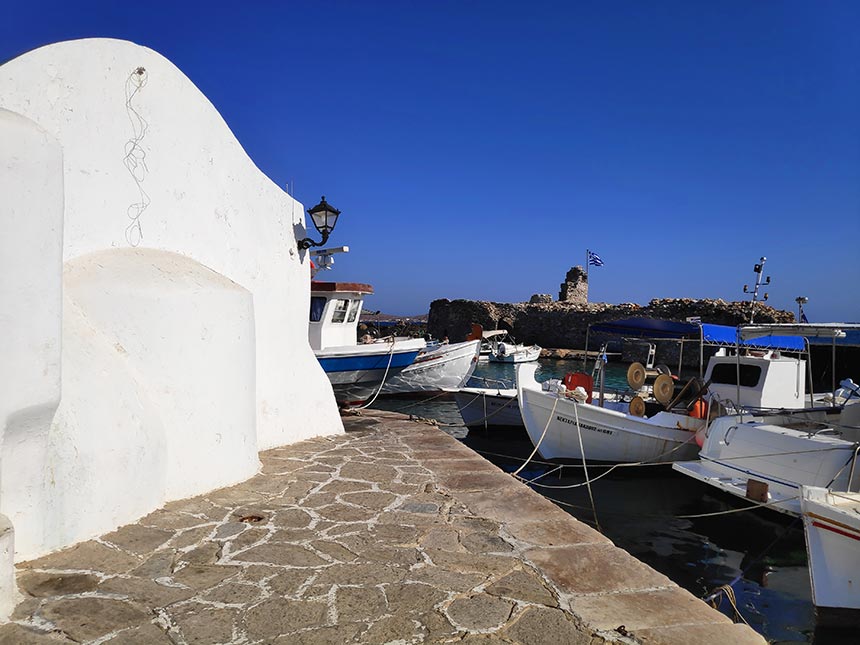 Have any of you had a "bad" travel experience – a story that you'll tell for years to come? Well this is one of those stories about getting a thai massage. Hilarious reading! On the other hand, you could read about my very own travel flop in a Greek island or my guide to Syros, one of my favorite Greek islands.
Next, have a look at these beautiful birdhouses than these inspired by historic architecture.
Now, let's hop over to Italy. Shall we? Have a glimpse at this mountain retreat with its glass walls that frame the vineyard views from Modostudio's mountain retreat. It's all about clean lines, minimal aesthetic and gorgeous views.
The Pop Up Project
Now, before I go, I'd like to tell you a quick word about the 3rd Pop Up Project: Under the Greek Sun. This year was the first time Elisabeth and I attended this event and we spent almost three hours of going from stand to stand admiring the creativity and craftsmanship of Greek designers. We even bought ourselves a few stuff.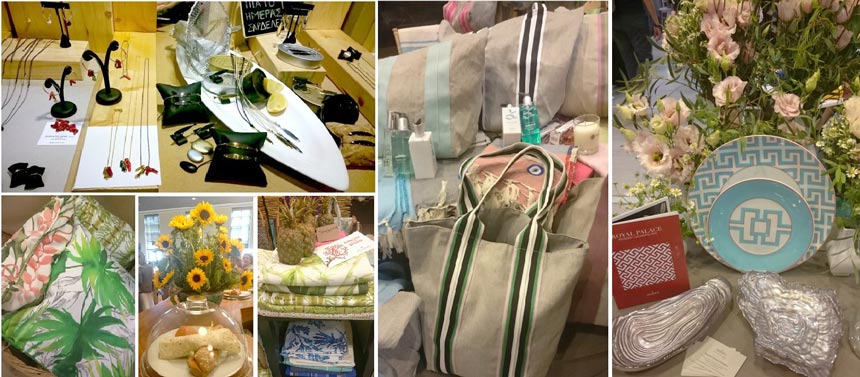 Specifically we both bought two beautiful beach bags while Elisabeth could not resist buying a pair of earrings and a beautiful tea-light holder from the Meissen stand (and we were delighted that it was quite affordable too). It was an event that attracted lots of people and for a good reason. Congrats to the event coordinators and participant designers. We'll be seeing you again next year for more.
Enjoy your long weekend!