Earth tones, deeply rooted in nature's landscapes, have a soothing quality like no other. From my experience as a designer, people who opt for earth tones are people who are quite exciting, have a very keen eye for design and strive for harmony. That's because decorating in earth tones is about balancing rich hues, that promote a sense of calm and exude warmth, but in an eclectic way.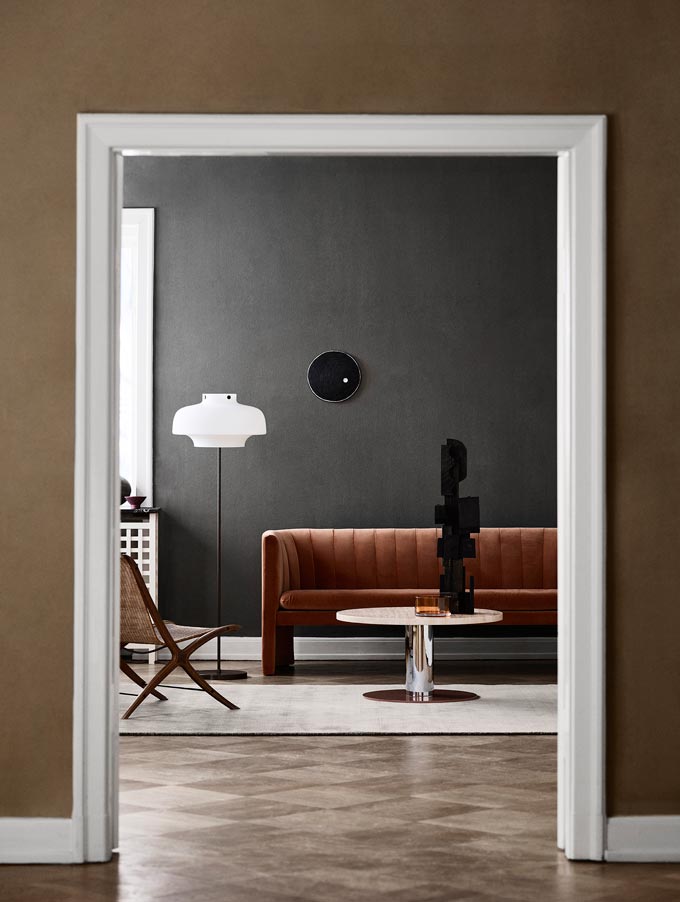 Earth hues ranging from beige creamy tones, terracotta, caramel, taupe, to chocolate and oxford brown all have a grounding ability that can blend seamlessly in any interior style. For a highly sophisticated result though, take note of the following tips.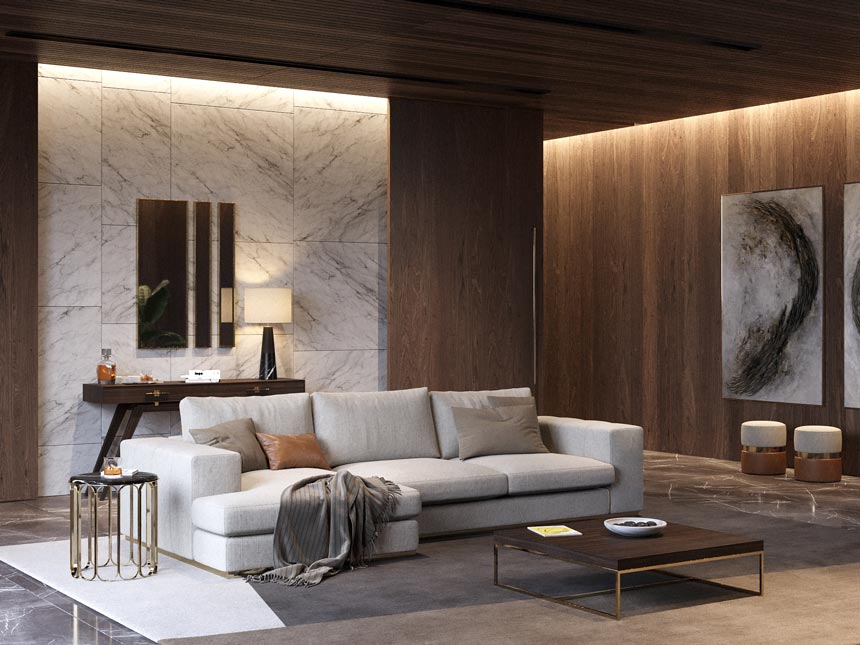 How to decorate in earth tones like a pro
When you think of earth tones, chances are that the first thing that righteously comes to mind is wood – one of the most dominating interiors material. It is a material of natural grace that adds texture and depth and comes in a wide spectrum of tones and shades. Furthermore, wood is also one of the five elements in feng shui decorating that promotes a nourishing chi (energy). As such, decorating in earth tones strengthens the wood attributes.
Now, the best thing about earth tones is that they can create a very easy-on-the-eye atmosphere. Even when you go for a really dark earth color, it's still very much like a gentle whisper, yet never indifferent. So take advantage of that for I promise you, you'll never grow tired of it.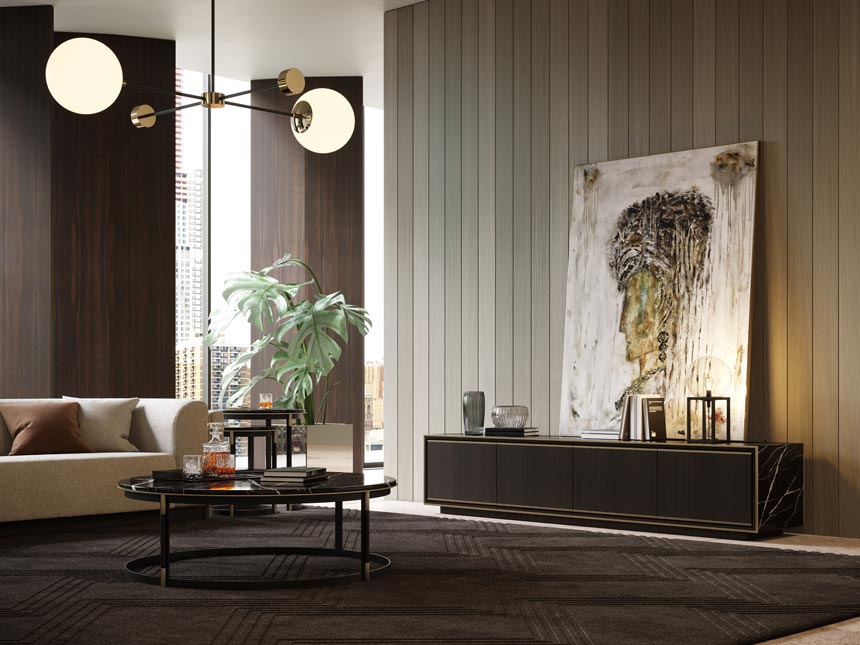 Tip #1: Limit your color palette
Limit your color palette to the earth tones you're comfortable with. I'm not saying you should go for a monochromatic scheme. Just don't go overboard with color accents and stay consistent with this palette over time. Forget about any trends. This type of decorating approach will result in a design outcome that will look far more expensive as it aligns with one of the most basic principles of decorating with intention.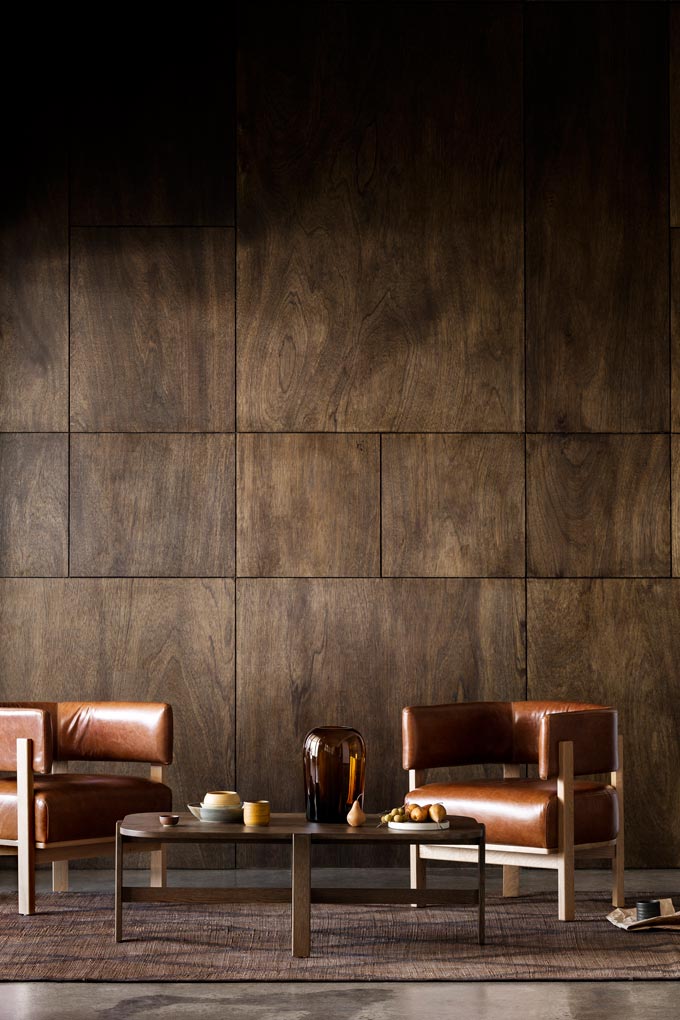 Tips #2: Wood stain
If possible, decide on the wood stain shade early on. Light or dark. Obviously, there's no rule against mixing wood tones. But, the best design results come from either one of the following approaches.
First approach: one wood stain everywhere (and I mean everywhere) for maximum impact.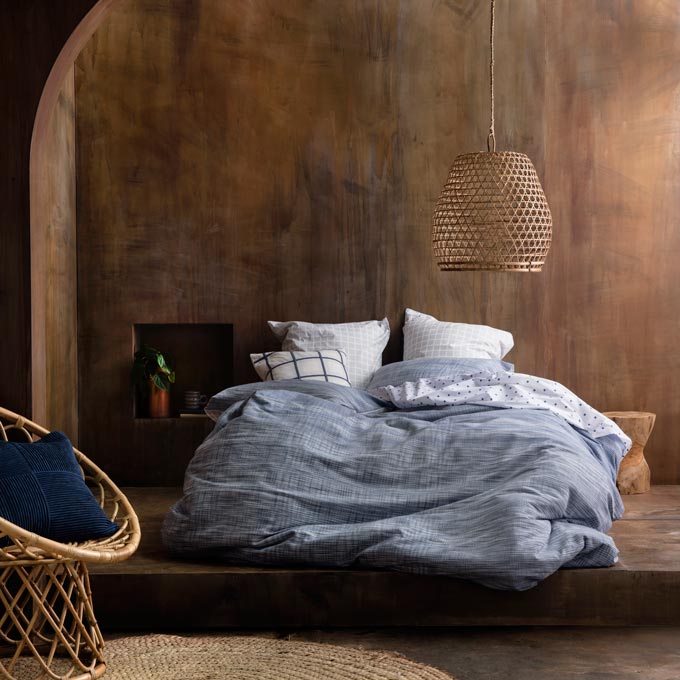 Second approach: go for opposing shades that will create strong juxtapositions. Now a tip within a tip is that if you're into harnessing that nourishing feng shui quality of energy that comes with brown, the darker the better. But do remember to balance it with some blue tones for a fresh uptake.
Tips #3: Go vintage
Embrace vintage pieces. Decor pieces made of wood, rugs in warm hues or a floor with terracotta tiles will all add on a worldly charm to any style. Hang on to them like a treasure and make them work for you and your style.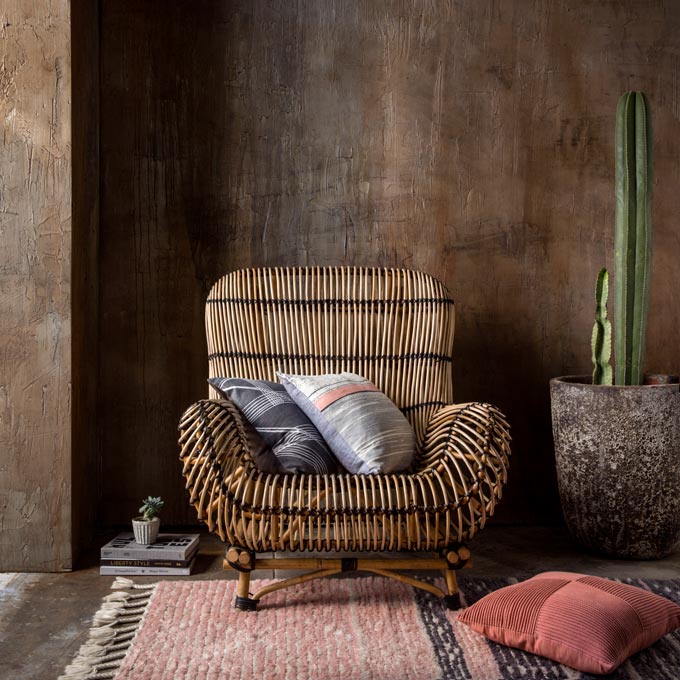 Tip #4: Add cane and/or rattan
When in doubt, trust the fabulous vintage appeal of rattan and wicker furniture. That includes cane too. They usually come in earth colors, white or black. Personally, I opt for any earth wood color for that stylish neutral accent I long for.
Tip #5: Iron
Wrought iron is another element that works beautifully with earthy interiors. It adds definition and in many cases it may also add some Mediterranean elegance.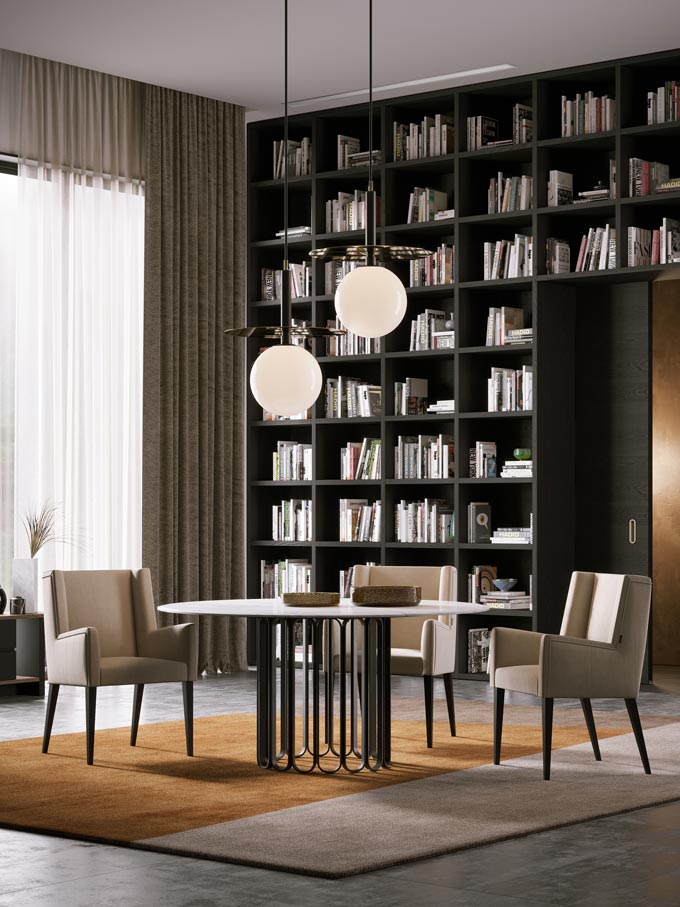 Tip #6: Window treatments
With earthy interiors, keep your window treatments light and breezy. When decorating with earthy tones, aim for softness to compensate for the masculine character of wood. That's why your window coverings should remain neutral and airy, while letting in all the natural light.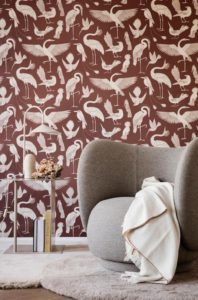 Tip #7: Patterns
Again, there are two approaches: a subtle and a high impact one. If you are bold about your patterns then, go for that jaw-dropping wallpaper you have been eyeing. Or else, introduce some ceramics with hand-drawn patterns in earth tones for a more subtle decorating approach. Either way, patterns will take your design onto a much more meaningful level.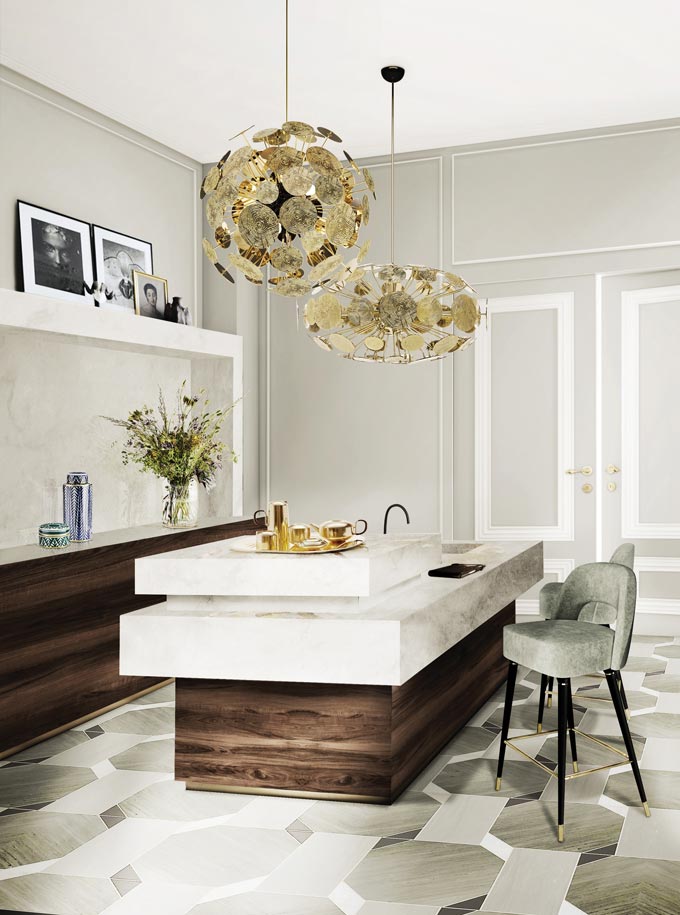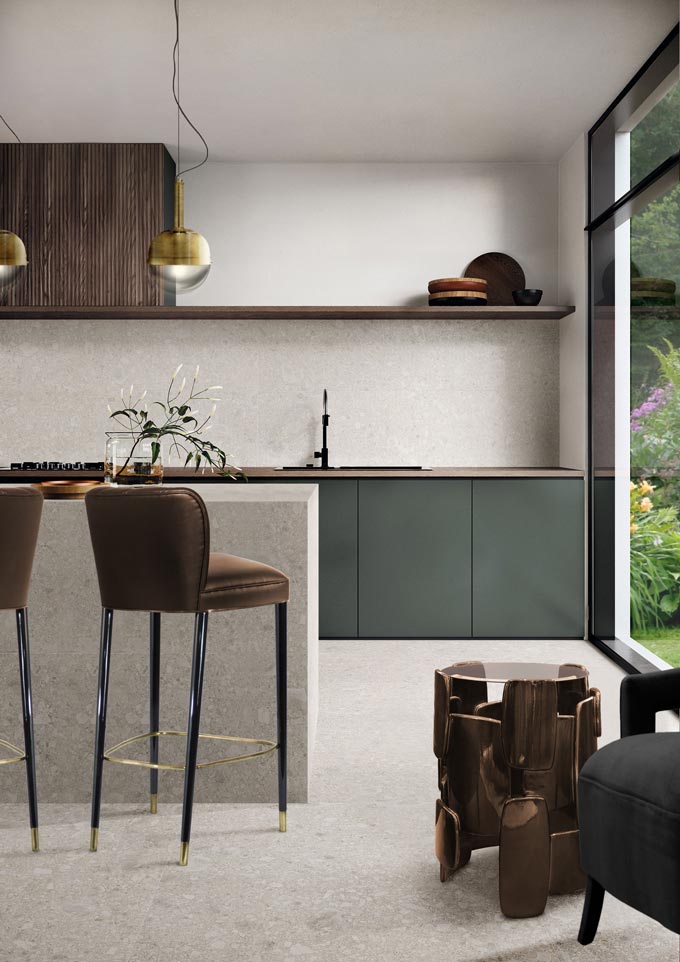 Tip #8: Accents
Almost all woods and earth tones wear well brass, golden and copper metallic accents. That's because they belong in the same color family. So do embrace them, but always keep it balanced. Too much of them will have an adverse effect. If in doubt, then invest in a statement piece or two instead.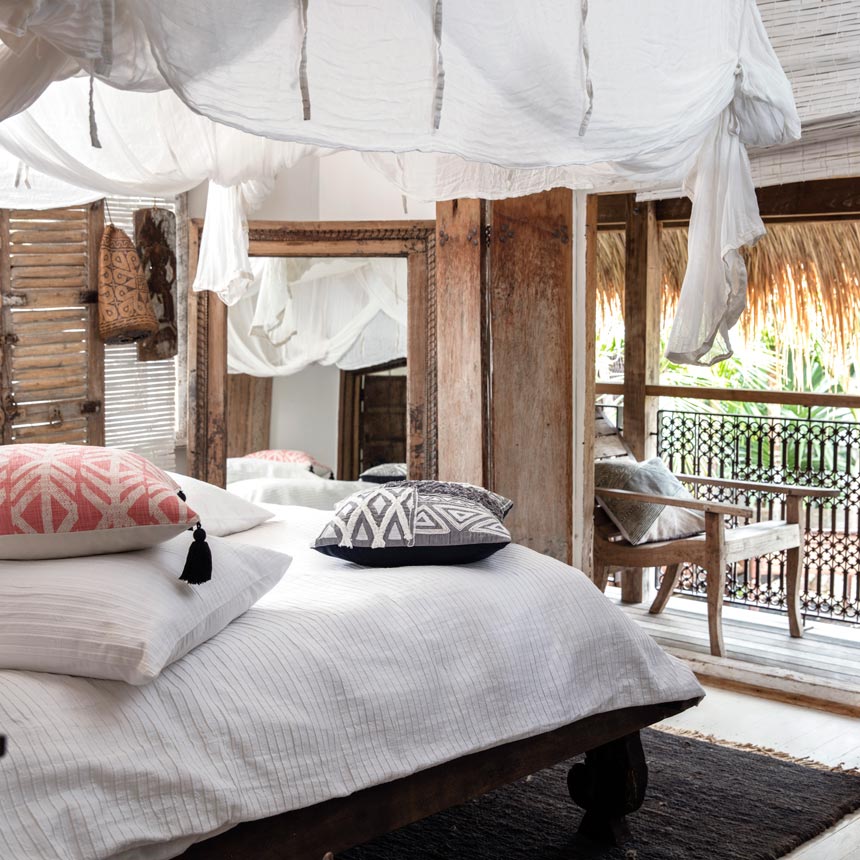 Afterthought
Earth tones are very versatile and some of the most reliable colors to work with; especially the ones with a red undertone to them. They're very easy-going no matter what your style is. So there's absolutely no reason not to give them a try. Also, from now on-wards, they will be in a full trending streak. Hence, do watch this space for more inspiration to come in earth tones.
Please stay safe, stay positive and remember you're not alone. We'are all in this together! XO