Seeking ways to home soothing has always been on top of my priorities list. That includes perusing the net for any pieces that will elevate my home (or client's). Surely, the plethora of visual stimuli is almost endless and certainly inspiring. However, some of my finds cause me to stop, take a screenshot, and perhaps catalog it for future reference. Thence, I thought it might be a good idea to share with you some of these home soothing finds that got on my radar.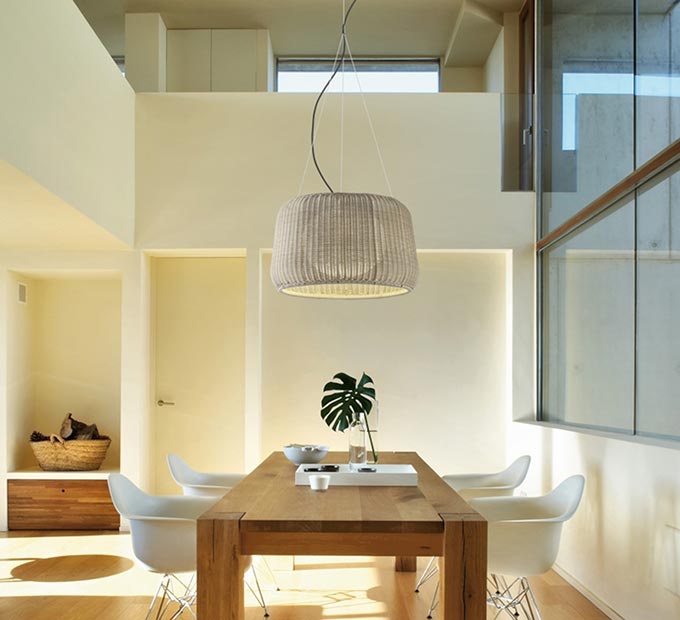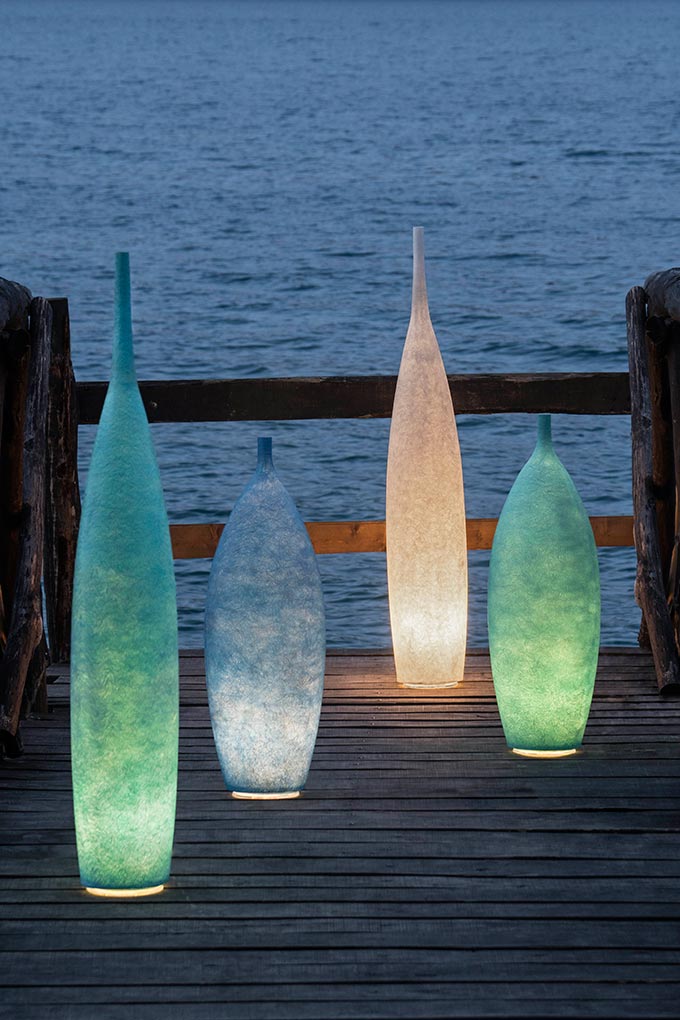 For starters, I am swooning over these Italian outdoor lamps made of Nebulite, a particular fiberglass used alone or in combination with other materials and finishes. They are part of the Tank Out collection by In-es.artdesign, designed by Italian artist Oçilunam. What I love about them? The atmosphere they can create after sunset, especially because of their irregular surface; totally adaptable to almost any style from i.e. Cycladic minimalist to urban chic. (IP 65 and available in several colors).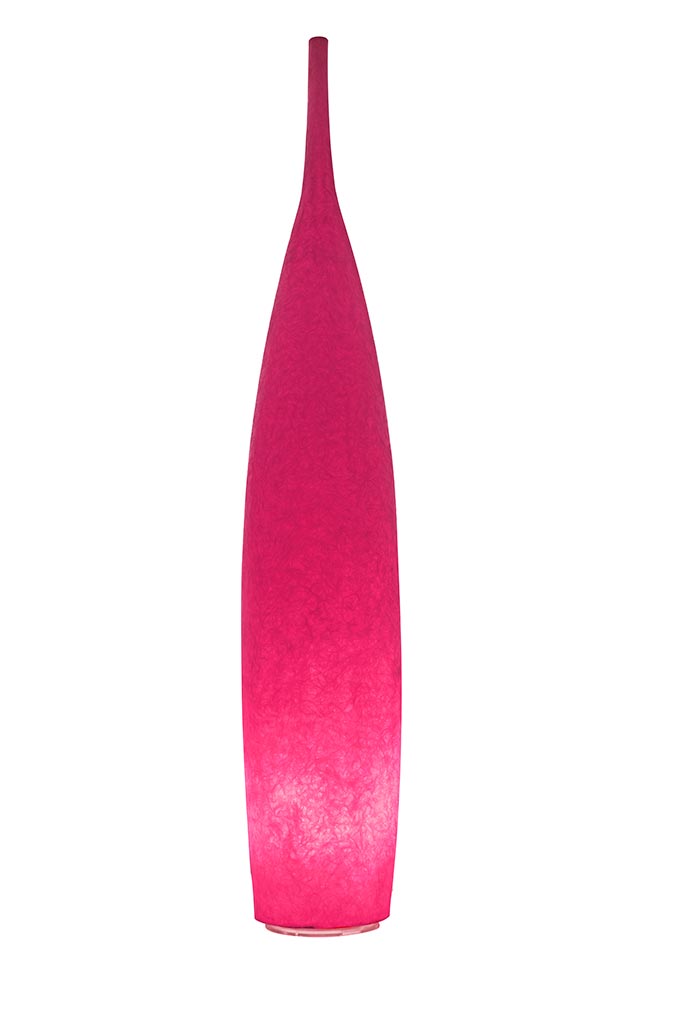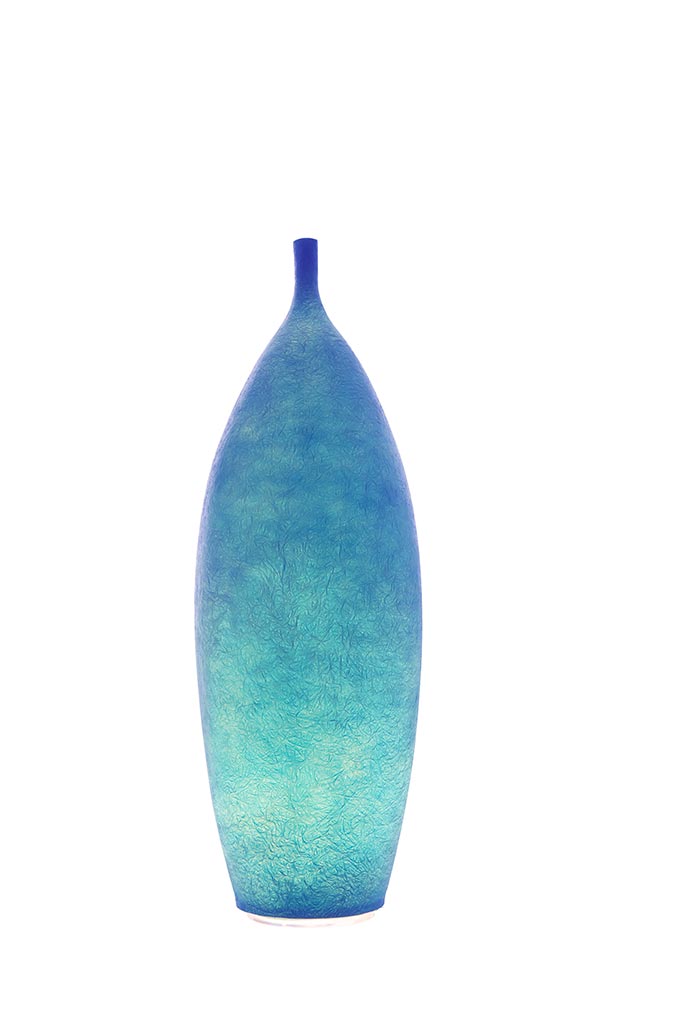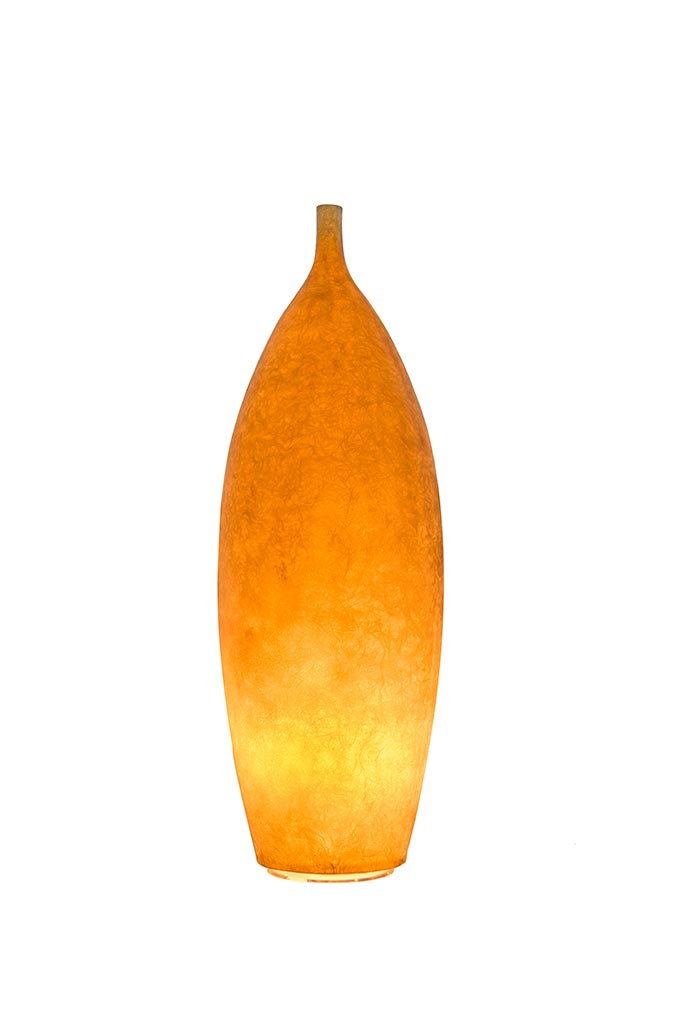 ---
Then I was surprised to read that Australian flora is having a moment. It's making an appearance on wallpapers, soft furnishings and even garments as a new take on a classic flower pattern. It's all about celebrating beautiful wild places. Personally, the Charlotte Brandis wallpaper designs, via Luxe Walls, hit a sweet spot of mine, for their restful color palettes.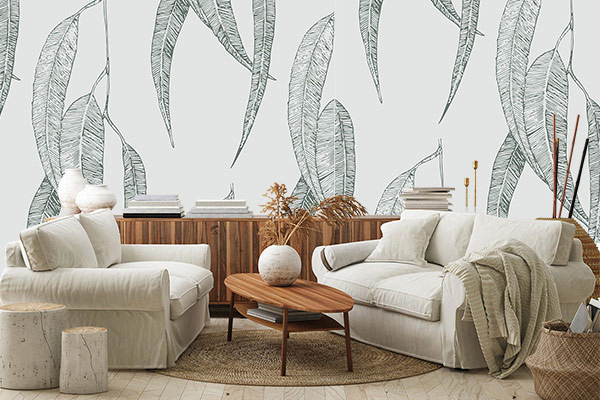 ---
Speaking of color palettes, what do you reckon about beige? For years, beige has been somewhat off-staged by grey, lurking behind the scenes. But no more. As a matter of fact, according to PPG 2021, beige is back along with other nostalgic neutrals, like mint green, for that much needed calming effect. It is the new home soothing recipe. If you are midst home improvements, then think beige.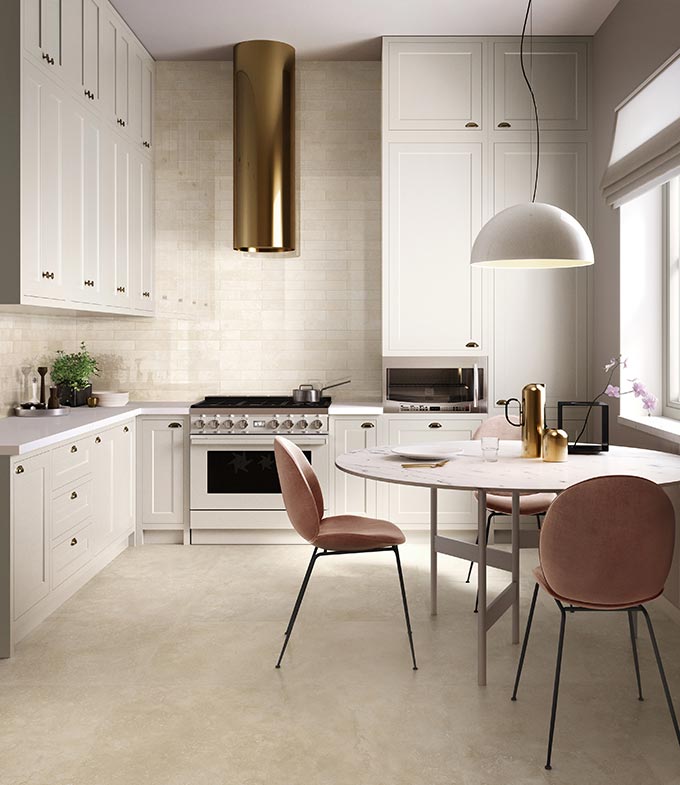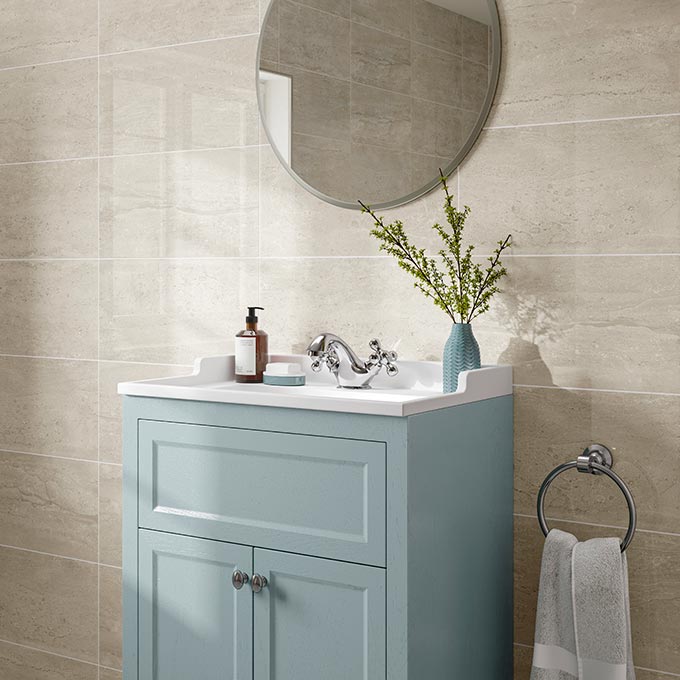 Personally, beige has always been one of my favorite, timeless hues – mainly due to its warm, sophisticated undertones. Therefore, I never thought of beige as bland. (Hopefully, neither did you). Hence, I was delighted to see tiles (these are via Porcelain Superstore), that land in the beige spectrum as opposed to the grey, for that perfect interiors backdrop. After all, I for one had just one too many gray tiles seen fitted in clients' projects.
Suggested read: Ceramic vs Porcelain Tiles
---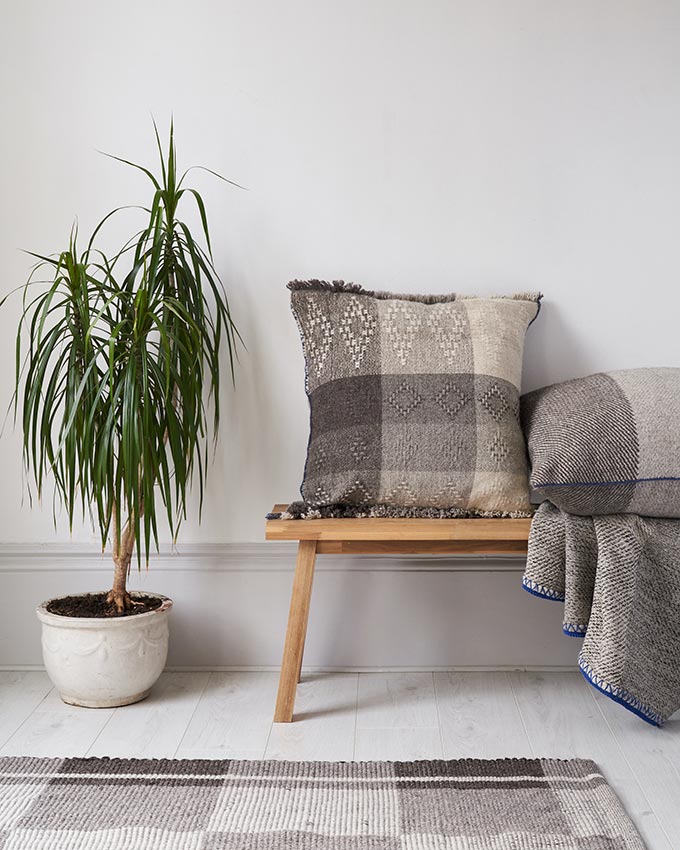 Lastly, meet Maria Sigma, an award-winning weaver. She specializes in 'zero waste' ethical hand-woven textiles. She uses sustainable natural materials like cashmere, British Alpaca and British lambswool. Via a 'zero waste' design and a slow-making ethic, she manages to combine a contemporary approach of traditional weaving techniques. Now, the best part is that Maria's products can be made to custom sizes, and she is also available for bespoke-commission projects through Teer & Co. Fantastic, right?!
XO