Are you planning to throw a dinner party or attend one? Perfect. Dinner parties are about to return – one at a time. At last! The sense of community through food around a table and the ceremony that is involved in making a dinner party look easy, engaging and fun is ultimately one of the greatest ways to enjoy living. Especially after this dinner party drought. Here's how to throw a flawless, laid back, fun infusing, intimate dinner party.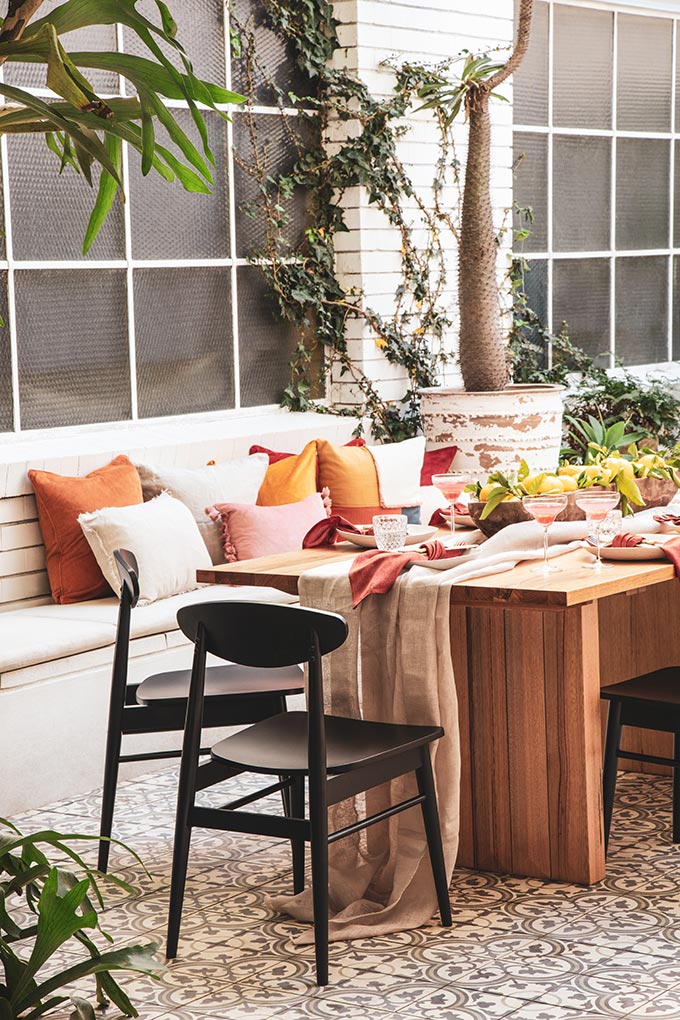 The preparation of a dinner party gathering is a pleasure that I have missed. Welcoming guests again, conversing and sharing with them all the bits, of this long-enforced social distancing, is going to be refreshing. Yet, it's important to make everyone feel comfortable and safe; and help them be their best versions.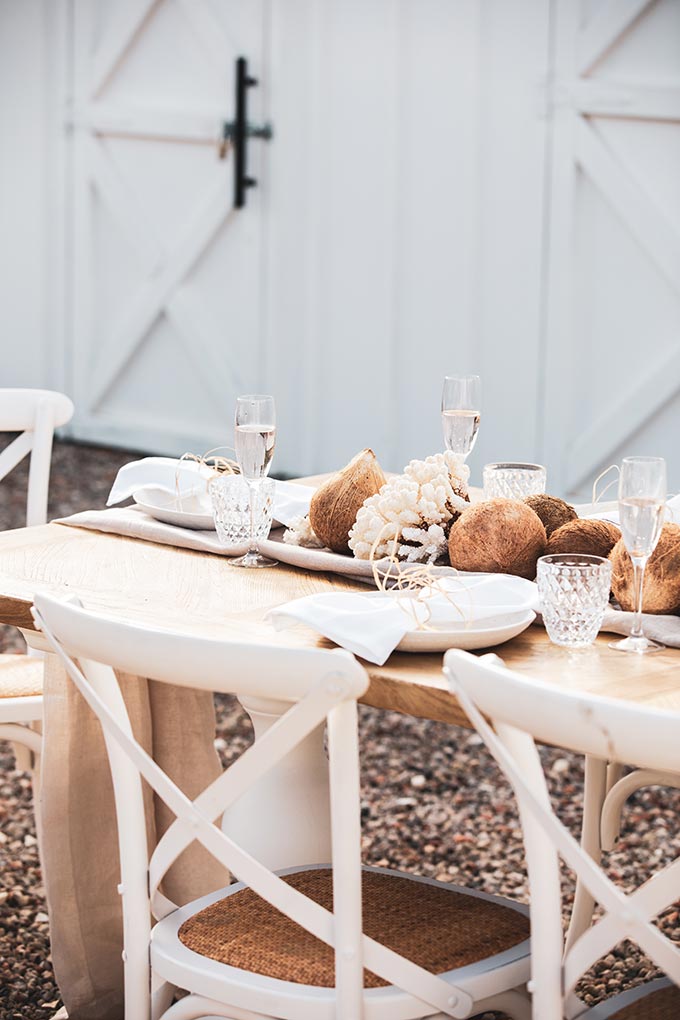 Obviously, it's not about having lots of people flooding in your home again. Instead, it's about having people you've missed most and would like to spend some quality time with (especially now that vaccines have rolled out and made it safe again). Therefore, your guest list needs not be long. Personally, I prefer a small gathering of 6 to 8 people. Some prefer up to 12, but anymore than that would be way too much. At the end of the day though, you should not have more people than you can sit around a single table.
Ideally, send out those invites two weeks ahead of time. You should then be able to get confirmations from your guests in a week's time. Meanwhile, think of the aesthetic and the atmosphere you'd like to have that day. It will inspire you to pull together a couple of playlists; the right kind of music will surely help everyone be at ease.
One week before
Then it's time to plan your menu; one week ahead is enough time. This is the time to purchase any wine and beverages and all the ingredients you'll need.
Now for the most culinary servings, I propose seasonal foods. No matter how simple they may be, they are bound to be fresh and truly flavored. Ultimately, opt for courses that are simple in making, fuss free and can be made one day ahead or just before. Your signature summer salads, a seafood platter, perhaps, a pasta course and a fruity dessert may be all you need. Just make sure it's abundant. Having said that, I really don't think that anyone is above sourdough pizza meal with prosecco, or great wine. As long as it's from a good company and your tablescape looks good!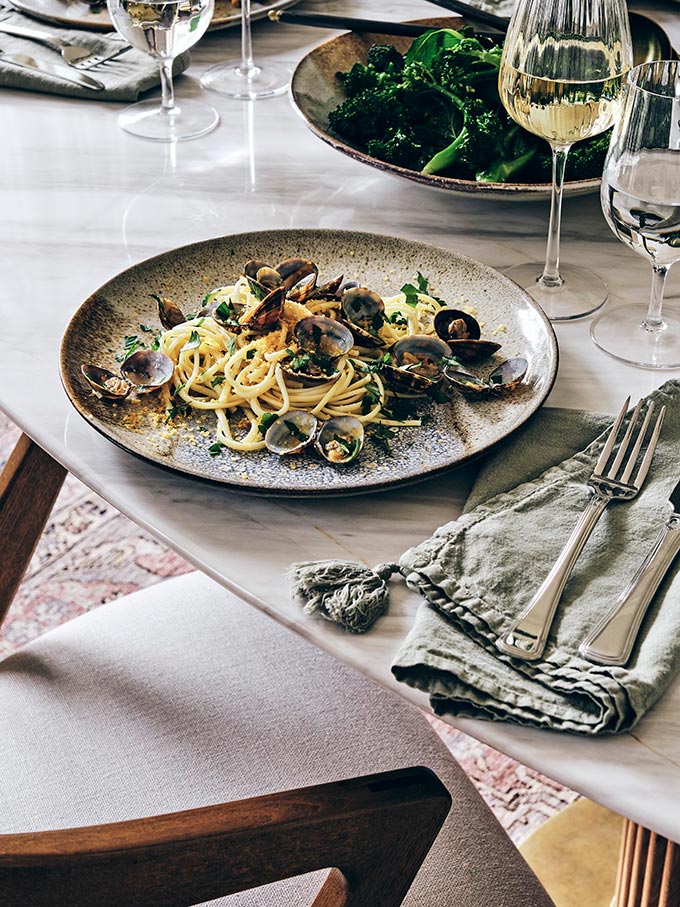 As a bonus, you may want to consider setting up a drink and snack station. (Make sure there are a couple of corkscrews around too). This allows guests to kick off with some small talk before they engage in the big talk around the table.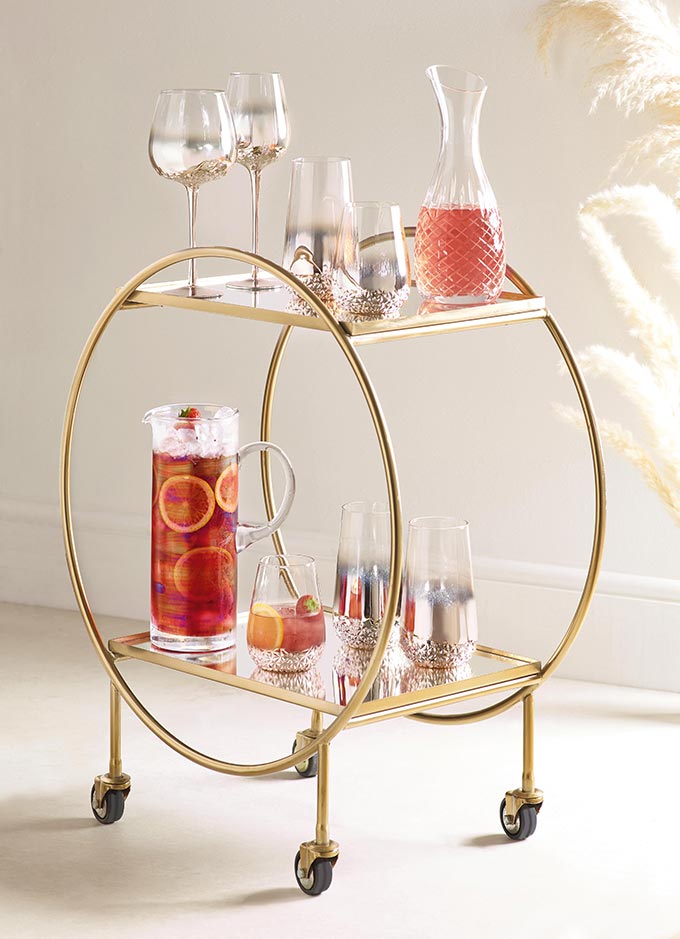 Day before
For your table setting, create a centerpiece using either fresh flowers or seasonal greenery a day before. Foraged branches also work nicely. Now, tall centerpieces are real head-turners, but many times a simple olive branch or two, flat across the table may work equally well. Again, think of the aesthetic you want to go after.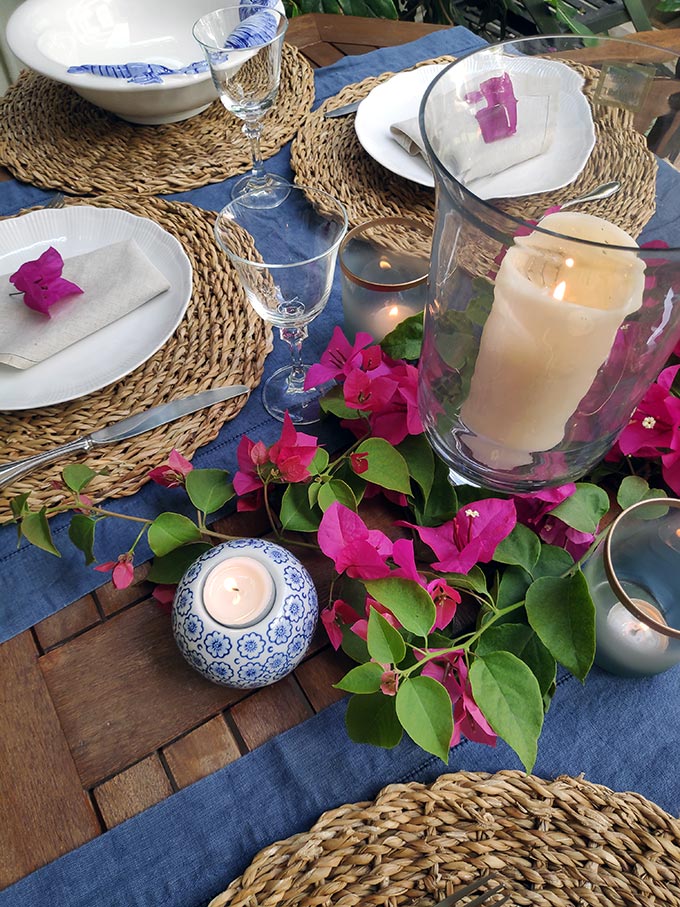 Next up, clean your house and tidy up. Fill up those ice trays and don't forget to buy some extra ice from the store. Chill your wine bottles; and if you haven't finished that playlist, then do it.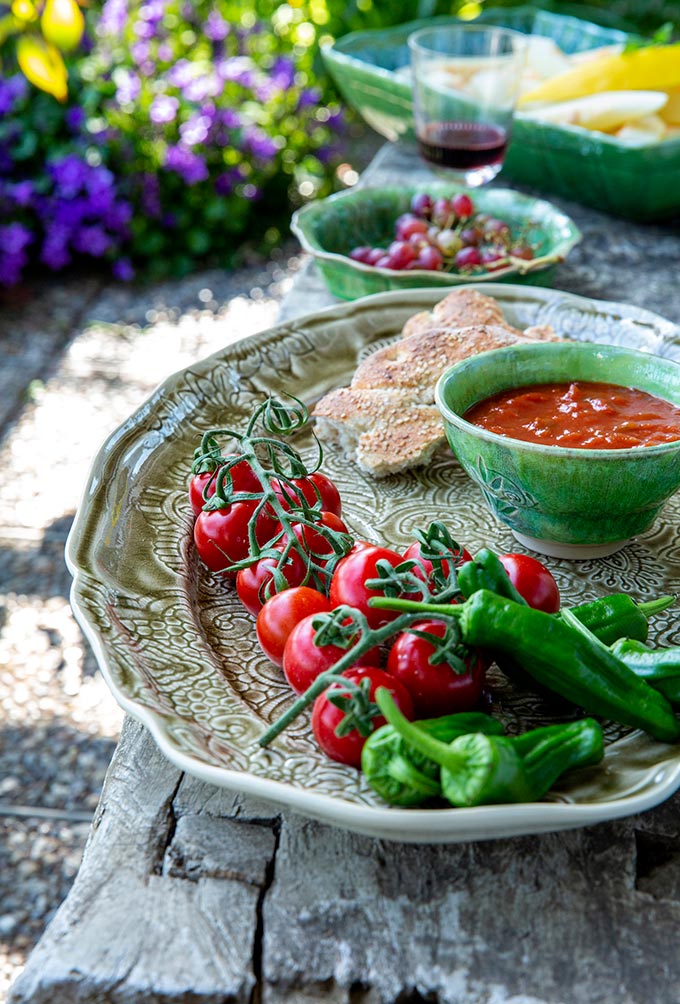 In any case, to live beautiful means to pull out any decor, special tools, napkins, linens, glasses, porcelain flatware, or any other dinnerware you may have, in order to create that vibe you want. Try doing so a day ahead. That way you want stress (too much). Remember, your choices should guide the eye on elements that delight the viewer for that ultimate experience.
Table setting – day of
Obviously, a dinner party is about dining in style altogether around a table. If everyone is vaccinated, then there are no restrictions according to research findings. Still just to be on the safe side, embrace the outdoors (your balcony, terrace, garden, backyard) and set up your table there instead. (If it was an indoor dinner party, then you could very easily set it one day ahead). However, it is doable to set your table a few hours before your guests arrive; just before you prepare the dishes. Of course, don't forget to pour yourself a glass of wine and stay relaxed.
Another element that I always add on is candles. You should most definitely add several across the table (whether it's day or night-time) and lit them just before your guests arrive. They help create a sense of hygge and calm, while they will enhance your centerpiece you've put together, so eloquently the day before.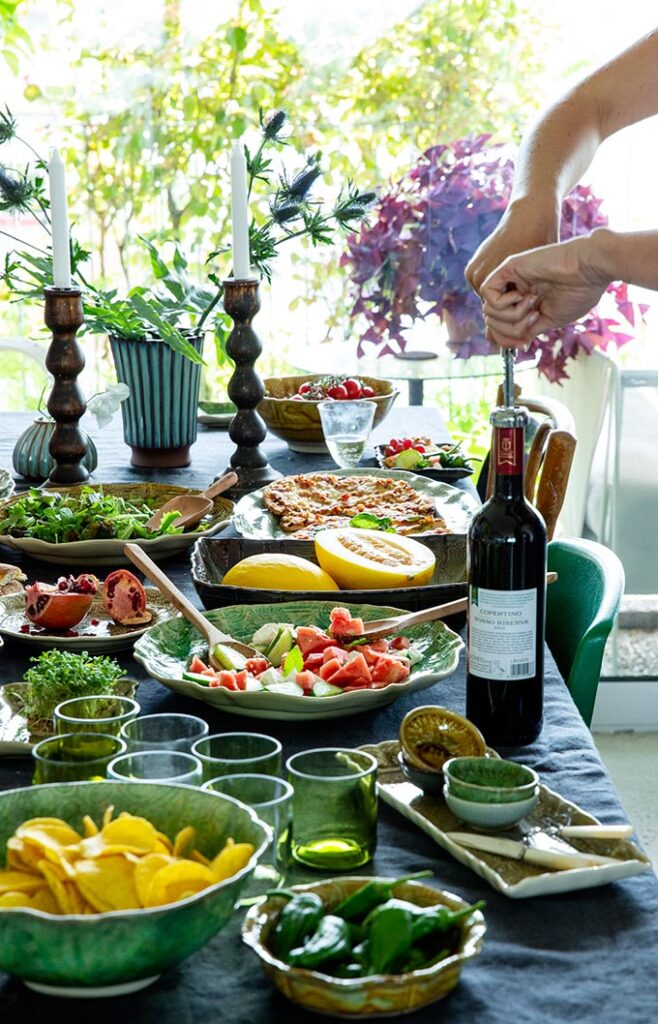 A couple of pitchers with water on the table is the last thing to add on, before you brush off to get dressed and polished. And don't forget to put that playlist…and smile! Forget all the other rules and go for it. We all need to smile more, laugh louder and dine more intimately with our loved ones.
Cheers,